Fancy getting paid to spend most of your day in bed, napping, watching Netflix or mindlessly browsing social media?
Well, there's a job out that may just be the right fit for you! You could become a mattress tester for a luxury bed company, Crafted Beds.
Mattress Testing
This position comes with an annual salary of £24,000 - a rather handsome pay for doing nothing, but testing high-quality mattresses. And the best part? It is a remote gig!
The role of a mattress tester has been created to ensure that the company's high-end customers are getting the best mattress on the market.
Workers will be tasked with determining the comfortability of each new mattress for a full 37.5 hour week. Your job will be to take notes and assess how comfortable the mattress you will be assigned to each week is.
Brian Dillon, Marketing Manager at Crafted Beds, said:
We're extremely excited to launch this role as customer satisfaction means the utmost to us. Whilst we have glowing reviews from our existing shoppers, we want to ensure that this continues, and hiring a mattress tester is a part of this strategy. This role will be an integral part of the Crafted Beds team.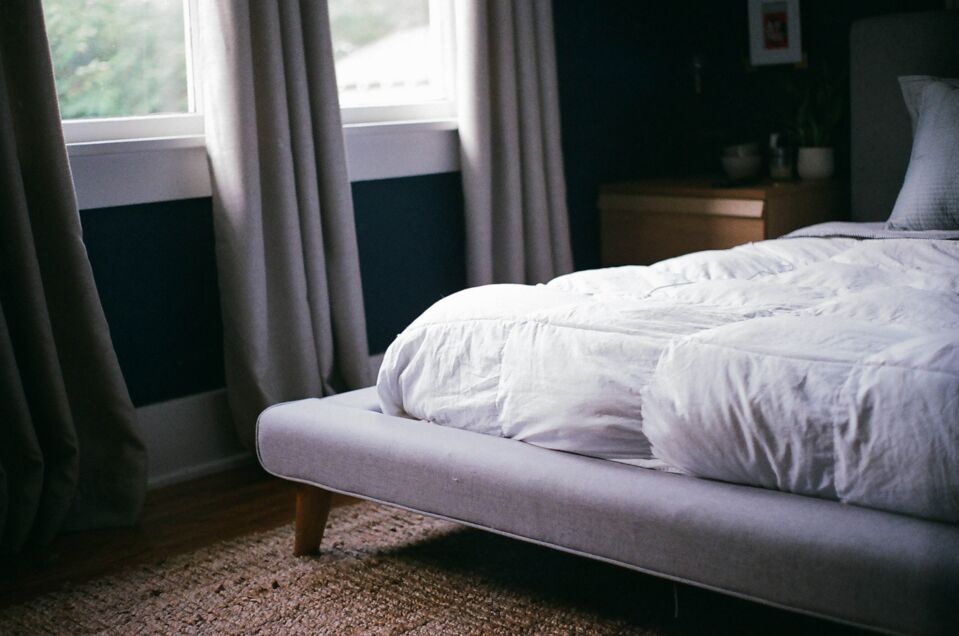 Qualifications
Although the job is completely remote, candidates will have to be based in the UK. A new mattress will be shipped to the tester's home each week, and they would have to test the mattress alone without disruption.
Since the crux of the role is writing reviews, successful candidates will be the ones with excellent written communication skills.
Still interested? You can find the application here.
Good luck!