This Is What It's Really Like to Have the World's Largest Love Gun
This 52-year-old Mexican man beat a very interesting record! The world's largest penis. What may sound like a dream come true to a lot of people feels more like a nightmare to him.
Roberto says that he has had many issues with the opposite sex due to the size of his member, which has prevented him from having a normal sex life.
"I frequently get urinary tract infections and can't sleep on my stomach. Obviously, I can't use condoms either." Despite all of this, Roberto is still very proud of his manhood. "I'm known for having the largest penis in the world. I'm happy with my penis. I know nobody has the size I have."
Not the first time we've seen someone pop up in the news for having an exceptional member. Remember the man with the heaviest package? Who could forget it?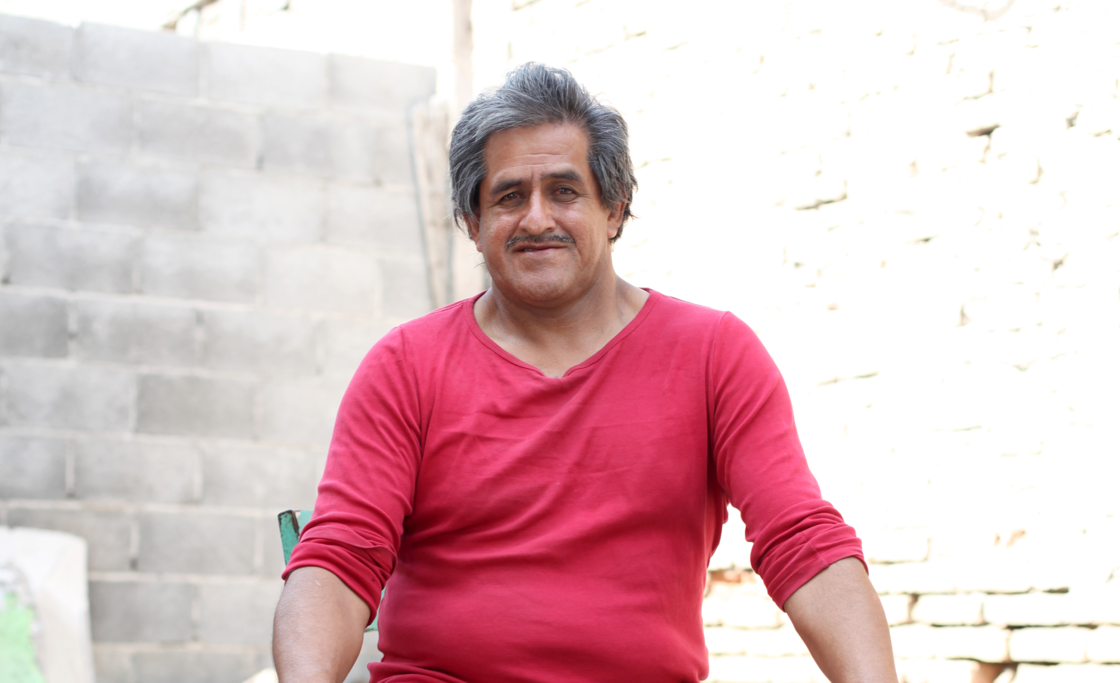 Want to get a peek at his legendary member for yourself? Check out the video above, but we'll warn you: you may not like what you see! Or you may, we're not judging!