Gloucestershire woman, Shannon Butt (how ironic) did what any self-respecting millennial woman would do post-selfie, share it on the internet.
The behind of the selfie
Although theselfieflattered the young lass, the image captured a rather unsavoury side of her boyfriendas he can be seenwiping his assin the background.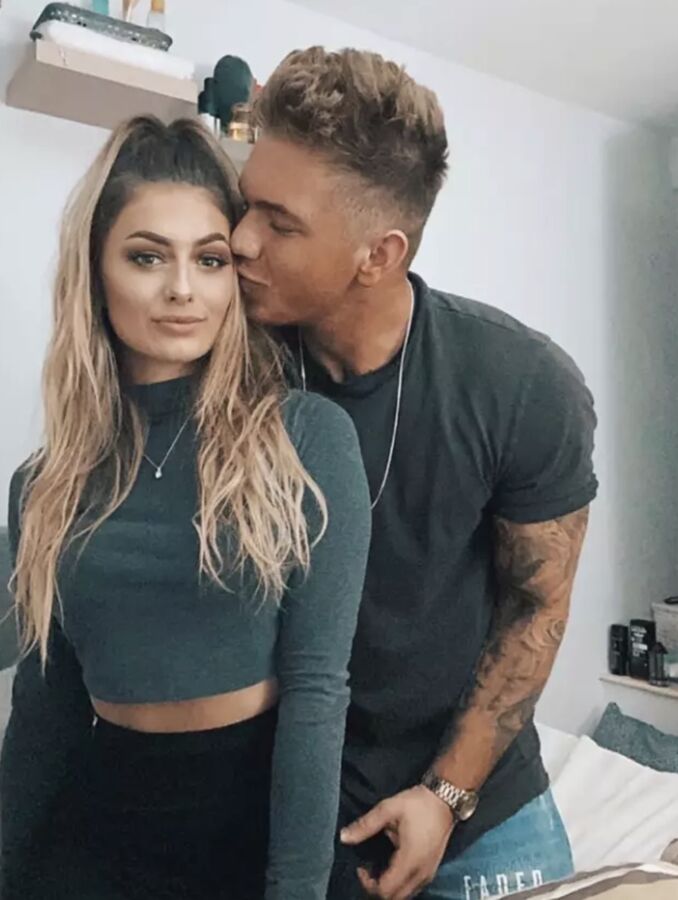 The image was up for three hours before Shannon realised her mistake and took the post down. But then, after deciding the internet should not have to be deprived of a clear masterpiece, Butt posted the image up on Twitter. Shannon stated:
I was with my friend and we both immediately started crying laughing [when we noticed it] and I was like omg I need to delete it. Then I mentioned it in the group chat and my friend was like you have to put that on Twitter it will be hilarious.
Proper relationship
Of course, she asked her boyfriend Henry's permission first as it would be his bare cheeks being plastered on the internet but he didn't seem to mind as the dark side of his moon gained more than 70,000 likes in just one day.
Responses to the post were hilarious with many people roasting Henry for his ass wiping technique:
Other's were more shocked that Shannon was in the same bathroom as her boyfriend to begin with:
Relax! We all know that shared bathroom time brings couples closer together.