This Former McDonald's Employee Became a Millionaire by the Age of 26
At 26, Eddie Dilleen had already more money to his name than a lot of us will see in our lifetime. Yet this millionaire did not inherit any of his fortune. This might be hard to believe but at one point this Australian man was just a McDonald's employee.
Eddie Dilleen is a man with ambition. Especially since this former fast-food employee's career has been fairly atypical; not yet 30 years old, he's already a millionaire.
Determined to make his fortune, the 26-year-old Australian decided to jump into the world of real estate by buying his first home when he was only 19 years old. To accomplish this, Eddie Dilleen had to work three jobs which allowed him to save enough money to afford this first property located in New South Wales.
Then with the money made by letting the property, the young entrepreneur bought a second house, and then a third. In total Eddie now owns a dozen houses that he manages and lets throughout the country, from Brisbane to the Gold Coast through South Australia.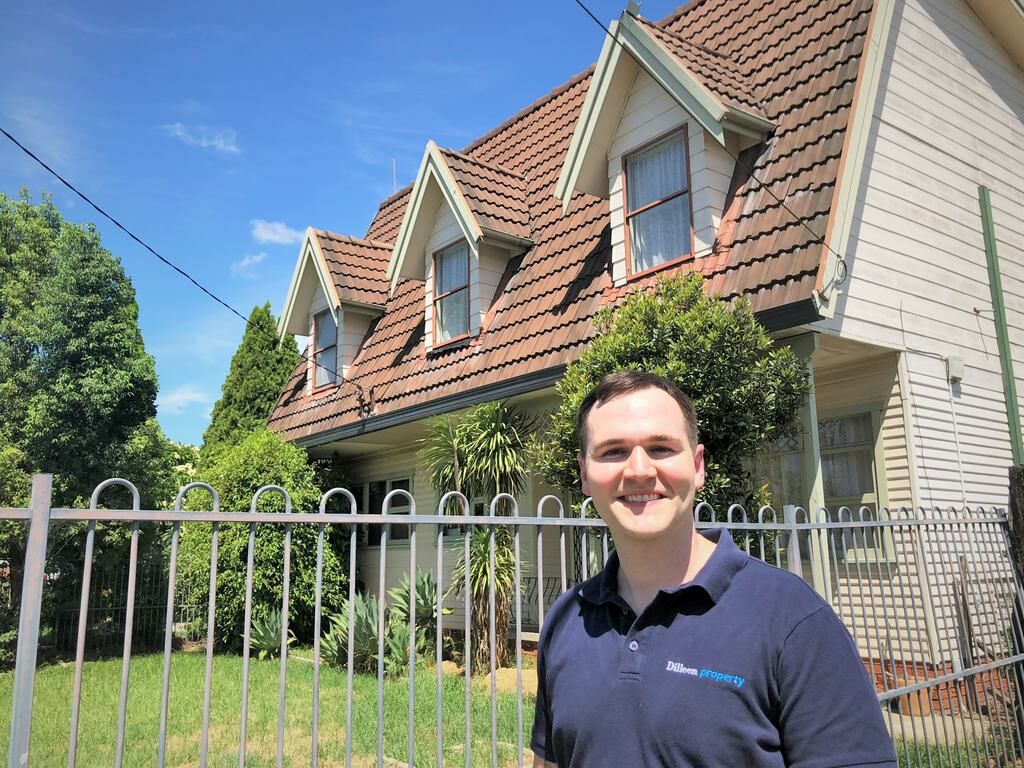 'I had a plan in place from day one: buying only properties that would put money in my pocket,' said the young man who turns everything he touches to gold, to news.com.au.
Still, not everything has been rosy for Eddie Dilleen. After the divorce of his parents, the young man's mother gained custody and had to make ends meet for a long time while raising him. 'I remember it being very difficult, we did not have any money at all and it was always a challenge putting food on the table every day. I told myself that when I'm older I never wanted this to happen again,' said the young man who permanently left his job at McDonald's to start his own property group and who is currently writing a book to encourage others to follow his example.