A police officer in Philadelphia, USA, was suspended after thisvideo was shared onFacebook. Officer Matthew Zagursky stopped two motorists because their car wasn't registered.
But instead of asking them for an explanation or fining them, he decided to take advantage of the situation, forcing them to buy tickets for a charity gala organized for the local police.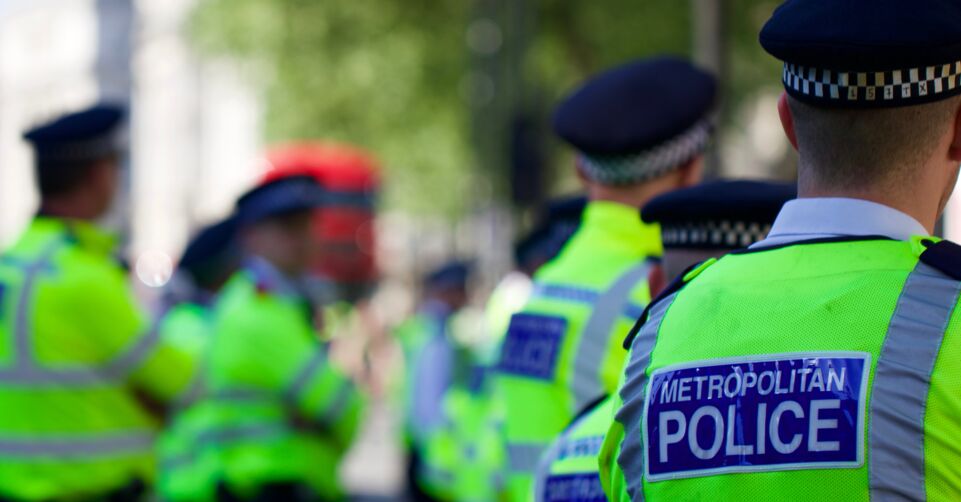 The two friends agreed and the policeman started to ask them questions about whether they would attend alone or with someone, then urged them to buy a third ticket for one of the men's girlfriend.
But while they were counting their tickets, Zagursky took a closer look at the car and made fun of their pink windshield wipers.
And when they told him it was a way for them to show their support to breast cancer sufferers, he told them that they just looked crazy.
Upon seeing this footage, Philadelphia Police Chief Charles Ramsey decided to investigate the officer, who was immediately assigned to a different position.