The TikTok users uploaded a video to the platform after thinking that a suitcase they found on the beach might contain money. After realising the stench of the bag the teens called the police where they later discovered the bag was filled with human remains.
The teens didn't find out what was in the bag until they watched the news later that day but the video of the suitcase found on Duwamish Head, Washington State is still haunting to watch.
TikTok User, UghHenry, wrote the caption:
Something traumatic happened that changed my life
The video continued to explain:
We found this black suitcase. We were joking that maybe the suitcase would have money…[But] the smell was overwhelming.
The clip started off lighthearted as the guy behind that camera told the girl to open the suitcase:
Open it! It stinks, yo.
But after another black plastic bag was discovered inside the teens realised they had potentially stumbled upon something truly awful.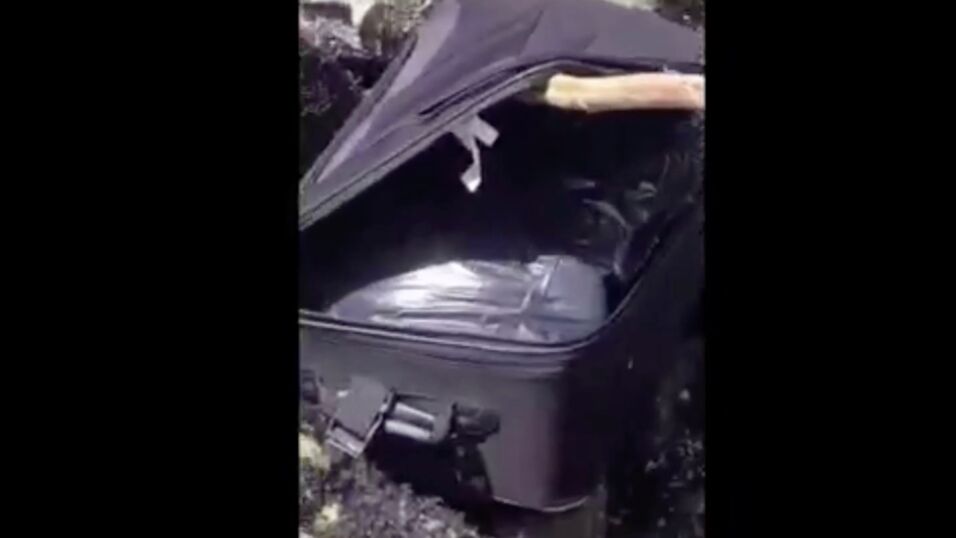 The clip then stated that the teens felt 'a little nervous' and 'scared' as they called the police.
The Seattle police confirmed that they had received a call about a suspicious item on Friday and another bag was found in the water at 1100 block of Alki Avenue SW. Investigators stated that the bags were filled with human remains, prompting them to call detectives to the area.
Cops also confirmed that the remains had been sent off to examiners to determine the cause of death but have not released any more information on the subject.
The teens in the video stated that it was an app called Randonautica that sent them to the exact location on the beach. The app encourages people to explore areas by randomly generating nearby coordinates and then prompting users to describe their experiences.
Watch the video above to witness the surreal discovery for yourself.