In March 2019, Stefanie Schmitz went to the doctor because she had abdominal pain, but she had also noticed her skin had become slightly yellow and discoloured. Doctors then ordered blood tests that ended up saving the young woman's life.
Increased liver values
Because she was in pain, Stefanie had taken ibuprofen (men also need to be careful when taking this medication for a specific reason). This ibuprofen medication almost caused the young woman to die of acute liver failure. According to Der Westen, a German media source, it was clear that this painkiller was what had caused the dental assistant's increased liver values.
Luckily, Stefanie was taken to the hospital in time. Had she gone in a few hours later, the young woman could have died. She herself claimed that she had not exceeded the recommended dose.
Always just one. Either the 600mg or 800mg dose.
She will beliving with the consequences for the rest of her life
Although she got to the hospital in time, Stefanie wasn't in the clear. After spending several months in the University Hospital in Cologne and losing over 30kg, she also needed a liver transplant.
However, Stefanie Schmitz was lucky. In August 2019, she received her new liver that she had been waiting for. In a post on Facebook, she talked about how happy she was about this good news.
I want to thank everyone who has stuck by me through this difficult journey. I especially want to thank my doctor for choosing to save my life and the lives of other people.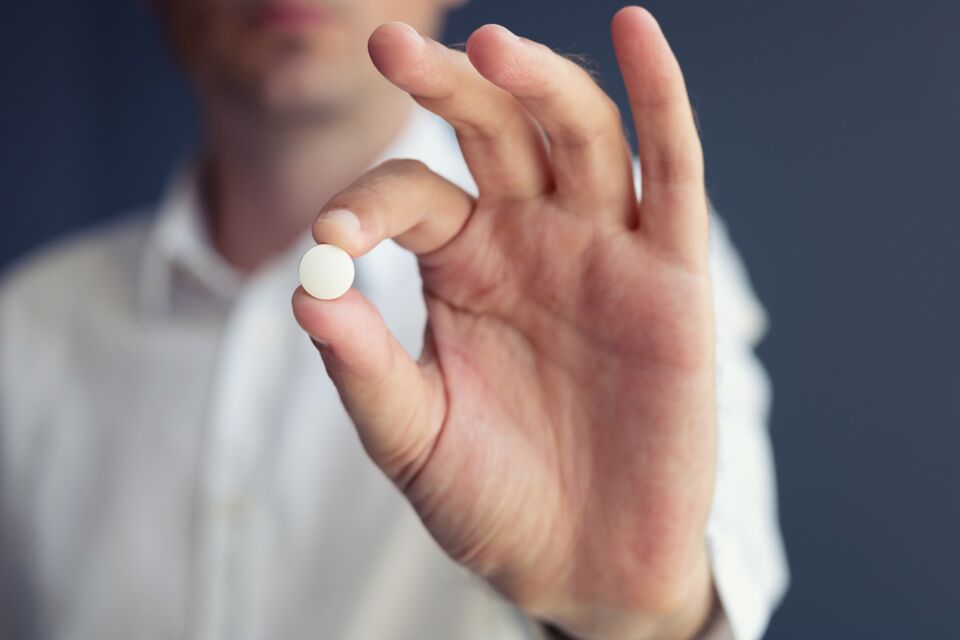 Unfortunately, she won't be able to return to her old life. Stefanie will need to take immunosuppressants (drugs that weaken the immune system to make sure her transplanted organ isn't rejected) for the rest of her life, and will also need to change professions since the germs in a dentist surgery are just too much of a risk for her.
If you like it, maybe you should try saffron instead of ibuprofen. This spice not only acts as a painkiller, but it also has other features.