The video recorded a very rare encounter between Robert Irwin and the 'most endangered species on the planet'.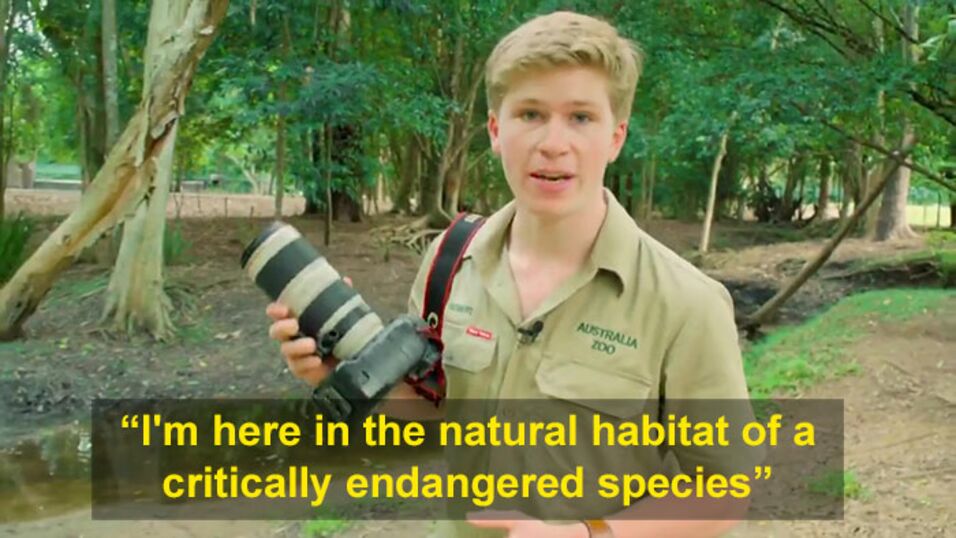 Clearly taking after his late father, Steve Irwin, Robert quietly stalks through the forest in hopes of capturing the sight of a magnificent creature.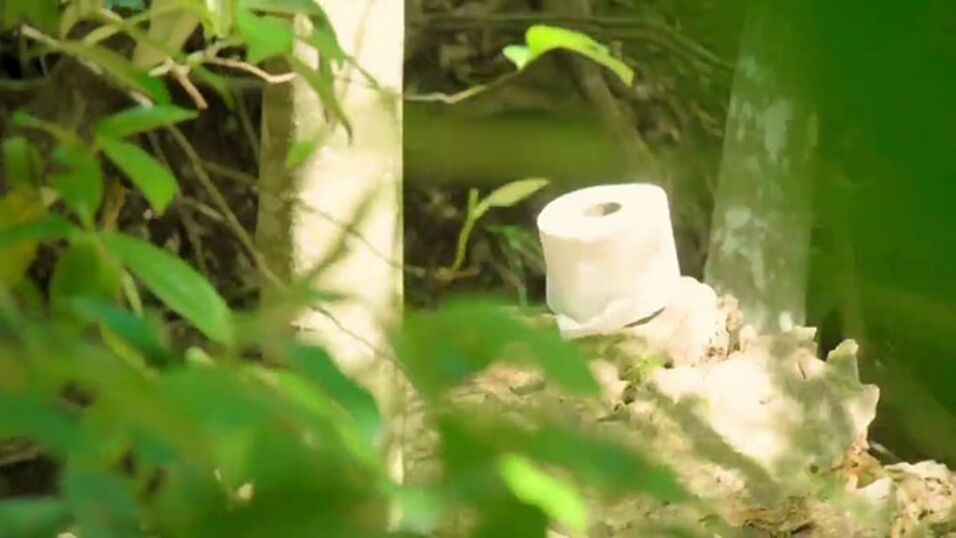 And he was in luck! Irwin managed to find the one and only extremely rare... roll of toilet paper. The animal expert also managed to catch a glimpse of the 'even more endangered' hand sanitiser, right before exclaiming April Fools!
The lad is certainly taking after his father and not just with his sense of humour. In recent years Robert Irwin has been grappling with dangerous beasts just like Steve and delving into his work at Australia Zoo. Not to mention he looks just like his father.
Watch the video above to see Irwin's toilet paper adventure!