In 2010, the bizarre story of a 2-year-old child was making waves on the Internet. The Indonesian child, Ardi Rizal, was known for something that set him far apart from all the other kids at nursery school: he was a smoker. That may be a slight understatement: he was known for chain-smoking 40 cigarettes a day. Addicted to nicotine, Ardi would have tamper tantrums when he didn't get his daily dose.
It is estimated that about a million people under the age of 16 in Indonesia smoke. One third of children will have tried smoking before the age of 10. In Indonesia, there are no laws against children buying and smoking cigarettes.
One vice for another
Thankfully, the young ladfound a way to kick the habit back in 2012.However, he soon replaced one vice with another.Instead of tobacco, Ardi turned his attention to food. Not long after, the boy ended up eating himself to obesity. His diet consisted of eating three cans of concentrated milk daily. Ardi weighed 24 kilos while his peers typically weighed about 18 kilos.
Going on a diet
Never mind his addictions, the young boy didn't give up. He adopted a special diet consisting mainly of fruits and vegetables in the hopes of slimming down to match the size of his peers. And he did! At 12 years old, he now lives a normal life like his peers. This is him now at 9 years old.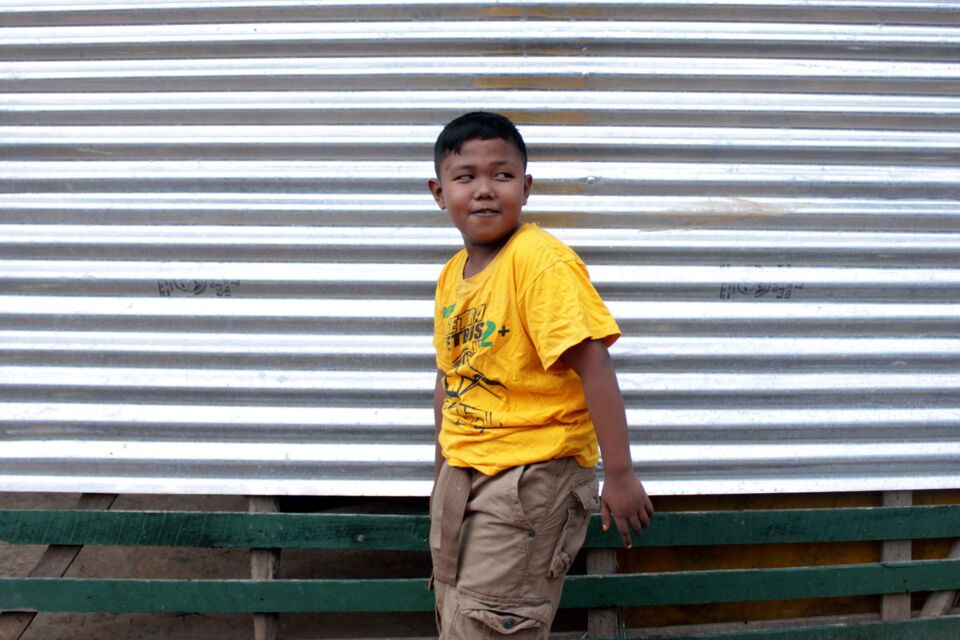 Check the video above to see his incredible transformation! A true inspiration.