Just like zoos are the perfect place to observe wild animals, Walmart is the perfect place to observe Americas finest consumers.
Stories of customers eating raw meat, grown men showing up dressed as babies and another going through the checkout covered head to toe in shrink wrap are common sites in the 24-hour stores that are nothing but a magnet for the weird.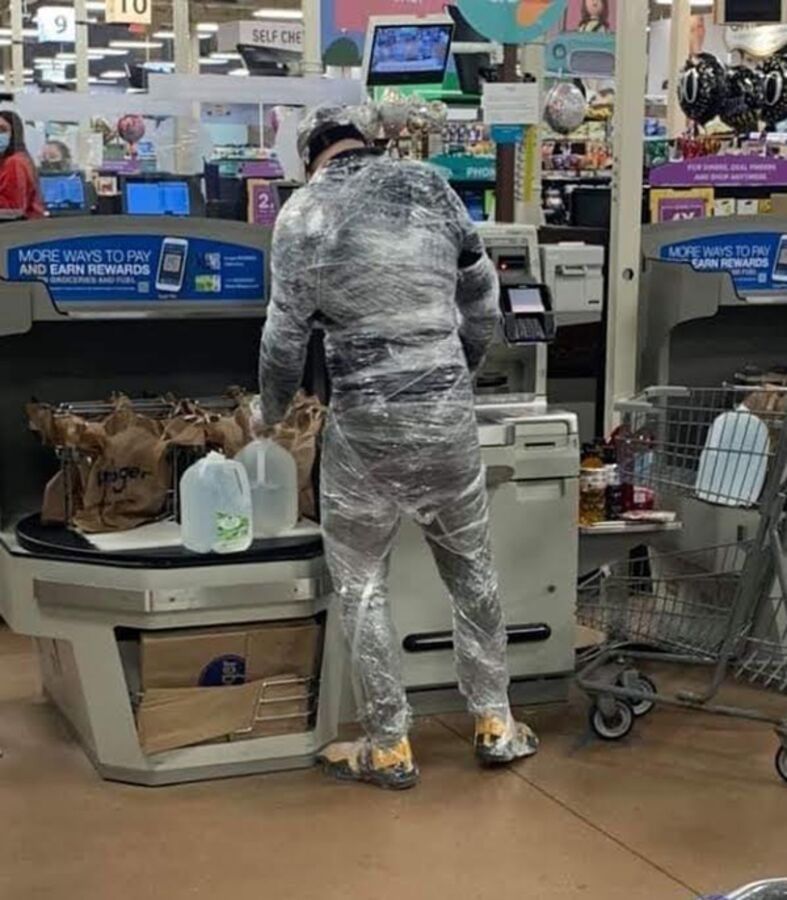 And while social distancing means that we may not be able to witness men shopping in bikinis at 3 am, Adam Kipples of peopleofwalmart.com has created an adult colouring-in book that can help you relive your experiences at nature's trashiest comedy show.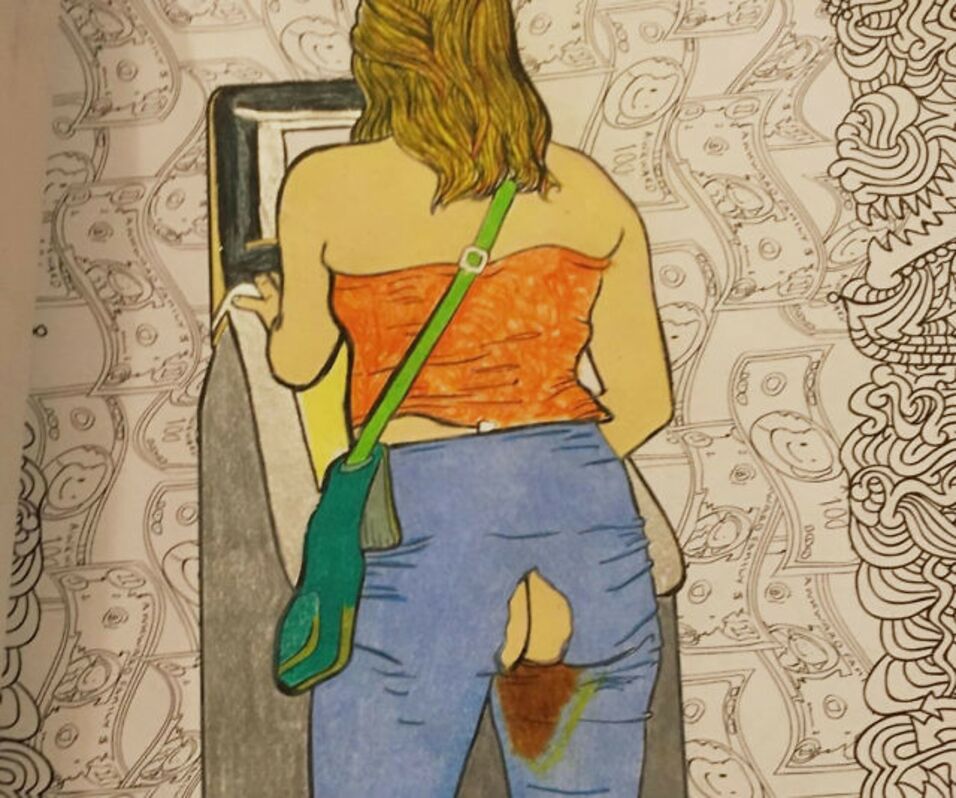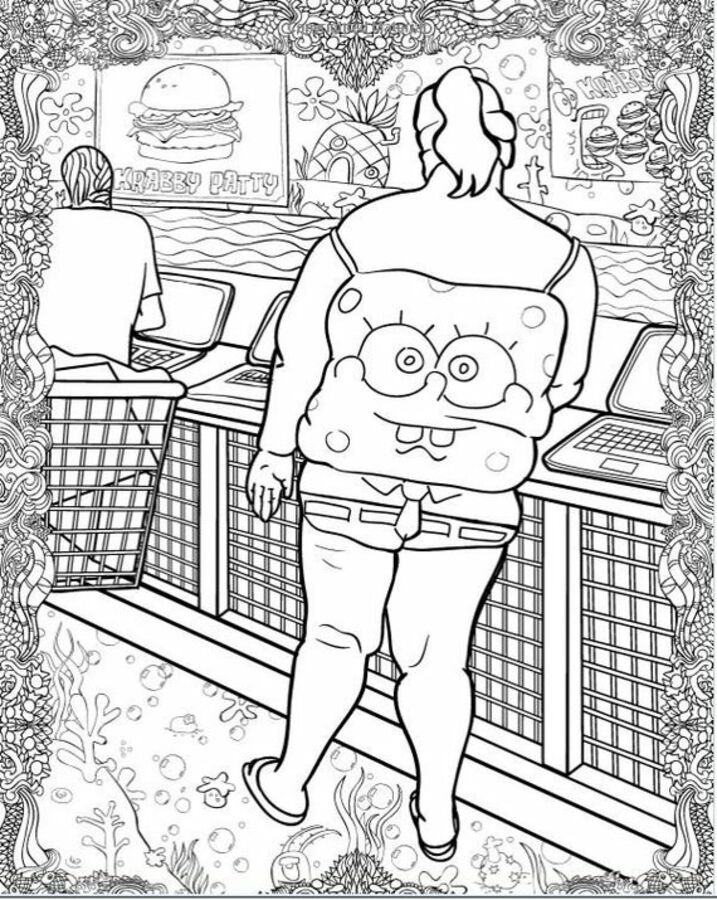 The hilarious book is available to purchase on Amazon. But, if relaxing and colouring in camel toes and back rolls isn't for you Kipple also has a famous Twitter account which will provide entertainment for hours... so long as you don't mind burning your eyes.
A spokesperson for Walmart even once addressed the claims of wacky sights by stating that these events are just snippets of American life:
Over the years, Walmart has become a microcosm of American life. With stores serving millions of customers in communities nationwide, it's not uncommon for us to see our share of what happens every day in cities and towns all across the country. Some of the stories that make news are the unusual and sometimes unfortunate events, but the ones we embrace are the simple acts of kindness we see every day among our associates and customers.