A former Central New York pastor has abandoned the pulpit to do full time porn on OnlyFans. Crystal DiGregorio took back the name she used as a pornstar, Nadia Hilton.
According to her, she decided to quit active ministry in the church as people were being judgmental of her lifestyle. DiGregorio told syracuse.com:
I'm not in any particular (religious) group any more. I decided to step back from all that after seeing a lot of judgment from church people. Very judgmental.
Pornstar
Prior to becoming a born-again Christian in 2015, DiGregorio featured in more than 100 adult films, earning $300,000 annually.
She left all that behind when she met her then-husband, and they both became pastors.
The 37-year-old mother of four has since remarried and embraced her former life. In a recent YouTube video, she said:
After porn, I did a 180 and became a pastor, and now I just want to be me.
DiGregorio said she still considers her new job to be porn, although she does not act out porn scenes with other people. According to her, her OnlyFans clients pay her to wear specific things in photos or videos.
People are pretty respectful. I don't have a lot of issues on that.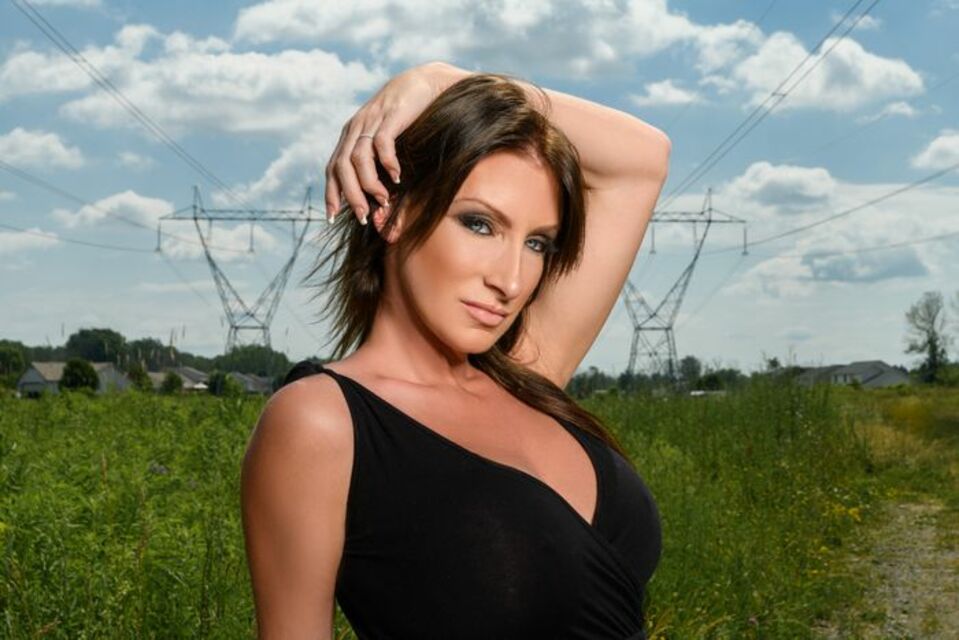 OnlyFans as a Christian
DiGregorio said she still goes to church while she works on building her business as an entrepreneur.
She considers this life more flexible, as she gets to decide what she does and when. She also gets to wear make-up, show skin and tattoos - things she was not allowed to do as a pastor.
Doing OnlyFans as a Christian, I know I'm going to have criticism. The way I look at posting adult content is: God brought me into this world naked. Posting pictures naked, I don't think this is a big huge crime or, you know, this big sin. I'm happy being in the middle. Not all porn, and not all church.