Warrenton, USA - The video, which has gone viral on social media, depicts the young guy recklessly licking supermarket items. The clip was shown by Piers Morgan on Good Morning Britain, and the outspoken man definitely had something to say about the behaviour:
"What I would like to happen to him is I'd like him found, and I am sure they will get him. I would like him put in prison, immediately. And then I would like him deprived of any healthcare should he then get the virus having tried to deliberately give it to potentially lots of other people."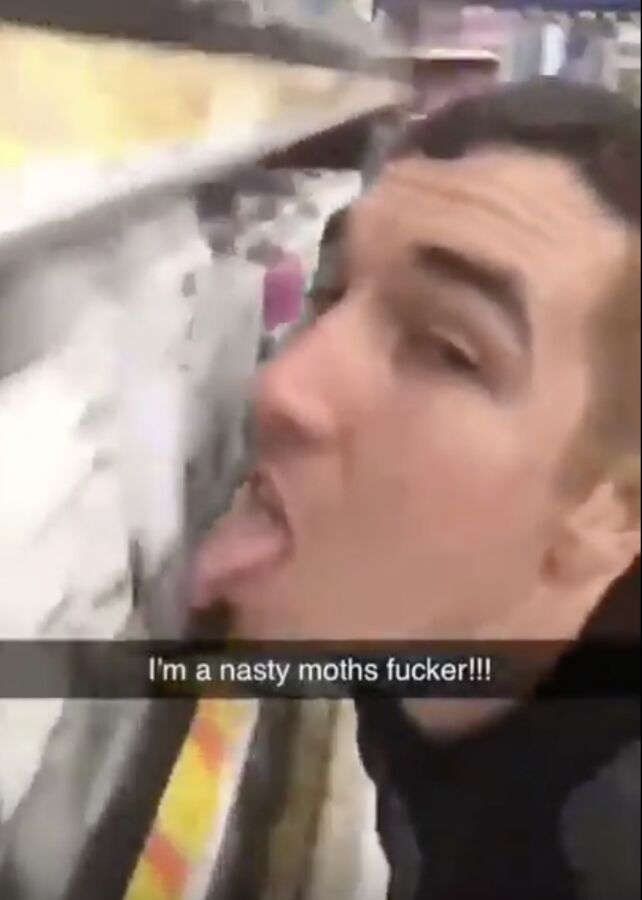 No doubt Morgan is speaking on behalf of many here, the UK has only recently gone into lockdown but already volumes of people have been caught out with complete disregard for the rules and safety of the public:
"That might concentrate the minds of these morons and it might concentrate the minds of these morons we have here."
Morgan has even released a scathing tweet stating:
Piers Morgan was right, the man was found and justice was served
It turns out the immature stunt was performed by Cody Pfister from Missouri. The 26-year-old has since been arrested and charged with 'making terrorist threats'. It's of no surprise then, that Pfister has a history with the law and has previously been charged with burglary, driving while intoxicated and theft of a firearm.
The video took place in Walmart's Warrenton store but this isn't the only time a horrific event like this has occurred. According to Newsweek, a manager of a store in Wisconsin reported that one woman licked the door handle to a freezer in order to protest the virus... As if protesting it would make it go away.
Currently, there are over 44,000 confirmed cases of coronavirus in the States and more than 500 deaths, with the worst infected areas being California, Washington State and New York. So far over 16 states have been ordered to stay home.