A Thai man's quest to enlarge his penis saw him spending hours in a hospital emergency bed. The man from Kanchanaburi forced his flaccid member into a bottle opener with hopes of making it grow bigger. Well, he did witness an increase in size, but not what he had in mind.
Medical Intervention
Soon after locking his penis in the opener, it started swelling up, leaving him in so much pain. He was rushed to a nearby hospital, where medics spent over an hour cutting through the metal device.
Fortunately for him, no further damage was caused to his phallus except for it being bruised and swollen.
Apparently, this is not a new phenomenon as a recent case study, published in the International Journal of Survey Case Reports, was of a 45-year-old Nepalese man who got his penis stuck in the neck of a plastic bottle for two months.
Doctors at the Koirala Institute of Health Sciences had to use cable wire cutters to cut the bottle to free his swollen penis.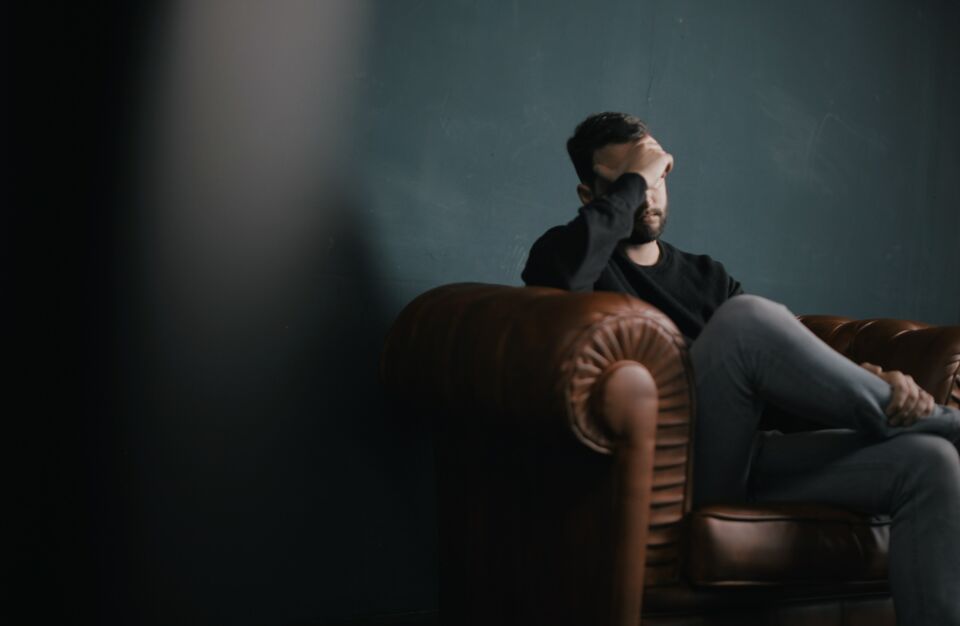 Penal Strangulation
In the journal, medics warned against such acts, which they said is common among mentally ill people.
According to the study, many people who find themselves in such predicament are ashamed to seek immediate medical attention, thereby increasing their risk of developing complications.
The authors of this study said they sought consent from the Nepali man who suffers from depression.
Entrapment or strangulation of the penis is a rare emergency situation that necessitates urgent treatment for decompression of the penis. It is often found in psychiatric patients who pursued to improve their sexual performance by prolonging the duration of erection or as part of autoerotic games.