All great men have cut off at least one ear, Van Gogh.... and Sandro.
Also known as Mr Skull Face has spent over £6,000 on procedures to make his head look like a skull and even though people call him 'sick' he states that his confidence is now soaring.
Sandro is currently single and unemployed and has undergone 17 extreme body modifications including forehead implants, forearm implants, implants in the backs of his hands as well as a tongue splitting.
Mr Skull Head also had his ears cut off in 2019 and is soon scheduled to have the tip of his nose removed and his eyeballs tattooed.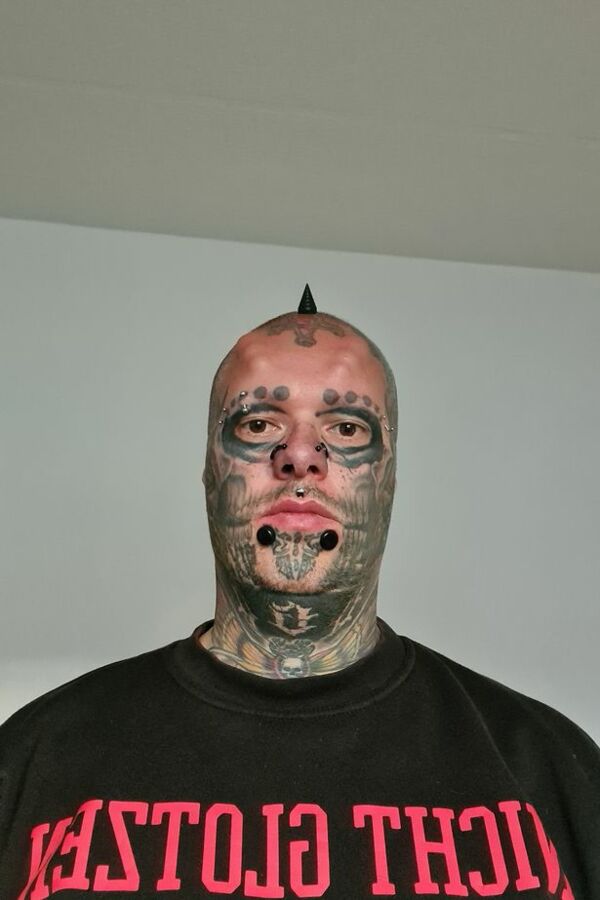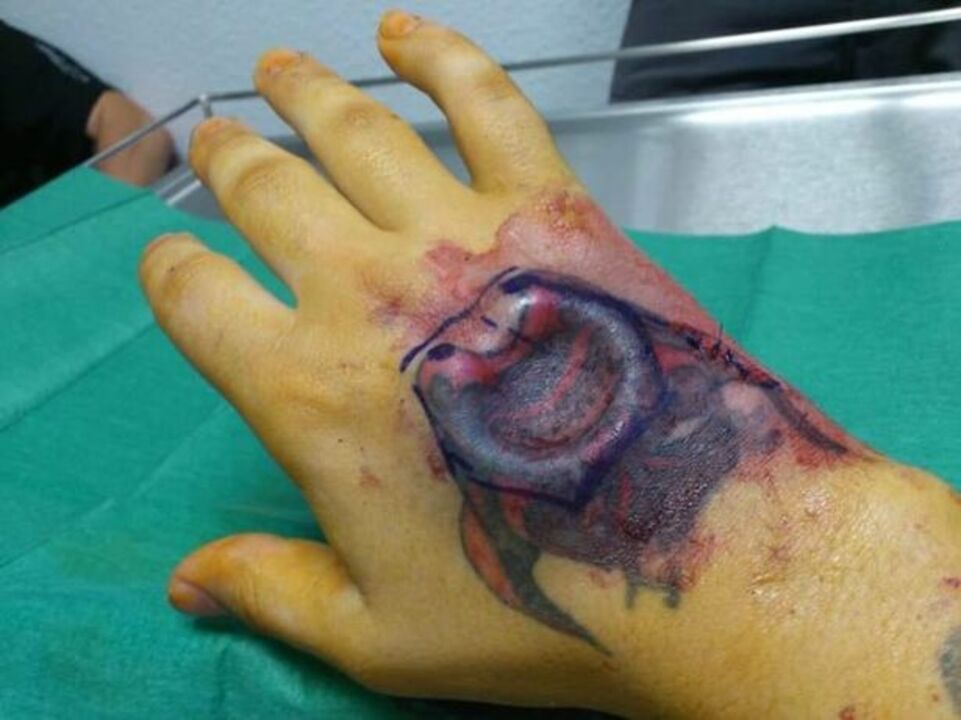 Sandro claims that the motivation behind his transformation comes straight from the heart as opposed to him 'trying to look cool'.
However, it's safe to assume that many people don't think it's cool as Sandro admits he gets a lot of negative comments from members of the public calling him 'disturbed' and 'crazy'.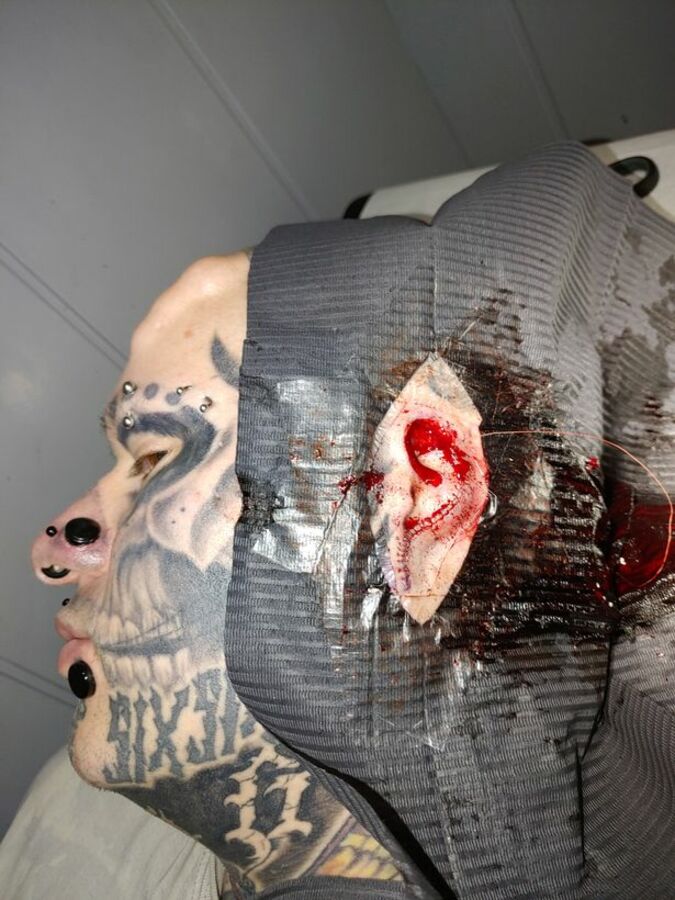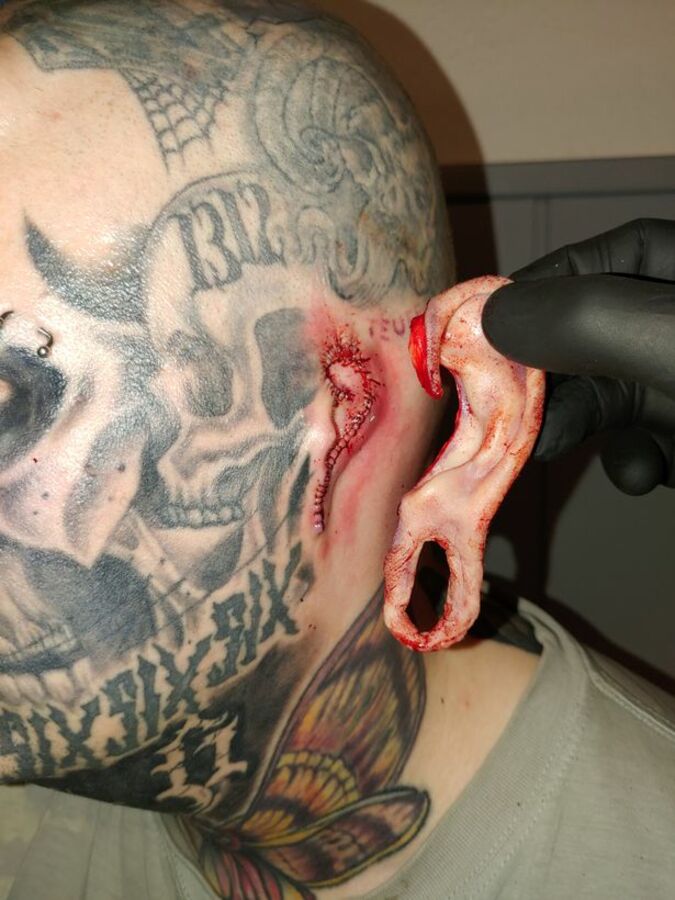 Sandro admitted that he never thought about getting body modifications until 2007 when he saw someone on tv who had spikes implanted on his head. The moment changed everything for the body mod enthusiast and he never looked back. He stated:
My transformation has influenced my life, but I don't care. I should be accepted as a person, and above all because of my inner values. My appearance has had a huge impact on my chances of getting a job because a lot of companies are still very conservative and prefer to go with the flow. I think that I have often been rejected from jobs because of my appearance.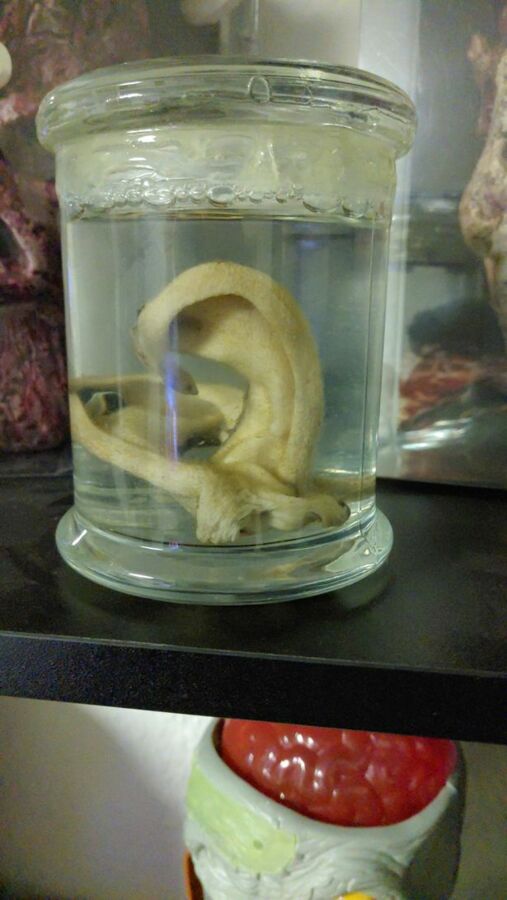 He continued:
Negative comments go in one side and out the other. It has strengthened my self-confidence above all.
However, Sandro is warning others considering extreme body modifications to take caution and make sure they are doing it for the right reasons. He said:
If you're a beginner, do long and thorough research, think carefully about everything and take your time. Above all, never do something just because you want to be more blatant or cool with it; it has to come from the heart and be for yourself.