the 30-year old man was treated in the A&E in China's southern province of Guangdong. The man had to go in for surgery to get a fishremoved from his anusafter he supposedly 'sat on it'.
The fish left the mystery sitter with 'intense abdominal pain' that lasted over an hour prompting him to visit the hospital. The man had truly gotten the fish stuck up there as scans show just how tight of a squeeze it would have been to get it out.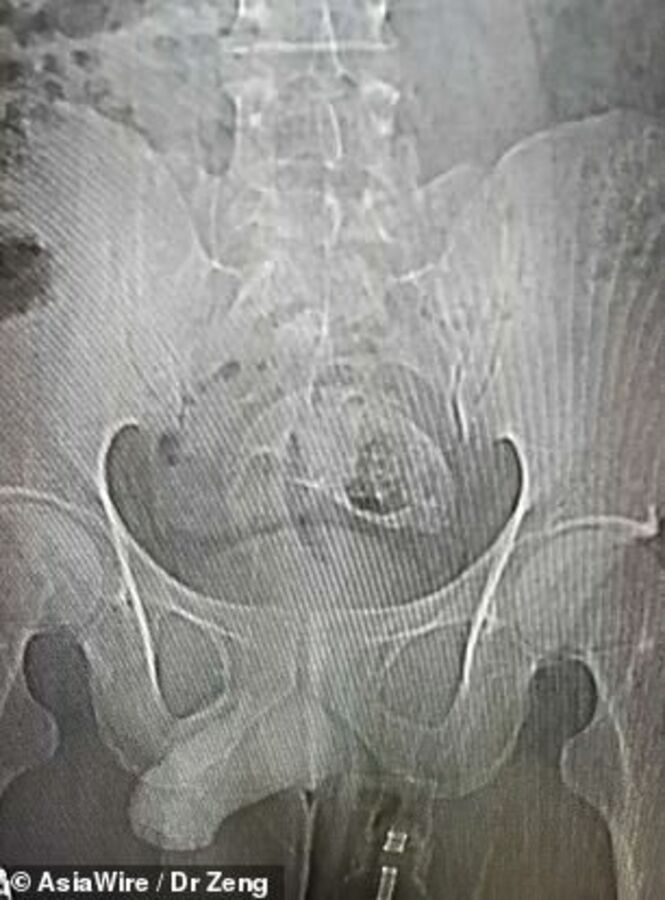 He had told the nurses that he has 'sat on the fish' and it wriggled it's way up his behind but we all know how it really got there. The healthcare worker was documented on the Chinese social media platform Weibo stating:
Do you think I'm an idiot?
Initially, thefish enthusiast had to be put in for an endoscopy but attempts to retrieve the Mozambique tilapia were all in vain as the fish was simply too big to come out. The doctors didn't state just how big the fish was but the species reaches 30-40cm on average.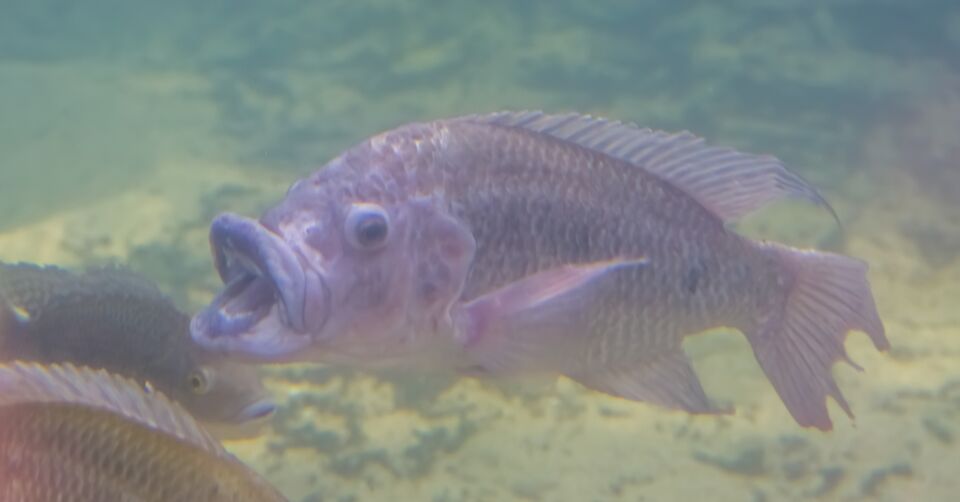 Also, the fish's spiny back had punctured the man's large intestine forcing doctors to open the patient right up.
To make matters worse, surgeons were reportedly gagging at the operating table because the combination of fish and organs made for a smell that should only be reserved for those in the deepest level of hell.
Luckily for the patient, he was not in any life-threatening condition. Although, the same cannot be said for the fish as doctors were unclear whether it was dead or alive at the time of insertion...Sorry, we mean time of sitting.