Back in 2011, Sorin Bulgaru, 53, was jailed for nine years after being found using Robert De Niro's photo and name to open up bank loans.
The fake ID claimed that De Niro did not, in fact, live in a New York Estate but instead he resided in Eternitatea cemetery, Iasi, a city in north-eastern Romania. Clearly that's much more fitting for a man of his stature.
Bulgaru was recently released on probation, and while he has probably agreed not to try and impersonate any more celebrities, he apparently must not have known he wasn't allowed to go around selling drugs either.
During a search of his apartment last week local police found 1,373 ecstasy pills, an amount that is definitely not intended for personal use. The police revealed that they had actually been watching Bulgaru for some time just in case the urge to become the next Vito Corleone overcame him again.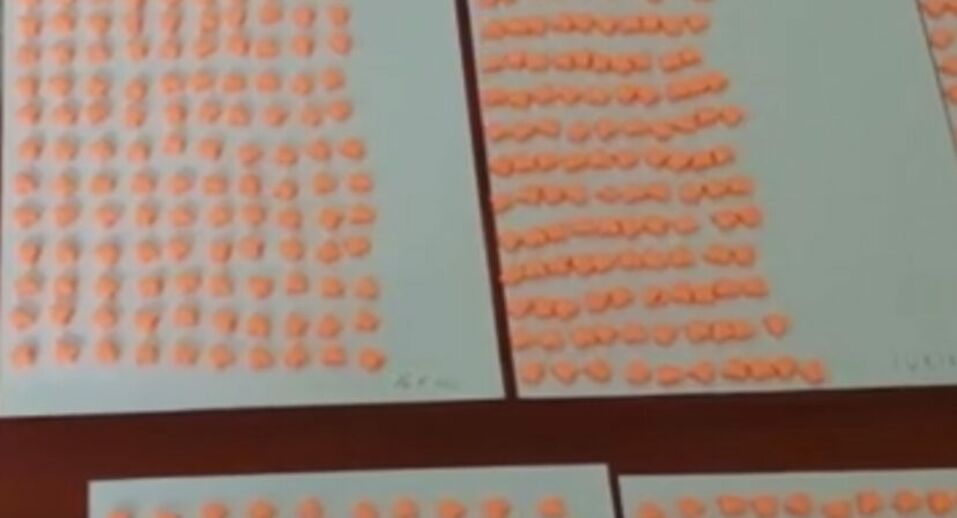 They also found a further 15g of pill fragments causing the Bulgaru to be arrested once again, this time on suspected drug trafficking charges. The police released in a statement:
It was established in this case that the defendant BS held for sale a large quantity of ecstasy tablets (MDMA) and would have been interested in identifying possible customers to whom he could sell wholesale. On June 8, DIICOT prosecutors – The Iaşi Territorial Service together with judicial police officers from BCCO Iaşi carried out a flagrant arrest of the defendant BS while he was holding a number of 1,373 ecstasy tablets which he intended to sell.
Robert De Niro himself hasn't commented on the ill-executed identity theft but if Bulgaru actually tried to watch De Niro's movies he might learn a thing or two.