250 square feet. That's all the space Christian Schallert needs to live a happy life. This apartmentis far from undesirable though.
In this tiny space, Christian has installed everything anybody could ever need in an apartment. Transforming what used to be a gloomy derelict room, he has transformed this space into a comfortable Lego-style apartment.
It's got all you could ever need. A kitchen, bedroom, bathroom, toilet, wardrobe and even a balcony. The peculiar thing about this apartmenthowever is that everything is packed away in the walls.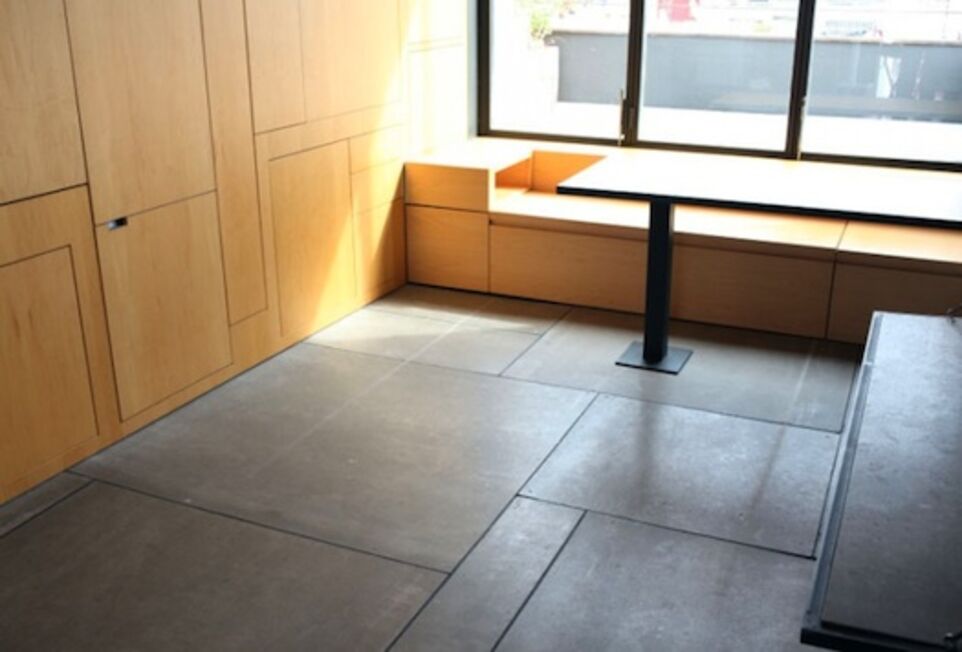 Christian has 'arranged' all of his furniture in compartments that make up the walls of the studio. When he reveals what's behind the walls, it's certainly eye-opening, to say the least.
Thisapartment is far from the million-pound palaces of Knightsbridge, but it certainly gets full marks for ingenuity.
Check the video above and see Christian give a tour of his micro-apartment!