The shocking video depicts a couple having sex in the front row of an empty cinema, completely oblivious that they were being filmed by CCTV... and by a cinema worker.
The video starts by a woman, supposedly naked, straddling her partner before the two start to really romp around. A woman watching the CCTV footage can be heard in the background saying:
They are f***ing in the cinema!
The worker uploaded the video to Twitter and it's since gone viral with more than 3 million views.
It is not certain which cinema the incident took place in but the worker had a British accent suggesting a UK cinema was the scene of the crime.
The worker who recorded the ordeal wrote on the Snapchat video:
Who does this and you people don't think you'll get caught. We check the cameras darlin!!!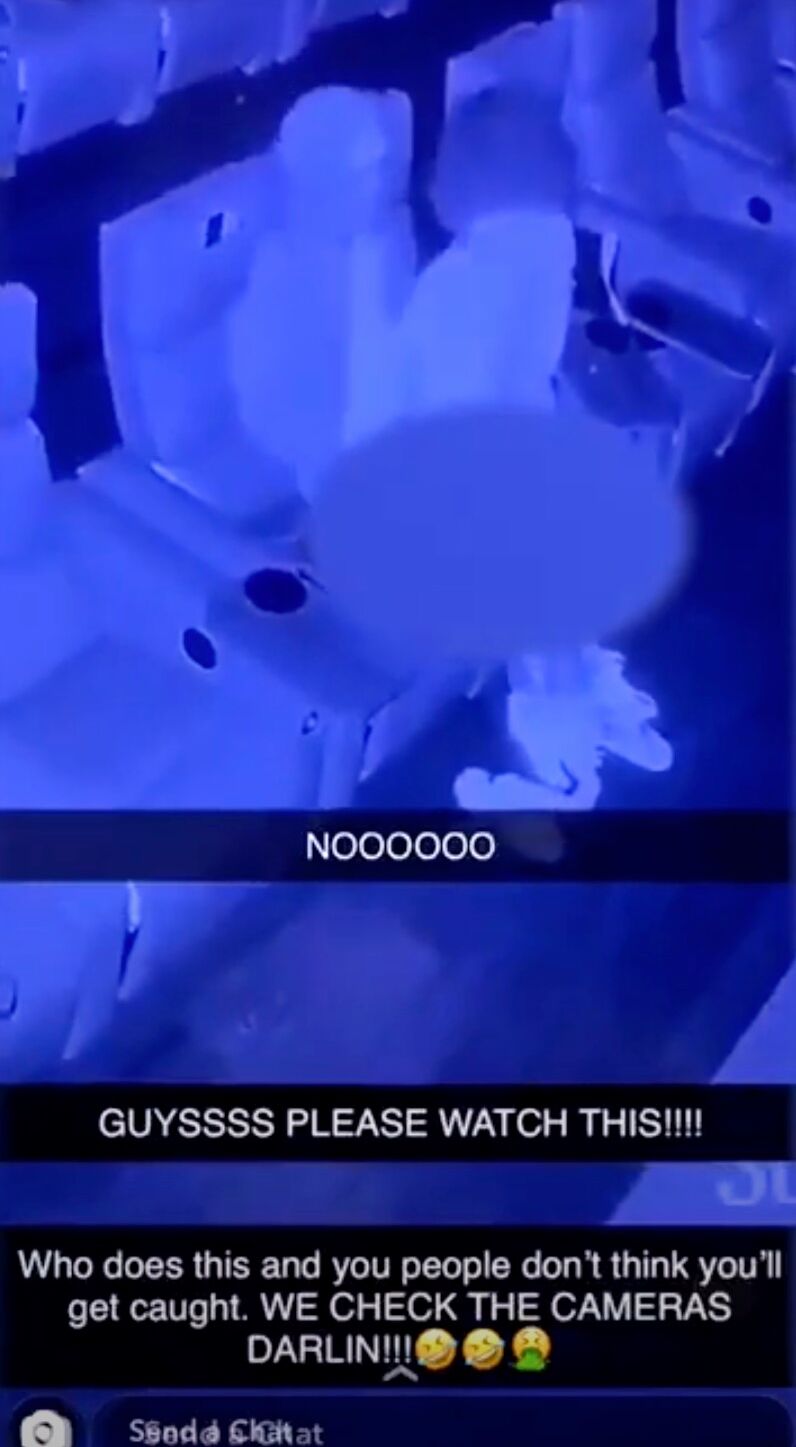 The footage caught some rather mixed reactions from viewers with some finding the ordeal hilarious and others calling for the couple to be punished. One commenter wrote:
People are laughing, but it's actually illegal and disgusting as f***
A second person stated:
I'm kinky but respecting public places is a must. They are absolutely ridiculous.
And a third joked:
I like how everyone acting like they've never smashed in a movie theatre.
Perhaps the ickiest part of the whole scenario is thinking about just how dirty cinemas can be.