Do you like puzzles? Well, we've got a good one for you. This photo, that was taken in October 2019 in the Rio Mora National Wildlife Refuge in New Mexico, USA, is currently causing quite a stir on social media. Why? Because there is a mountain lionhiding in the photo about to pounce on its prey. Only the most astute internet users have managed to spot it. Have you?
The hunt
When you first look at the photo, you immediately see what appears to be an elk (a deer found in North America and Asia) peacefully grazing in the middle of a wooded area. Nothing seems to indicate that it is in danger and about to become a mountain lion's next meal, and yet, it is.
SPOILER!
Still can't find it? Well, since we're feeling nice, we'll help you a little by zooming in on the photo. If you don't like spoilers and want to find it for yourself, stop reading now, and congratulations to those who managed to find it on their own.
We're warning you: scroll a bit more and you'll have your answer!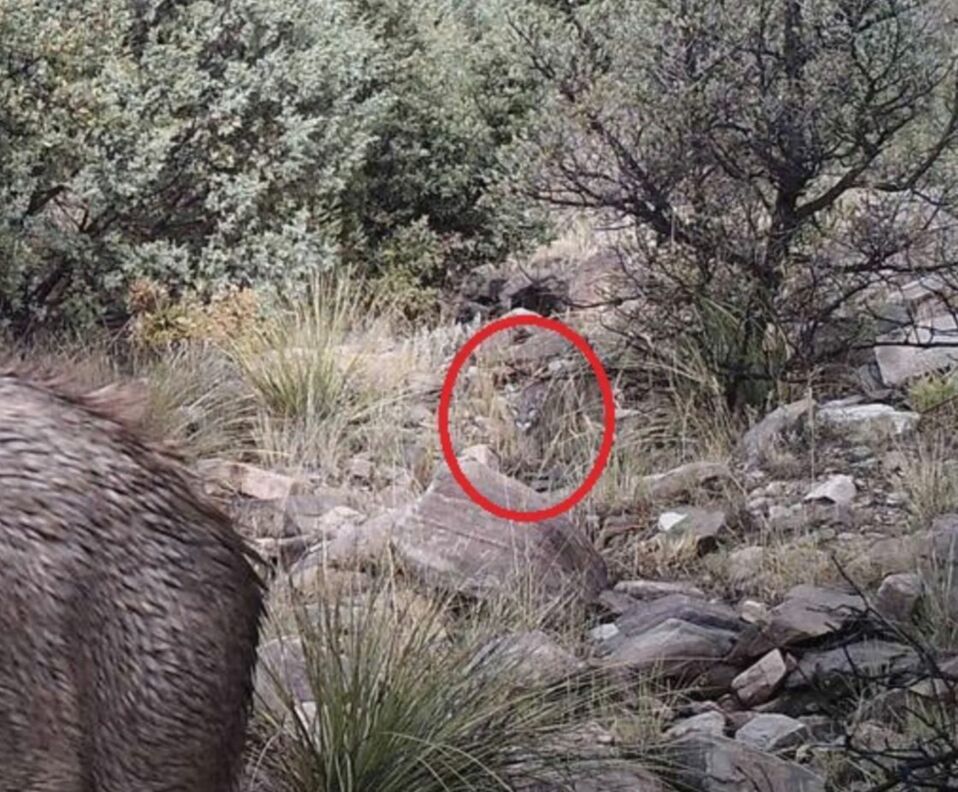 Flora and wildlife
In case you weren't aware, the Rio Mora park is very rich in flora and fauna. You can find lots of different animals including mountain lions, just like the one in the photo, but also jackals and bison that roam freely in the high meadows, lakes and steep mountains surrounded by the Mora River which give the park its name.