The point in our lives when we become parents for the first time is a turbulent one - no one can quite prepare for it. No matter how ready you may think you are, the second the baby is born you realise how much different the reality is.
For Tommy Connolly, he learned this the hard way. He was just 23 when his life was flipped upside down. With no prior experience, he was plunged into the life of fatherhood. Just 7 days later, he became a grandfather.
We know what you're thinking - what?
It all started when Tommy received a message on Facebook from his 17-year-old cousin Angela.
This isn't going where you think it is - promise.
They had not seen each other in several years and Angela was going through a difficult period in her life. After leaving school, she found herself homeless, traipsing through the streets without a family and… pregnant.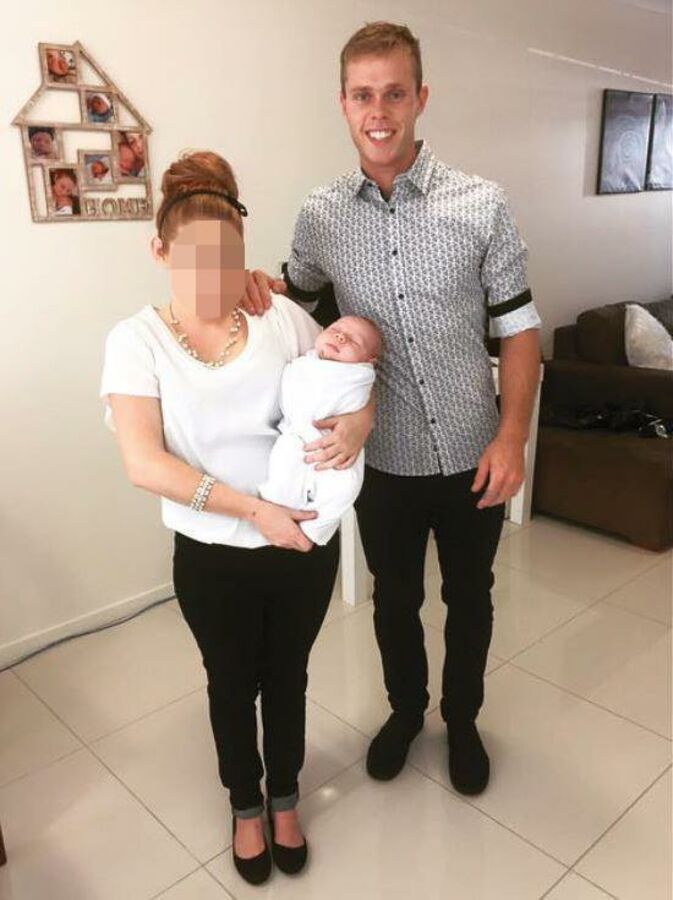 After turning to Tommy in a last-ditch effort, he didn't think twice before taking her in and inviting her to come and live with him. He even decided to legally adopt her so that she could keep the baby, leave the street and have a better life. A week later, Angela gave birth to her child. 'It's just a young girl who needed help' he told the website, Little Things.
Check out the video above for more on this incredible story!