At 9-years-old, she was the 'most beautiful girl in the world' and now she is all grown up
Years after having been given the title of 'World's Most Beautiful Girl' years ago, does she still deserve it?
This is Thylane Blondeau andyears ago, this beautiful French girl born in Aix-en-Provence took the world of fashion by storm when she was named "the most beautiful girl in the world".

It's clear that her features and doll face are perfect, and with these, the daughter of Véronika Loubry and ex-footballer Patrick Blondeau quicklycaught the eye of some of the biggest names in fashion, who discovered a model right at home.
Pictured here at age 15, Thylane Blondeauis still as beautiful as ever.With her sullen pout and her big blue eyes, this teen is guaranteed a future in the world of fashion even brighter than it was before.

She has already worked for a number of brands such as Lacoste, Paul & Joe and L'Oréal and has also pursued a career in acting at the same time. We highly doubt that the name Thylane Blondeau will be forgotten anytime soon.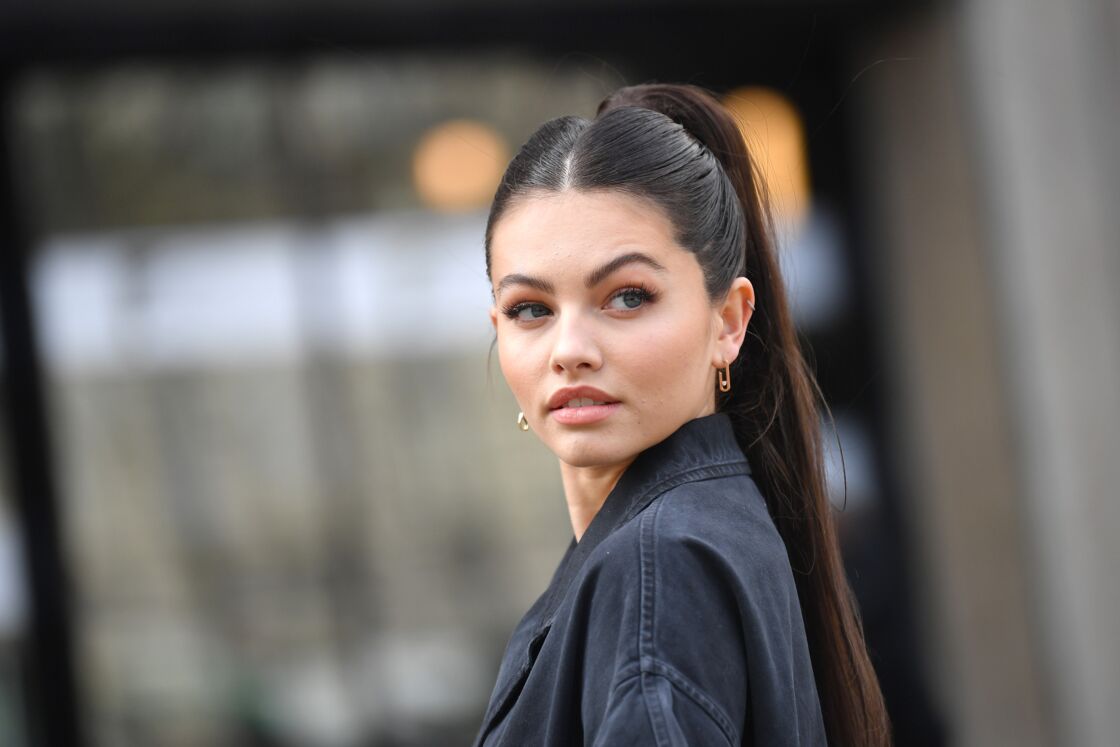 According to the DailyMail, Thylane reclaimed her title in a poll by TC Candler, in which she made The 100 Most Beautiful Faces of 2018. It's certainly helped that the teenager has thrust herself back into the spotlight, keeping busy with her professional modelling career.