Heather Brough, 25, and her partner, Josh Higgins, 30, are convinced they live in a haunted house. The young couple gave birth to their daughter Lily Higgins. One morning, when their child woke up, they noticed she had many fingerprints on her face.
They then decided to watch the CCTV camera in order to understand how these marks could have appearedon their sleeping baby's face. The mother explained to Mirror.
"At first I thought she had just scratched herself. But when I took a closer look at it the next day, I realized those wounds were too deep, it was impossible for her to have done this alone,"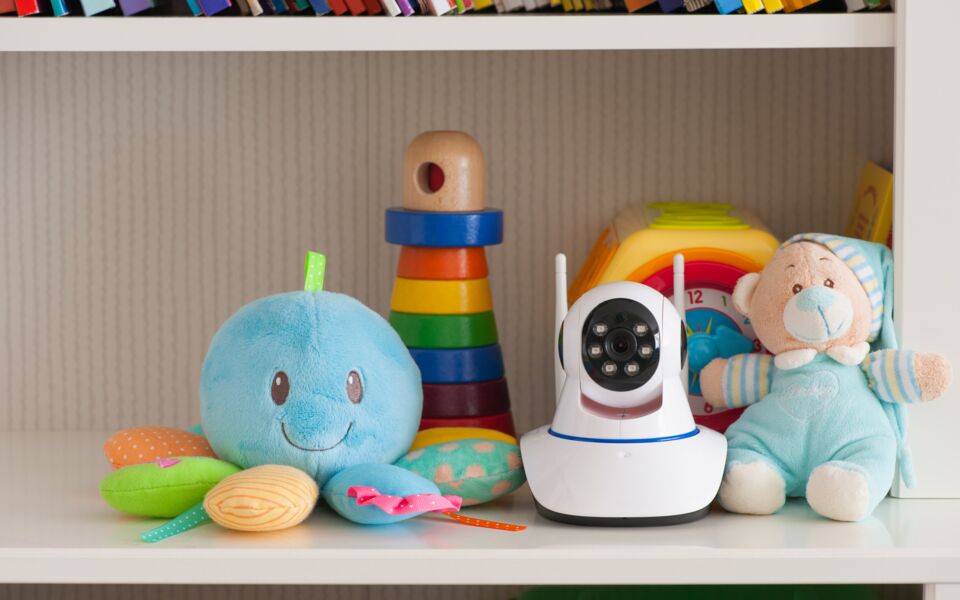 After seeing the footage, the mother got goosebumps: she was horrified to see a shadow crossing her living room. After they spoke to investigators, their doubts were confirmed: their house is haunted by the spirit of an old ladywho died at the bottom of the stairs.
After falling, she suffered for many hours. Since then, the couple has actively been seeking a home where their family will be safe.
Check out the video above to see the creepy footage for yourself...