An act of pure defiance and absolute stubbornness, nothing more is expected from a 5-year-old who can't handle being told no.
One Utah kid, Adrian Zamarripa, had was insistent on owning aLamborghini and of course, his parents said no. However, this stubborn boy was insistent on achieving his dream and decided he wouldstealhis parent's car and set off for to buy one himself... in California which is a whole twelve hours away and with only $3 in his pocket. Impressively, he managed to drive a whole two miles before being pulled over.
The Zamarripa was stopped by Utah Highway Patrol officer, Rick Morgan, who believed he would be pulling over an impaired driver couldn't believe his eyes when he saw who was behind the wheel.
As it happens the boy's parents were at work when the incident occurred and he was supposed to be under the supervision of his older sibling. Just like any clever child, the 5-year-old managed to escape the watchful eye of his sister and find his parent's car keys.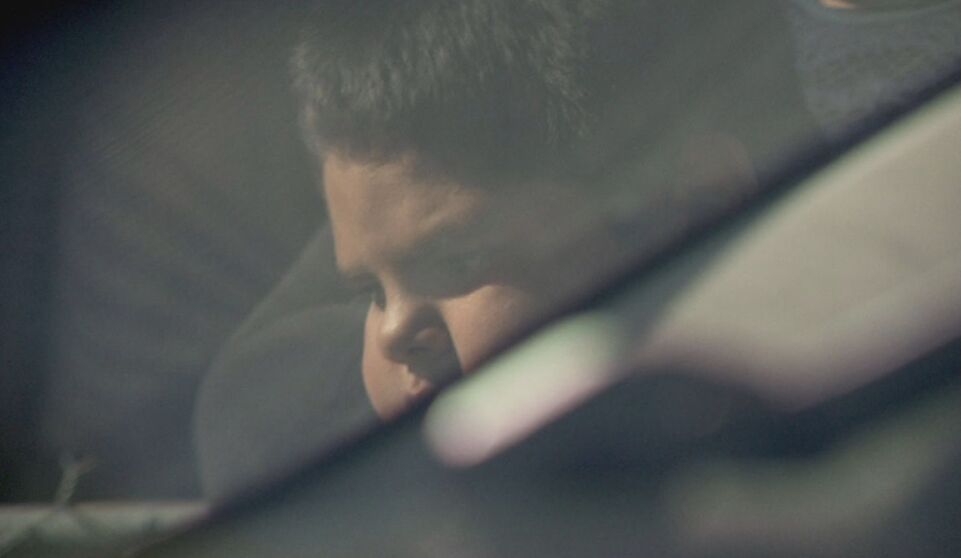 But how on earth did a 5-year-old know how to drive? And how did he manage to pull over or even reach the breaks? One thing is for sure, he was definitely able to check his mirrors and knew to pull over when he saw the cop car. But perhaps he learned from watching his parents. Officer Morgan stated:
He was upset and on the verge of tears and it was short one-word answers that he gave. His parents said that he had not driven before, this was the first time that he did anything like this.
The young boy's efforts almost paid off as his story touched those of both locals and celebrities who decided to bring his dream a little closer by offering him a ride in their Lamborghinisinstead. Zamarripa even managed to get a ride with local businessman Jeremy Neve.
But it gets better, the Zamarripa family were even brought out to LA to a celebrity car dealer where Adrian got to talk to Lil-pump and Shaq on facetime and even got to meet Jaimie Foxx in person.
Crime really does pay.