We said goodbye to our favourite geeks after 12 seasons, almost 300 episodes, 52 Emmy Award nominations (of which it won 10) and 7 Golden Globe nominations. The series, which ran from 2007 to 2019, has seen the actors really grow into the superstars they are now. But what has become of them since the series ended?
Sheldon Cooper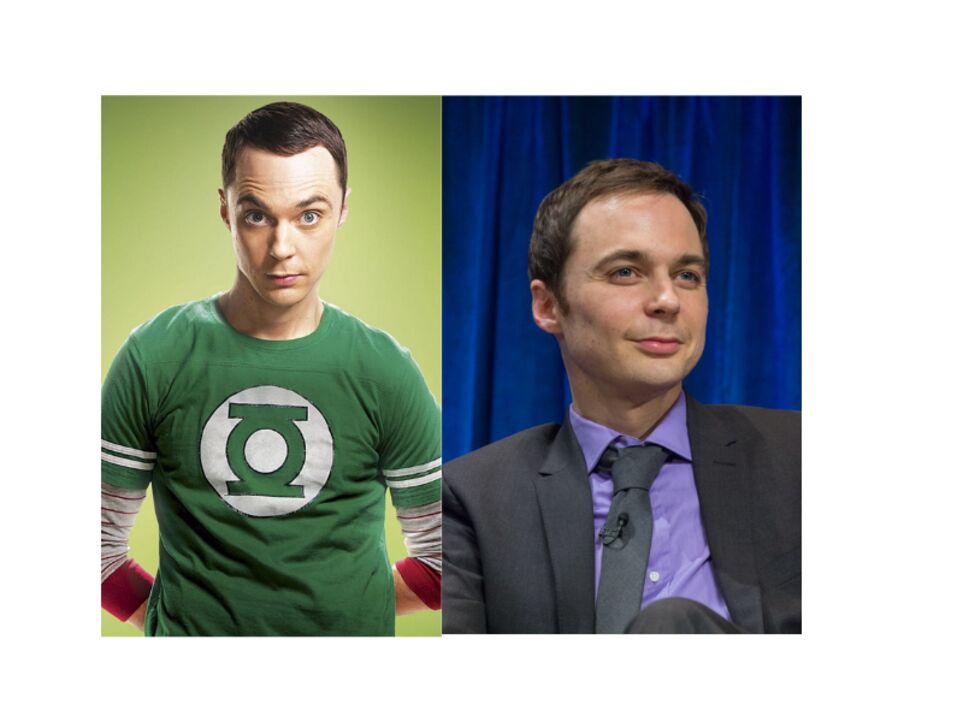 Sheldon's quirky character quickly became a fan favourite. Did you know that Sheldon appeared in every single episode that was filmed?
Jim Parsons brought Sheldon to life. He is now the narrating voice in Young Sheldon, a spin-off of The Big Bang set in the 1980s, which follows Sheldon at the age of 9.
Parsons is a musician and singer as well as an actor, but he also worked for Microsoft before taking off as an artist. Throughout his career, he has received many awards and accolades, mainly for his role as Sheldon. He started on The Big Bang Theory at the age of 33 and is now 46.
Penny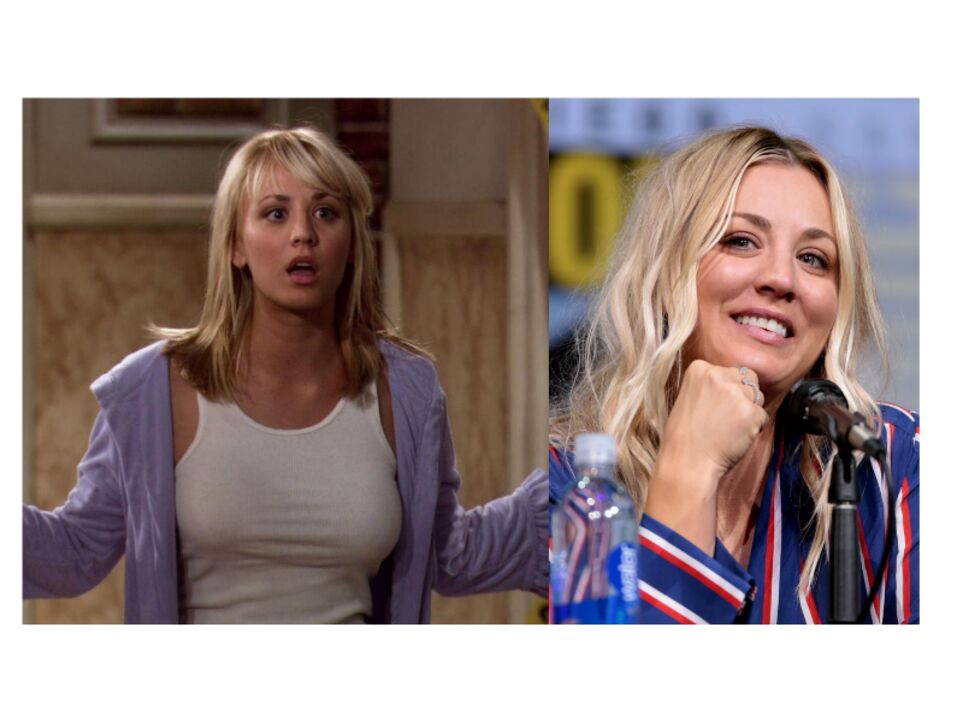 Penny is one of the funniest characters on the series. Kaley Cuoco began playing Penny at the age of 21, and was in all but one episode.
When she started filming The Big Bang Theory, the actress already had some experience, as her career had begun at the age of 7, doing work in advertising, film and TV series. Cuoco is undeniably the most popular actress that emerged from the show, always making headlines.
Galecki and Cuoco dated for a few years, both on and off the show.
Leonard Hofstadter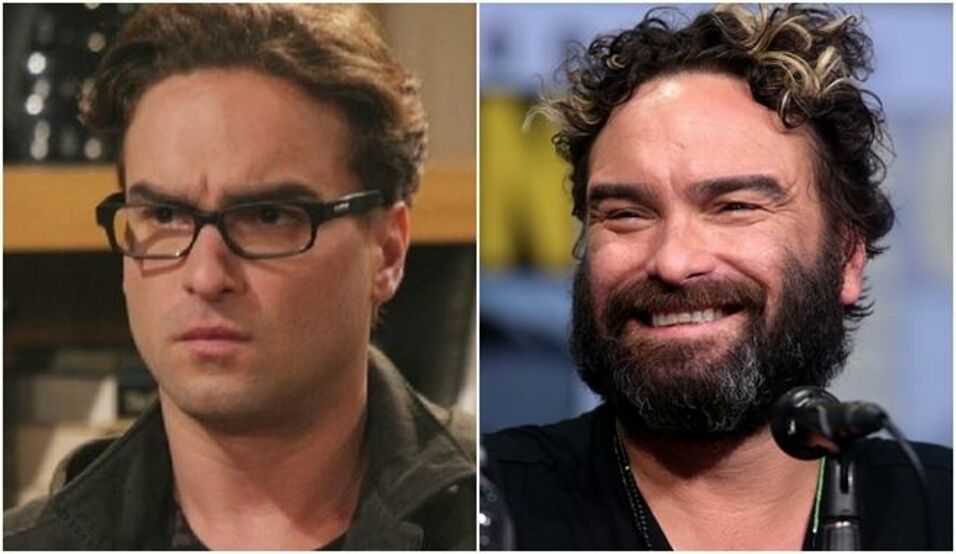 Leonard is one of the main character of the series, played by the Belgian Johnny Galecki. He played in all 280 episodes that were filmed.
Galecki has changed a lot throughout the 12 seasons of the series, something totally normal if we take into account that when he started he was only 30 years old, and has now turned 44.
Galecki was one of the highest paid television actors in the world with his role in The Big Bang Theory, earning about $900,000 per episode in the last two seasons. Funnily enough, Galecki was originally asked to play the role of Sheldon, but felt he was better suited for the role of Leonard.
Howard Wolowitz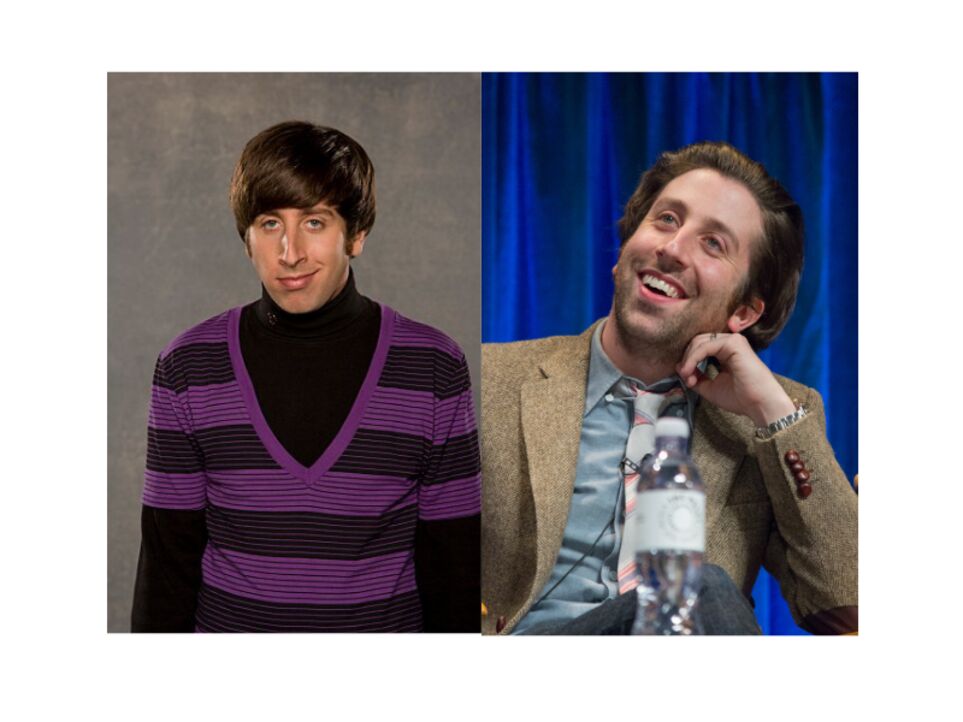 Simon Helberg played Howard Wolowitz, the Jewish friend of the gang, and another nerd with difficulties socializing, especially with women. In the first few episodes, he was trying to pick up any woman who came his way, until Bernadette came into his life.
Helberg started filming when he was just 26 years old. In addition to being an actor, he is a comedian, singer and pianist.
Rajesh Koothrappali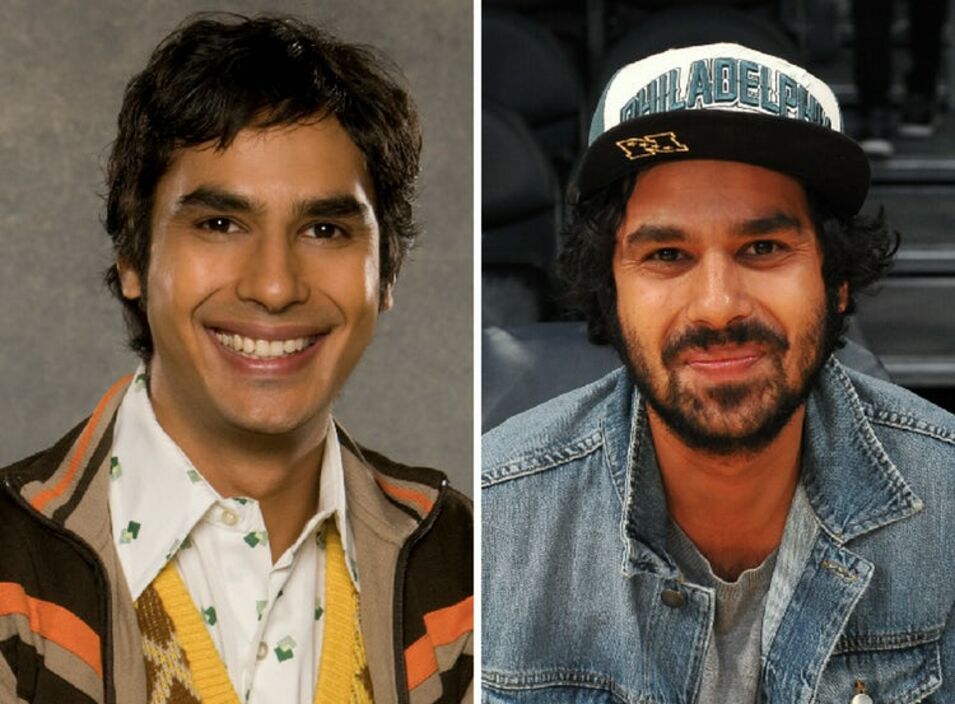 Kunal Nayyar was cast as Dr Rajesh Ramayan Koothrappali, affectionately called Raj, easier for his friends to pronounce.
His acting career is shorter than that of his co-stars, though he does have a background as an actor in theatre and musicals. He is currently working as a screenwriter, and together with his wife, model Neha Kapur, they form one of the most photographed couples in fashion magazines.
Bernadette Rostenkowski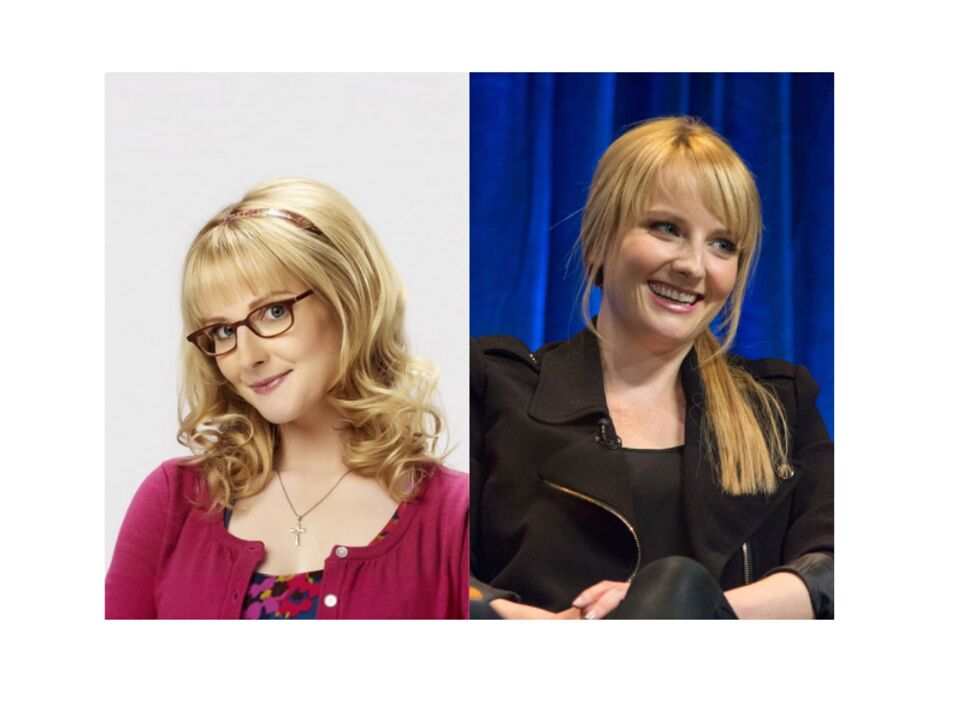 Bernadette, played by Melissa Rauch, became Howard's partner in the third season. At first, she was going to be a secondary character, but she was so well received by fans that she quickly took on a more pivotal role in the series.
Rauch was being paid significantly less than her co-stars, who then decided to lower their salaries to raise Melissa's. She was 28 when she started playing Bernadette.
Amy Farrah Fowler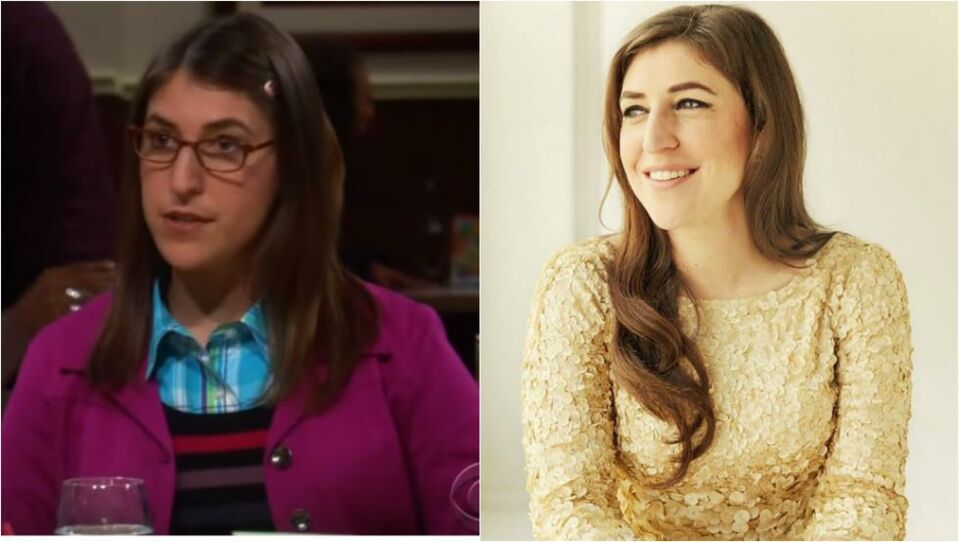 Amy made her first appearance on The Big Bang Theory in the last episode of the third season, appearing as the female version of Sheldon Cooper.
She was soon promoted to lead character to become Cooper's official girlfriend. Interestingly, the actress who plays her, Mayim Bialik, has the most in common with her character, as she is a neuroscientist, although she has been working in the acting world since she was a child.
In August 2021, it was announced that Bialik will host the primetime version of Jeopardy!.