Though there are few concrete facts to go on, we can make some educated guesses about what to expect from one of Netflix' most popular recent series.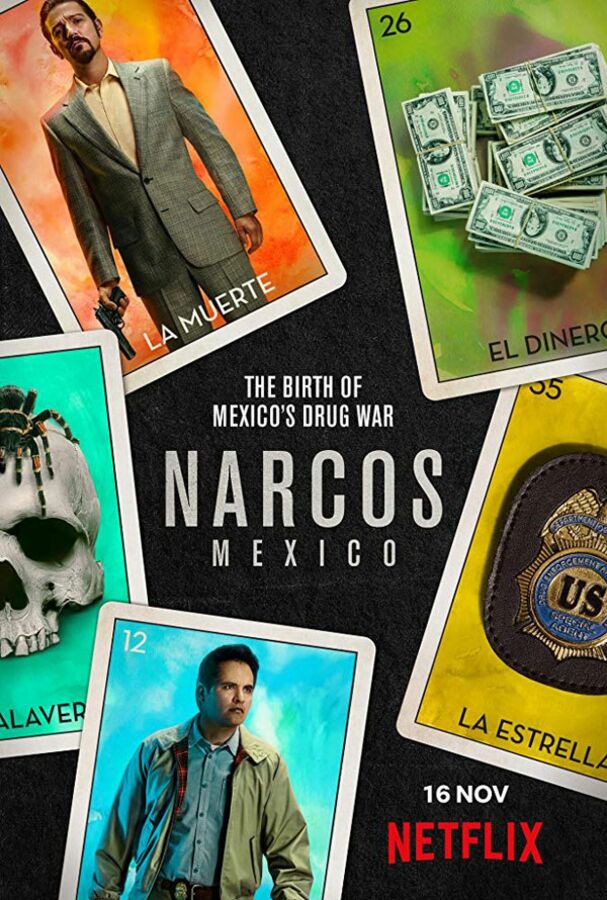 The story so far
Warning: general spoilers for seasons 1 and 2 ahead – if you haven't caught up on the series yet, you might want to come back to this article once you're done with season 2!
If you're an avid fan of Narcos: Mexico, you're probably already aware of the fact that the series was originally intended as a direct continuation of the original show Narcos. It would have been the fourth season of the series following the notorious drug lord Pablo Escobar.
Ultimately, however, it was decided that Narcos: Mexico should be a series in its own right, acting as a companion show to Narcos – which takes place in Columbia.
Seasons 1 and 2 of Narcos: Mexico are centred around the character of Félix Gallardo (Diego Luna). In the first season, we see Gallardo working to bring several drug cartels together into one, enabling him to reach the position of Mexico's supreme drug lord. He is being investigated by the DEA agent Enrique 'Kiki' Camarena (Michael Peña), whom he ultimately kills at the end of the season.
Camarena's death is not the end of Gallardo's troubles, though – in season 2, all the individual cartels in his federation begin to turn against him, leading to his downfall. Agent Walt Breslin (Scoot McNairy) is after Gallardo, ultimately bringing him into custody in the season finale.
Season 3 release date
Netflix has yet to officially renew the series for a third season. This shouldn't be a cause for concern for Narcos fans, though – it's not customary for Netflix to order the next season of a show so soon after the release of the current one.Season 2 premiered on February 13th, so let's give Netflix at least a month before we start to panic that there's no confirmation that the series will be continued.
Assuming season 3 will be ordered by Netflix mid-March, it's safe to say that we won't see it this year. Even for an eight- or ten-episode season, a few months is simply not enough time to do a decent job of producing a high-budget series.
The second season of Narcos: Mexico was released 14 months after season 1 – so if Netflix follows the same pattern, we can expect season 3 sometime around May 2021.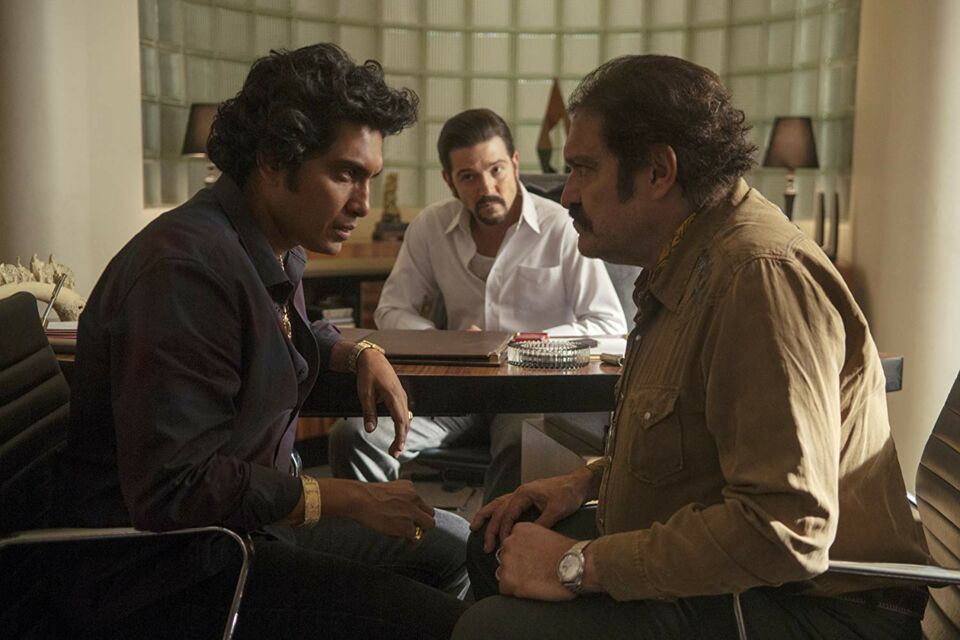 What will happen in season 3?
Since we're not even sure when season 3 is coming, unfortunately, we can do nothing more than speculate on the story going forward. Still, we all know that's one of the best things about watching season-based series!
Season 2 ends on a classic cliffhanger. Captured by Breslin, Gallardo angrily points out that by getting him off the streets, the agent has only caused a bigger problem:
'Now you'll see what happens when the cage breaks open and all the animals run free'.
Gallardo's warning seems to suggest there's still plenty of potential within the world of the series to flesh out the stories of other cartels and drug lords. This is in line with what Eric Newman, Narcos: Mexico executive producer, said:
'You can take out Pablo Escobar, or the Cali cartel, or Felix Gallardo and feel some sense of victory, but in reality, all you've done is swallow the spider to catch the fly.'
The overall impression, therefore, is that the next season will focus either on the leaders of the existing gangs rivalling for the position of the supreme drug lord, or introduce new characters to take over from Gallardo. Amado Carrillo Fuentes (José María Yazpik) who assassinated Rafael Aguilar Guajardo to seize control of the Juárez Cartel, could be one candidate for the season 3 protagonist spot.
The general consensus among fans is that Gallardo's character likely won't be returning – his story was mostly concluded. Given that he's been captured, he wouldn't make the best protagonist – unless the show changed direction entirely and shifted towards a prison-style series, which is highly unlikely.
Rafa Caro Quintero (Tenoch Huerta), Don Neto (Joaquin Cosio) and Isabella (Teresa Ruiz) have also been incarcerated at the end of season two, making it equally unlikely that we'll see much more of them in season 3.