Jeremy Clarkson has come forward and dished that at a point, he and his two other co-hosts Richard Hammond and James May were forced to pay audiences from their own pocket to deter them from leaving after getting 'bored'.
The announcement came as Clarkson had an interview about his time presenting on Top Gear with George Nicole on his new podcast The Drive Through. George stated:
You roped in Richard Hammond, and then James May the next year, you guys obviously go on to be one of the most infamous trios on British TV. What was it about you three that clicked?
To which Clarkson replied:
Well, one of the very fortunate things as well when we first began was very few people were watching. Not just in the studio, we were having to pay, and this is out of our own pockets, we'd get a studio audience of probably, I don't know, 30 people. And by the end of a recording, we probably were down to ten. They'd just leave. They were bored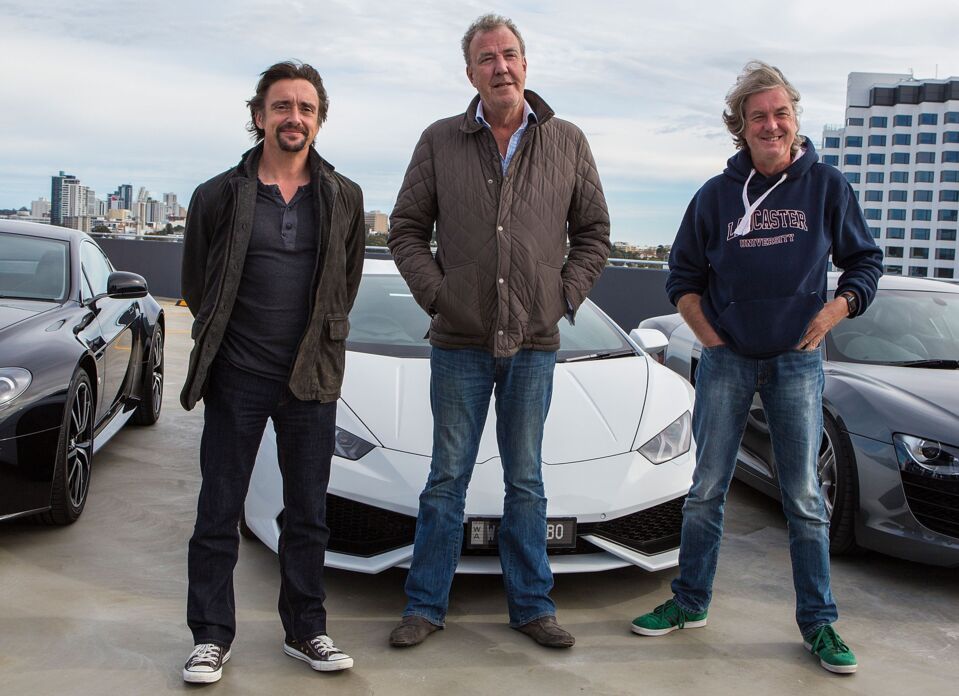 Jeremy then went on to state that the famous trio was so desperate for people to stay they would pay them to sit and watch the rest of the show:
And then we were having to pay out of our own pockets for them to stay. 'Here's a tenner. Please just stay in the back of shot, please don't go!'
Clarkson stated that the more the crowd would protest the more they would dish out in compensation:
'Oh, we've got to go home, we've got kids'. '50 quid. Please don't go,'
According to Clarkson, Top Gear had a hard time bringing in audiences for the first few years but given the show's success 50 quid here or there is just a small investment.
Towards the end of the series the famous presenters surely wouldn't have had to pay a dime to audiences as Top Gear's popularity was through the roof. In the interview, 60-year-old Clarkson revealed that towards the end of the hit TV show that production meetings had become 'tricky'. This was because the show's crazy ideas were getting harder and harder to top. Clarkson mentioned:
You have production meetings. James sits playing Sudoku on his phone, and then everybody else lobs ideas around. What shall we do? Because you're having to do three or four films per week. In the early days, it was dead easy thinking of madcap ideas. Let's see if we can build better ambulances, let's see if we can make a car that will drive across the channel, or let's see if we can make a car into a train.
Jeremy also stated that because the show was filmed so far in advance it was hard to get guests on board with making an appearance. Usually, when celebrity guests star in a show or an interview it is because they have something to promote, meaning celebs would be promoting projects that were not even available for weeks. Clarkson, who now hostsWho Wants to be a Millionaire stated:
So, if they're promoting a film or a book, which is almost always why a guest goes on a show, they're unwilling to come on because they're not promoting something that's happening eight weeks down the line. So guests were tricky. Thinking of ideas was becoming tricky.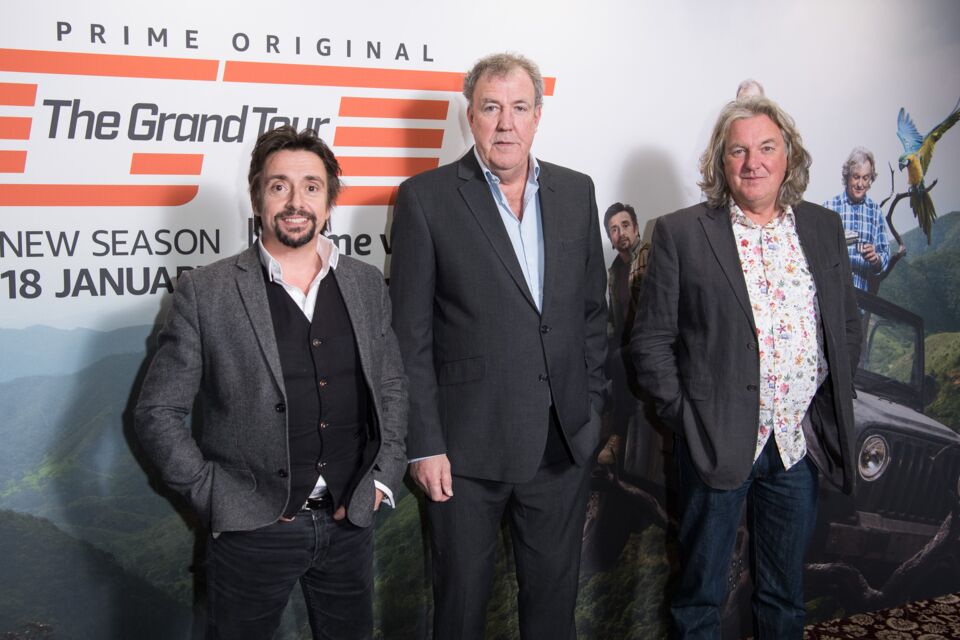 Jeremy Clarkson, James May and Richard Hammond all left the show in 2015 after Clarkson was asked to leave due to tensions between himself and BBC staff. Clarkson had a history of being controversial, abrasive and at times violent with members of staff. However, May's and Hammond's loyalties lay closer with their best pal Clarkson and left the show in solidarity.