After ITV and I'm a Celeb spent the whole season vehemently denying the existence of central heating in the campsite, Vernon Kay has made a shock confession...There was in fact heaters.
This season of I'm a Celeb embraced a change of location, taking celebs to the cold, damp Welsh countryside instead of the hot Australian jungle.
With contestants battling it out for survival in the Gwrych Castle, it was claimed that they had no central heating, hot water or electricity. However, the heat debacle was a hot topic for many fans. After all, the castle would be freezing so why on Earth would AJ Pritchard insist on taking off his shirt and why would Vernon dare walk around barefoot?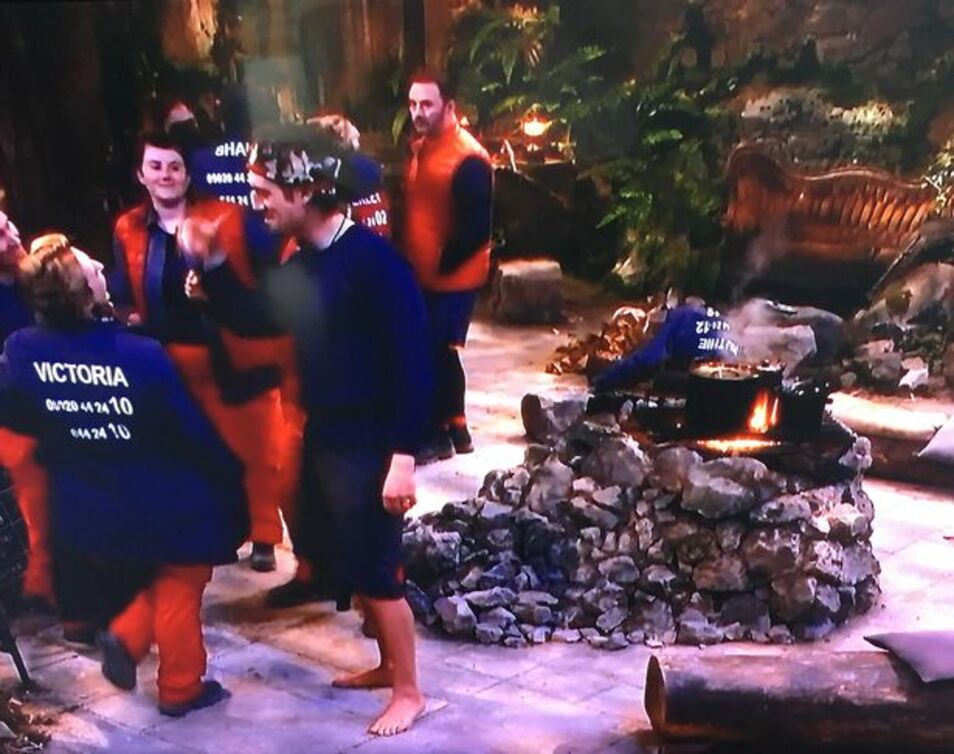 Now, finalist Vernon Kay has delivered the truth, telling This Morning that there was, in fact, a heater in the living quarters...although it was rarely used.
Asking the competitor and television presenter about the controversy, Phillip Schofield inquired 'Were there heaters in there Vernon?'. To which Kay confessed:
There was one heater in my living quarters but they were very rarely used I'll be honest with you.
It was cold at night, it was freezing during the day because the draft from the door that went into the courtyard that sometimes remain open so the draft would come sweeping through and the heat that we got was very, very limited.
Vernon isn't the only one to give in to the heating debacle as contestant AJ Pritchard also revealed that the camp had heating lamps.
The former Strictly Come Dancing star spoke about the issue on a joint podcast with his Love Island brother called AJ vs Curtis.
On the podcast, AJ revealed that there were actually heat lamps hidden behind the cameras that would turn on twice every night, and even forced him to sleep naked one night due to the heat. He stated:
OK, so we had heat lamps above, and you probably couldn't see this on camera, but the heat lamps would maybe turn on at about 2am and about maybe 5am to kind of make it feel warm in the sleeping areas.
AJ claimed that the contestants would go to bed freezing but the camp would heat up during the night as the heat lamps came into play:
One night I thought I was going to be absolutely freezing and went to bed wearing multiple layers. I had a hot flush at like 4 or 5am and I had to take all of my clothes off.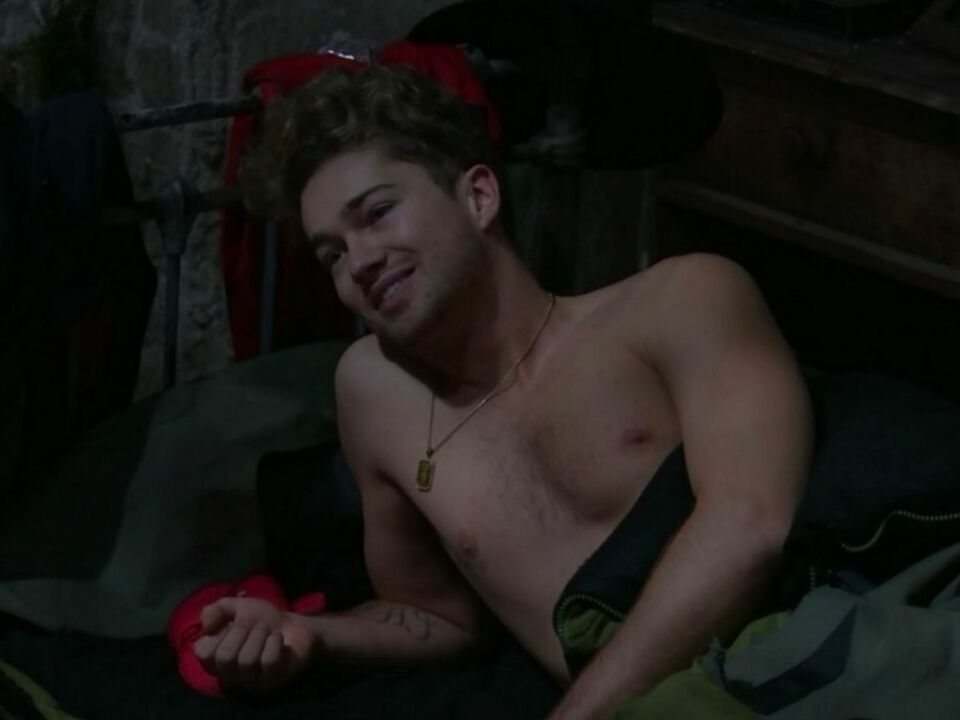 Curtis revealed that he, just like the rest of us, was shocked with the confession as the point of the game was to survive out in the elements.
You had heat lamps? What is this? I don't think they should have put heat lamps in there. I think you would have got a lot more – I don't want to say drama – but a lot more excitement from the fact that you guys would have been struggling with the warmth and everything.
You would have had to have been huddled around the fire. I think that would have been an extreme situation and let's be honest, I'm A Celebrity is meant to be an extreme situation.
It's possible that ITV had to draw the line between conducting a survival show and giving people hypothermia. But, despite the heaters, both AJ and Jessica Plummer admitted that the camp was still freezing. Plummer even revealed she only showered six times in her 18 days in the camp purely because she was too cold to strip off.