On Friday the 4th of December, the final campmates fought one more time in order to be crowned the King or Queen of the Jungle. The final episode left Vernon Kay as the first to be booted from the episode, leaving DJ Jordan North and Giovanna Fletcher neck in neck for the winning title.
We all know that Giovanna later went on to become the very first Queen of the Castle, but exactly how close were the votes?
I'm a Celebrity has recently released the voting figures for the final episode, showing that Giovanna could have very nearly lost out to North.
Results show that Vernon Kay received 26.5% of the vote when it was split between the trio. However, when it came down to just Jordan and Giovanna, the current reigning Queen only won by a hair at 50.27% of the vote, while Jordan came in at 49.73%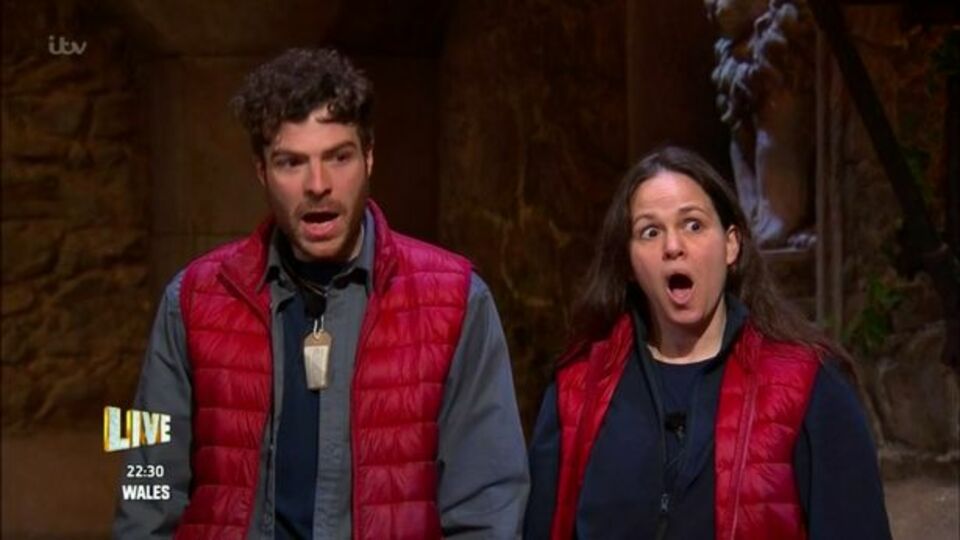 I'm a Celeb smashes records
The voting figures were released around the same time ITV announced that I'm a Celeb managed to break a number of viewing records.
I'm a Celeb was confirmed to be the most-watched tv show of the last 12 months with an average viewing of 11.2 million people.
The final episode brought the series to a peak as over 12.1 million people tuned in to watch the campmates complete their last bushtucker trials, while 11.4 million people stayed to watch Giovanna take home the crown.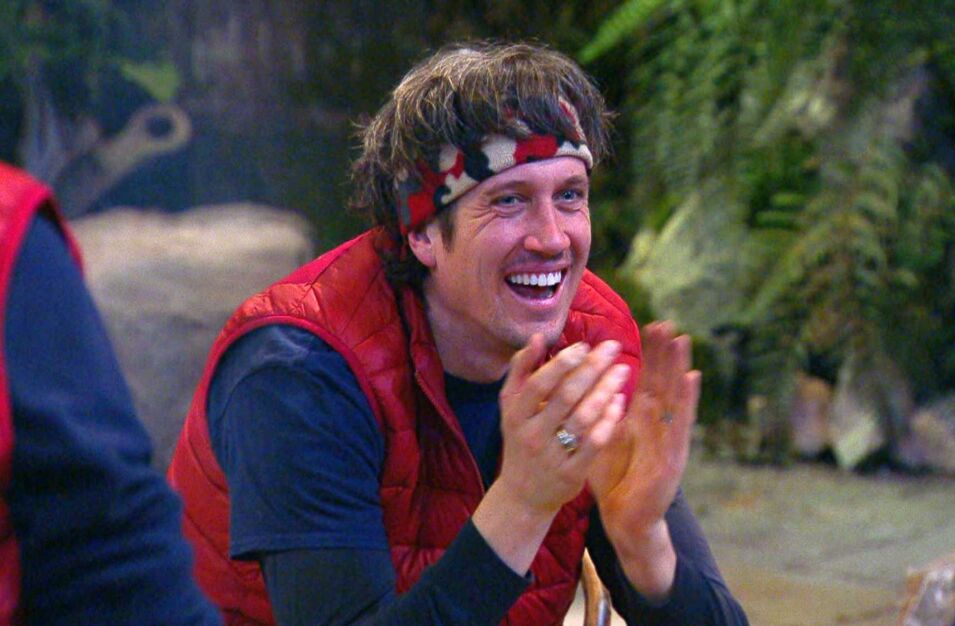 Camp secrets revealed
Since the end of the season, all the contestants have been blessed with a shower, a decent meal and of course their families. And now that everyone has rejoined civilization, a few camp secrets have been let slip to the public.
Both Vernon Kay and AJ Pritchard had confirmed after much speculation that there were in fact, secret heaters in the camp. Heaters were a hot topic for viewers during the season after seeing AJ Pritchard strip off to sleep as well as Kay walking around the camp barefoot… We all knew something wasn't quite right there.
And recently, runner up Jordan North has rejoined his co-host at Radio 1 where he revealed that the contestants had a secret trick to stop their private conversations being aired. North confirmed that any songs by Queen, the Beatles, or Disney, couldn't be played on air due to copyright issues. So anytime someone was dishing the dirt, someone would be singing one of the forbidden songs in the background. How sneaky!