This season of I'm a Celebwas well anticipated by viewers all over the UK as not only did the show announcea dramatic change in location, but they also paid ten former contestants to quarantine just in case show was shot with a case of coronavirus.
The celebs were each paid £50,000 to quarantine for two weeks in case a bout of coronavirus sent some competitors packing. However, despite Premier League level pay, all ten of the celebrities were sent home without so much as a glimpse on screen.
The past contestants stayed at a hotel nearby to theGwrych Castleand were not required to make any contribution to the filming. But, the celebs were sent home on Friday as they were simply no longer needed.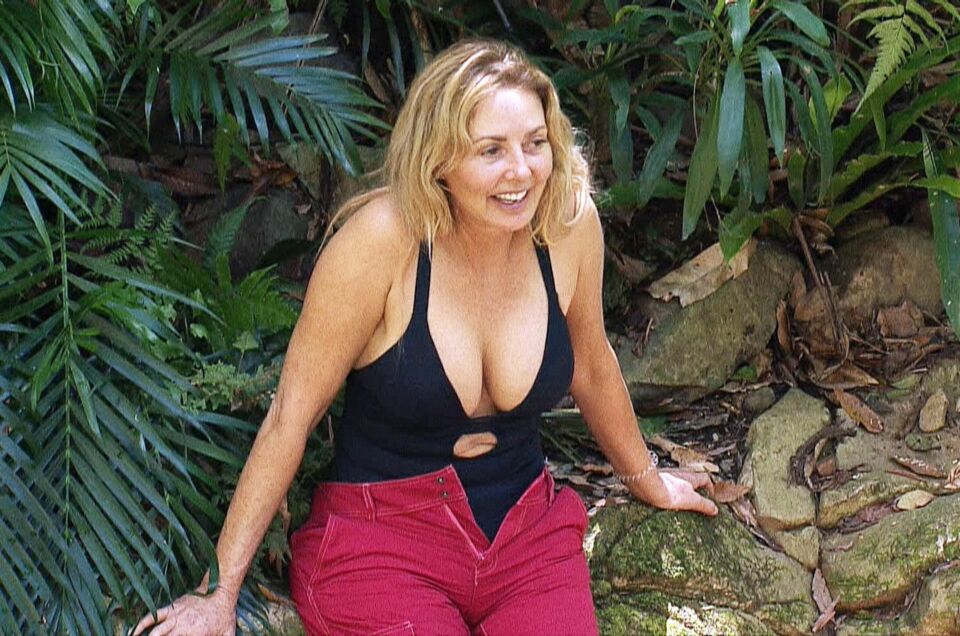 Those who were set to make a reappearance on the show included Carol Vorderman who competed on the show back in 2016, Phil Tufnell, who was crowned King of the Jungle in 2003 as well as past winners Vicky Pattinson, Joe Swash, Charlie Brooks and former TOWIE star Joey Essex.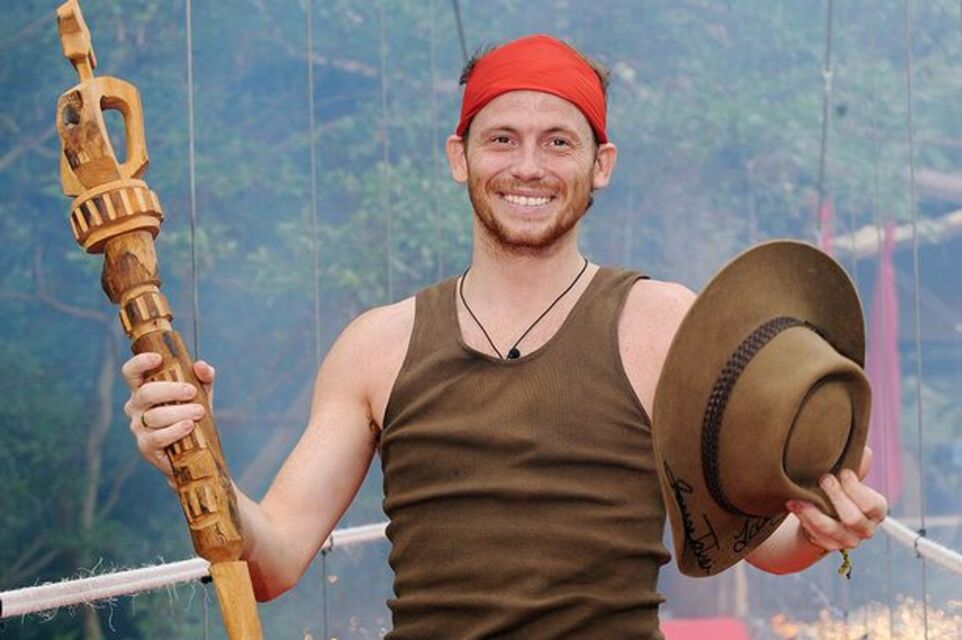 If any of the stars managed to enter the show they would have also been able to negotiate and extra appearance fee on top of their luxury pay rate.
I'm a Celeb bosses even gave the stars codenames to prevent their names from leaking before the entered the show. Pattinson's was referred to as Gravy while Tufnell's new name was Cat.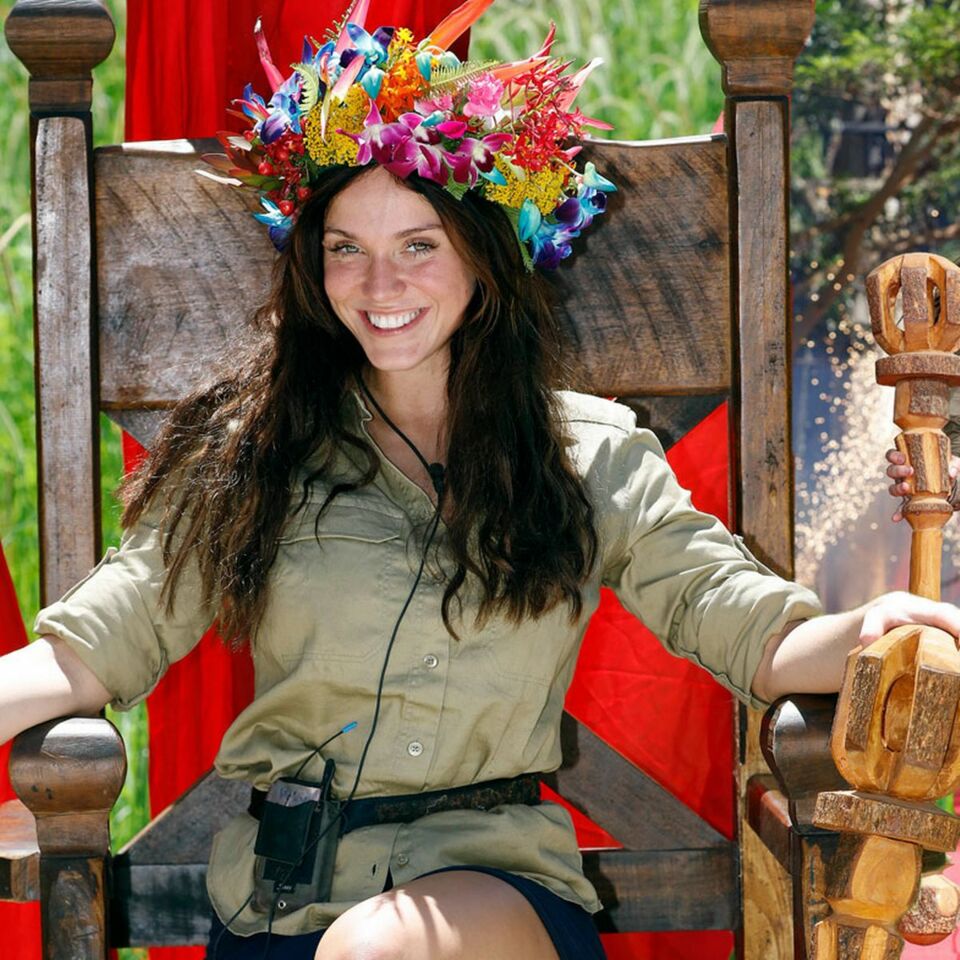 And, to sweeten the blow of a £50,000 payday the celebs were also allowed to bring their partners with them and all food was inclusive in their stay.
Producers were discussing even just geting the past contestants in to present some challenges and advised them to prepare for all eventualities and pack the appropriate items necessary for a stay in the haunted castle.
However, come Friday they were all told to go home as it looked like they wouldn't be needed. An insider told The Sun:
The celebs weren't given much information, but the £50,000 price tag was obviously very attractive at a time when there isn't much TV work due to Covid. They were treated like kings and queens in luxury accommodation, with their every need looked after.