Both Mo Farah and AJ Pritchard were booted from the camp last night after yet another double elimination. But, before their exit, Pritchard had to suffer the wrath of I'm a Celeb producers after he was caught trying to sneak food into the camp.
The former Strictly star believed he could get away with sneaking mushrooms back into the camp after a Castle Coin challenge.
He and his campmates were moving through their rations, and the meals won in the Bushtucker Trials had begun to dwindle.
However, in a Castle Coin challenge when he and Jessica Plummer were feeding mouldy vegetables to a horse, AJ thought he could be the camp hero and tried to pocket some mushrooms.
AJ's efforts were made completely in vain as he realised the move had actually been caught on camera and he was reprimanded for trying to cheat. A source told The Sun:
AJ thought it would be funny to try and sneak some of the leftover veg, that would just go in the bin otherwise, back to camp. As part of the challenge, they had very grim looking vegetables, including mushrooms, to feed the horse. He had to come clean once he realised what he'd done had been picked up by cameras and microphones meaning he went back to the camp empty-handed.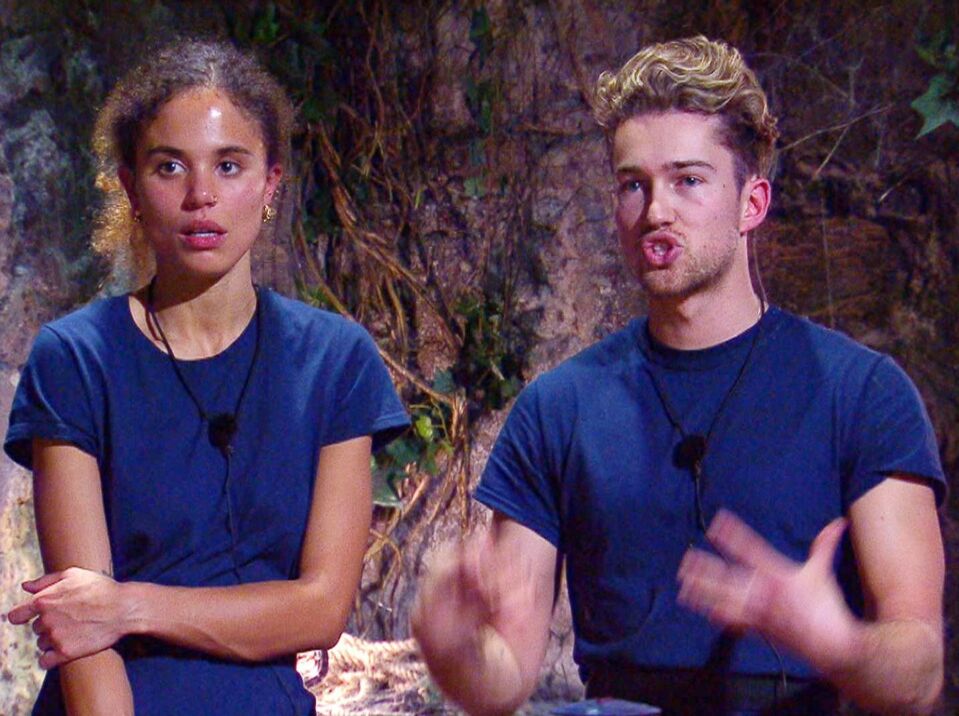 AJ and Mo evicted from camp
Wednesday night's episode saw a third double elimination sending both Mo and AJ home. But the elimination didn't come without its drama as not only did AJ get in a final word on his and Shane Richie's spat, Richie also admitted that he's ready to go home.
After the elimination the camp turned incredibly sombre, leaving Vernon Kay, Jordan North, Giovanna Fletcher and Shane Richie as the last contestants standing.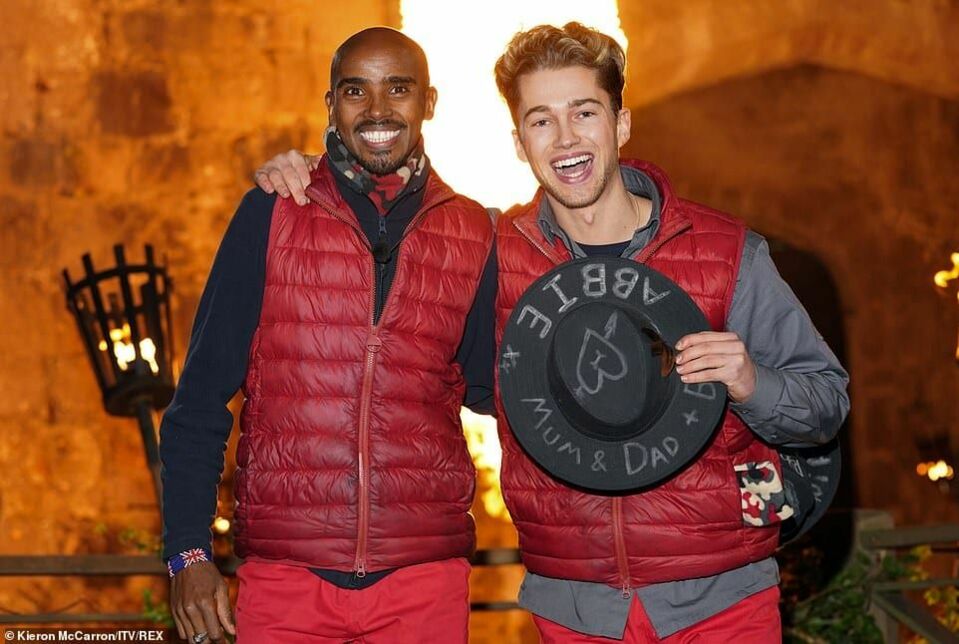 However, in some footage aired on Thursday's Daily Drop, Richie brings in his fellow campmates for a group hug before making the confession that he was ready to pack his bags. Shane asked Vernon how he was feeling to which Vernon admitted:
I want to smile but it doesn't feel right to smile.
Shane replied saying that going home wouldn't have been the worst thing in the world:
I was ready. I said to you whatever happens tonight there is a pot at the end of the rainbow. The pot being you're going to go home and see your family and talk to them and eat.
Vernon then made a bit of a quip in an attempt to break the tension in the camp:
Do you know what the worst thing is? We've lost our two hardest workers.
AJ has the final word
After his elimination AJ was asked about his drama with fellow contestant Shane after fans saw the two repeatedly clash over the camp chores. AJ replied with one final hit out:
If you're gonna do a job, do it properly
When asked if Shane's actions left him feeling frustrated at all AJ responded 'Maybe, I'm not going to lie.'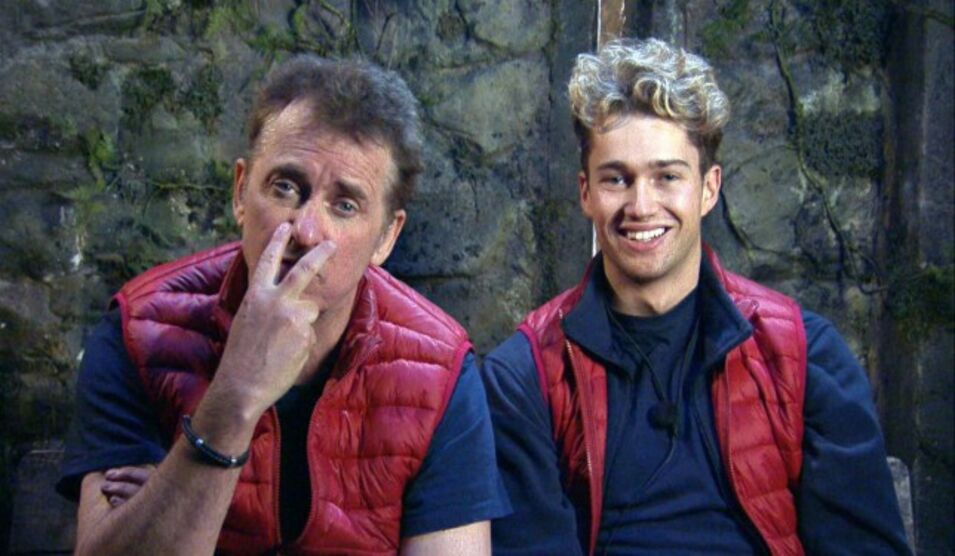 However, in a tiny attempt to douse the flames of the drama he added that he could have dealt with the situation differently:
I think the thing is resolving problems rather than letting them fester.
Tonight's episode will see the final four battle the Celebrity Cyclone in what will beI'm a Celeb's 400th trial.
Then, in Friday night's episode, the King or Queen of the Castle will be crowned after what has turned out to be a surprisingly short season.