This year's season ofI'm a Celebsaw a move from sunny Australia to the cold and damp Gwrych Castle in Wales. So, as celebs would not only be up against hunger and an array of creepy crawlies, but also up against the cold, you'd think they'd have gotten paid respectively right?
Well, according to ITV, due to coronavirus budget cuts, the show actually spent less on talent than in the previous years. That's a little hard to believe though as the show also wasted £500,000 on back-up participants.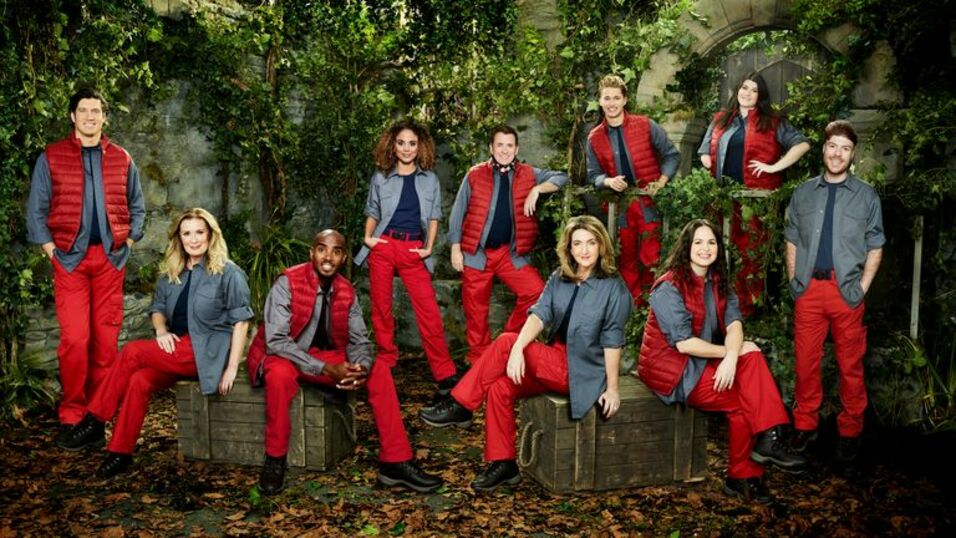 How much did this season's celebs get paid?
According to The Telegraph Mo Farrah was the highest-paid star of the season, earning a whole £300,000 for his participation. This is actually £200,000 less than the highest-paid celeb on last year's season, Caitlyn Jenner.
Vernon Kay was next in line for the highest-paid celeb earning £250,000. Coronation Street's Beverley Callard was next to the third highest-paid £125,000, still quite a jump away from her co-stars Mo and Vernon.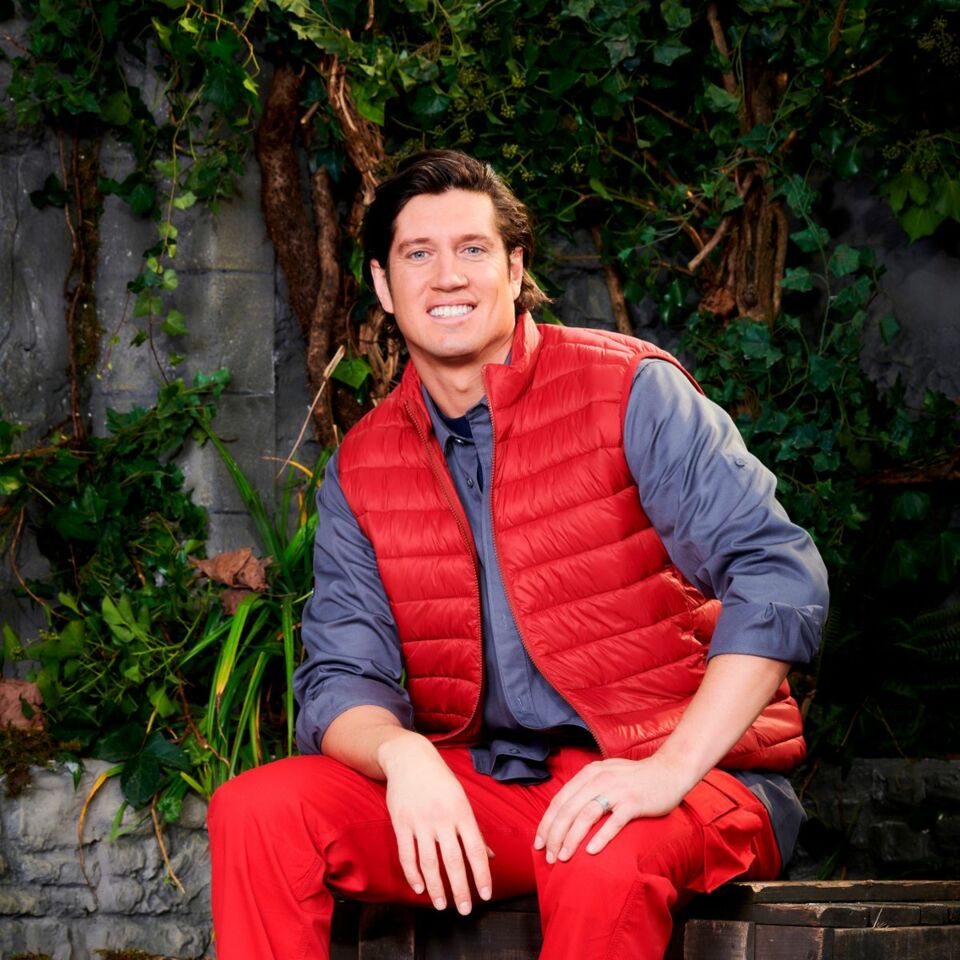 Russell Watson, who was knocked out in a double-elimination alongside Jessica Plumber, may not have been on the show for long but the star still earned a whopping £100,000.
Following up was EastEnders actress Jessica Plumber, Ruthie Henshall and Victoria Derbyshire who all ended up with £75,000.
Strictly star AJ Pritchard along with Paralympian Hollie Arnold were among the lowest paid of the bunch, both receiving £50,000 for coming on the show. As for AJ, Strictly Come Dancing cast members are all paid around £50,000 meaning he earned the same amount as he would on the dancing show, but in much less time.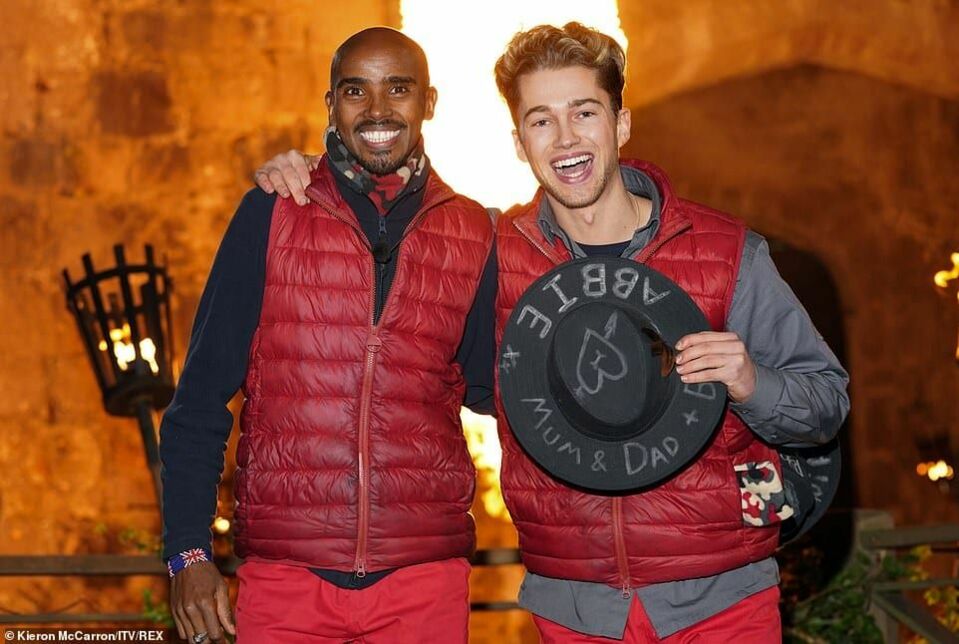 However, the earnings of other celebrities such as runner up Jordan North, Winner Giovanna Fletcher and Shane Ritchie have not been released. However, after what Ritchie described as a 'tough working year', whatever was in the bag for him was definitely enough to get him on the show.
As for Giovanna Fletcher, and Jordan North, their winner and runner up positions can only mean that their participation in I'm a Celeb will be the gift that keeps on giving.
Aside from Fletcher, North and Ritchie's salaries for the show, I'm a Celebrity spent a whopping £1,600,000. And that's including the past contestants that were set home without an appearance.