It's essential to keep your blood pumping through your veins when you're travelling on an aeroplane,but if you're stuck in the window seat, it can be tough to get up and move around, which is why you need to bring a tennis ball with you.
A tennis ball can do so many things (other than tennis)—it can entertain dogs, you can play catch with it to pass time, invent a drinking game with it, or you can use it to keep your blood flowing through your veins when you travel.
When you fly, you spend half the time fading in and out of sleep, a third of the time watching movies, and fill the rest of your time complaining about cramped muscles.
Correct us if we're wrong, but throughout a long journey, your muscles tend to tighten, your legs begin to cramp, and your neck and back develop knots. It's not fun. Sometimes even a top-notch movie selection can't distract you from muscle pain.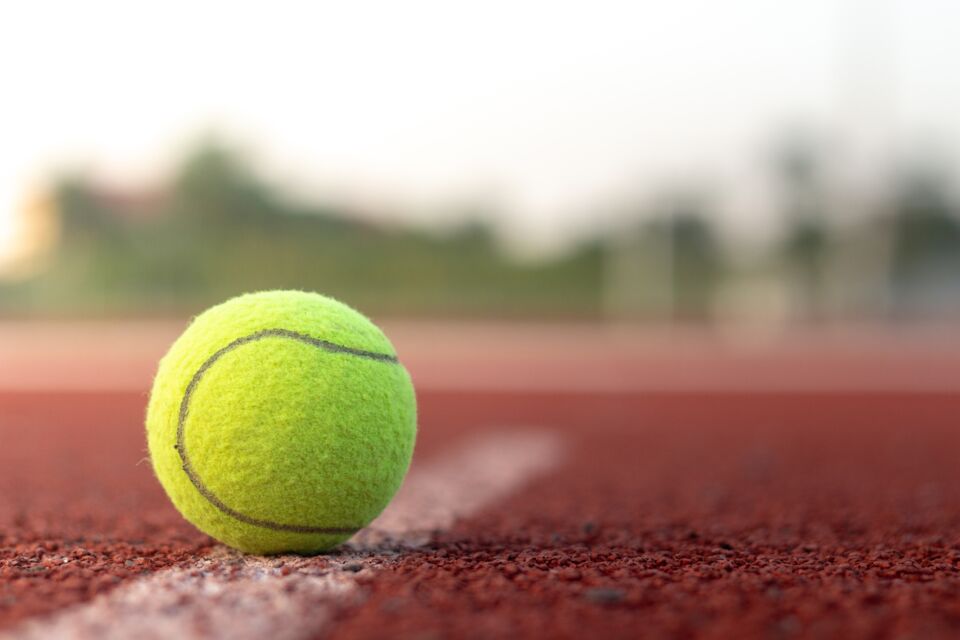 But this is where a tennis ball comes into save the day! You can use a tennis ball as a self-massage mechanism. That's right! It can help to boost circulation, relieve tightness, and reduce pain. Plus, it can easily slide into your carry-onwithout taking up much space.
What should you massage? Well, whatever you can! But it's vital to ensure blood is flowing through your legs. The most important part of your body? Your calves.
Forgot to pack a tennis ball in your carry-on? No problem. You can try a few other tricks to keep your blood flowing! Tune into our video to find out more tips as well as signs of a blood clot.