According to London based financial institution, PensionBee, Bournemouth is the happiest place in the UK to live in!
How was happiness measured?
The coastal resort town in the south of England beat out every other place in the UK on the basis of nine different elements, including how much a town or city prioritises building community, actively cares for the environment and works towards charitable causes.
The study also looked into how happy residents felt living where they did, how many animal shelters there were and even evaluated the rate of homelessness in order to determine what part of the UK is the happiest.
As it turns out, the south coastal town in Dorset ranked the highest with an overall score of 7.7 out of 10. The UK's top 10 happiest places according to the study are as follow:
Bournemouth
Reading
Northampton
Portsmouth
Leicester
Plymouth
Luton
Manchester
Peterborough
Coventry
The importance of care
With an average annual rainfall of 800 mm—well below the national average of 1,126 mm—mild winters, breezy summers and scenic beaches, it's not hard to see why the tiny town of just over 180,000 inhabitants known as Bournemouth was chosen as the happiest of all four kingdoms.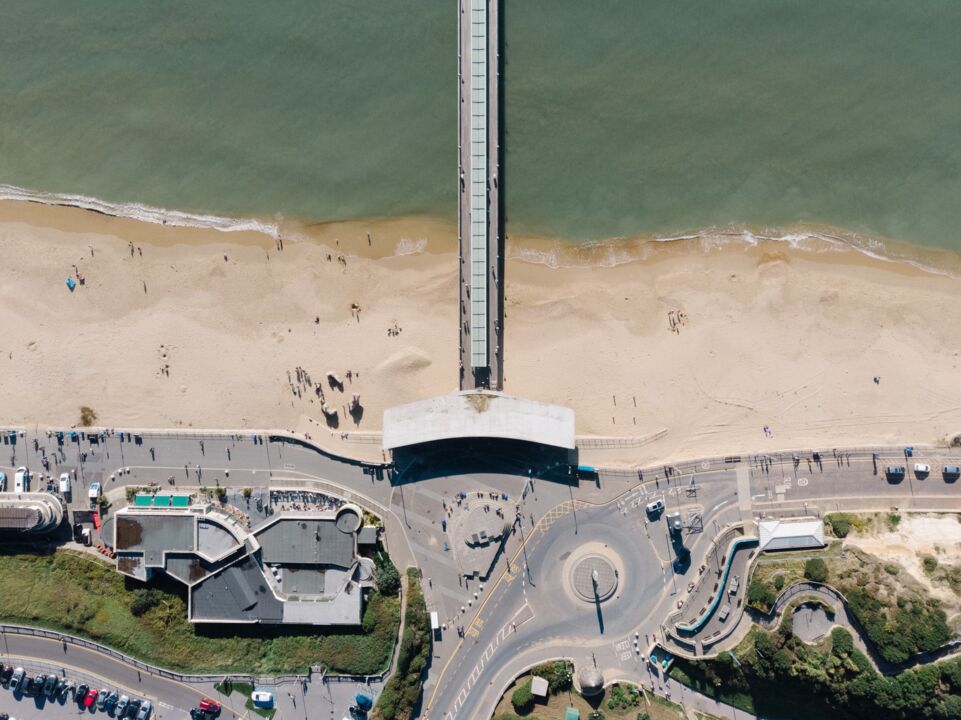 Romi Savova, CEO at PensionBee, explained:
Our research highlights the caring nature of many residents in towns and cities across England, based on a range of factors relating to community, charity and the environment. The past year has been difficult, but it's also brought many of us together and shown how caring our communities can be.
And added:
We've seen people go out of their way to help vulnerable neighbours, and strangers, survive during tough periods of isolation, while furloughed workforces volunteered at local charities to support them through this challenging time When times are tough, communities will often pull together in a show of strength and solidarity.