It's finally December and not only does it mean we have come to the end of a long, painful year. But, it also means that Spotify's Wrapped is now available so you can see all your most streamed songs, artists and podcasts for the year and share them with your friends so you can either boast your 'hip' taste or be completely ridiculed.
With all the time spent at home this year, it would be of no surprise if you managed to spend all 525,600 minutes with your headphones in. No doubt we have all leaned on our streaming platforms this year whether it be Spotify, Netflixor Amazon. So why not take a look back and witness just how much time you spent listening to music, and which artist was lucky enough to be on the top of your list.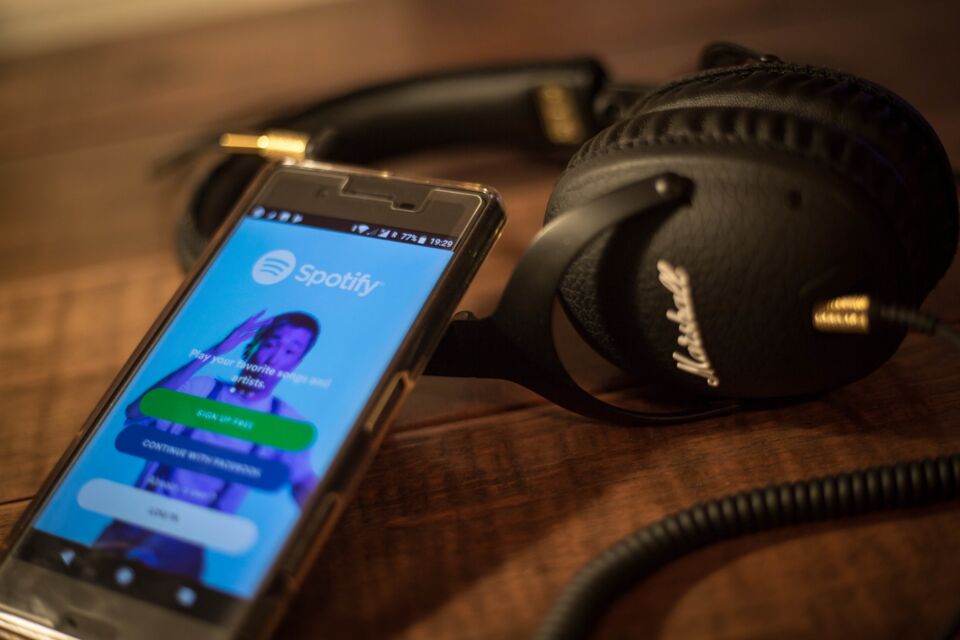 How to check out your Spotify Wrapped
To check out your Spotify Wrapped of 2020 is a breeze.
All you need to do is head tospotify.com/wrappedand sign in to your Spotify account. Otherwise, if you have the app then just head to the home screen and scroll down until you see it.
Then, brace yourself and see whether or not you really are as 'fly' as you think you are or if your Justin Timberlake habits have gotten out of control.
There are only two ways your Spotify Wrapped can go, you will either be proud or completely ashamed. So, why not share your top hits on social media with your mates and you can either have a good laugh or even introduce each other to some fire new artists.
Your Spotify Wrapped list will even tell you how many new artists you listened to, as well as genres, your biggest podcast binge and whether or not you were a 'pioneer',
That's right this year, Spotify will tell you if you managed to pick up a song or an artist before they hit it big. It's the mark of a true hipster.
Then at the end of it all, you can download your most streamed songs as your very own personalised playlist. However, if you're anything like us you listen to the same 100 songs on repeat anyway.
This year, Drake has been the named the top Artist for UK listeners so far just beating Juice WRLD with Eminem coming in third.
Ed Sheeran, Stormzy, Dua Lipa, Lewis Capaldi and Harry Styles have all made the list of most-streamed UK artists.
Meanwhile, UK listeners' most listened to song of the year happens to be the Weeknd's Blinding Lights with SAINt JHN's Roses as remixed by Imanbek coming in as a hot second.