A couple from Toulouse, France have been fighting for two years to put an end to the construction of a garage, a few centimetres from the front of their house. It's rather 'funny' story that was covered by Actu.fr.
Garage made 3cm from the window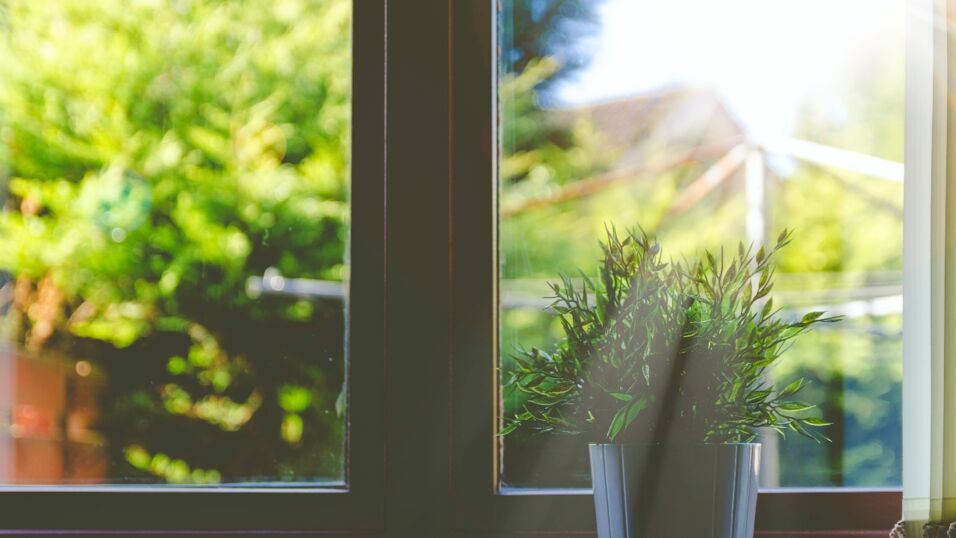 Cyrielle and Matthias, a young couple from Toulouse, bought a house in March 2019. Proud to be the owners, they quickly fell from their cloud nine when their neighbour started to build a wall 3 centimetres from their window.
The couple explained:
Once the authentic deed was signed, we went into the house and there it was a cold shower. One of our neighbours had started the construction of a garage / workshop. Concrete walls had come out of the ground, literally leaning against our exterior wall. They are mounted 3 cm from our facade, all separated by a thin layer of polystyrene.
Read more:
⋙ Pfeiffer syndrome: The disease that deforms children's skulls
⋙ Researchers have discovered a prehistoric snake that could walk
⋙ Decidophobia: What is the paralysing fear that can prevent you from moving forward in life?
Unfortunate neighbours
Now they can exchange salt and pepper just by opening the window. Unhappy, Cyrielle and Matthias had to contact a notary. But they couldn't find any solution, except they 'had to repay €20,000 in notary fees or resell the house to the former owner.'
The exasperated couple says:
After more than two years of litigation, we are still at the same point. Which is to say nowhere! We feel like we have gone all the way and have been touching the glass ceiling for months while our neighbour continues his work with serenity. We have lost time, money, patience and hours of sleep.
The investigation is still ongoing. The neighbour, when contacted by Actu Toulouse, declined to testify. He certifies to be in compliance with the law and 'to have followed all administrative procedures in effect.'
This article is translated from Oh!MyMag FR.