Jonathan Pitre has been a fan of ice hockey since he was very young. Unfortunately, suffering from Epidermolysis Bullosa, he was forced to stop playing because his recovery periods became too painful.
An extremely rare genetic disease
This extremely rare and incurable genetic disease prevents Jonathan from leading a normal life. At the slightest touch or rub, his skin starts to blister and erupt. Epidermolysis Bullosa makes all activities extremely painful. Whether it's bathing, during which he has to remove all of his bandages before putting on new ones, or even eating, since his throat is also affected by the same phenomenon.
When he was able to attend a conference about his illness in 2012, Jonathan suddenly discovered that he was not alone in his pain. So he decided to become the ambassador for his fellows, to spread the word about EB, and to help people like him. He bared his injuries in an article, which went viral in his hometown, Ottawa.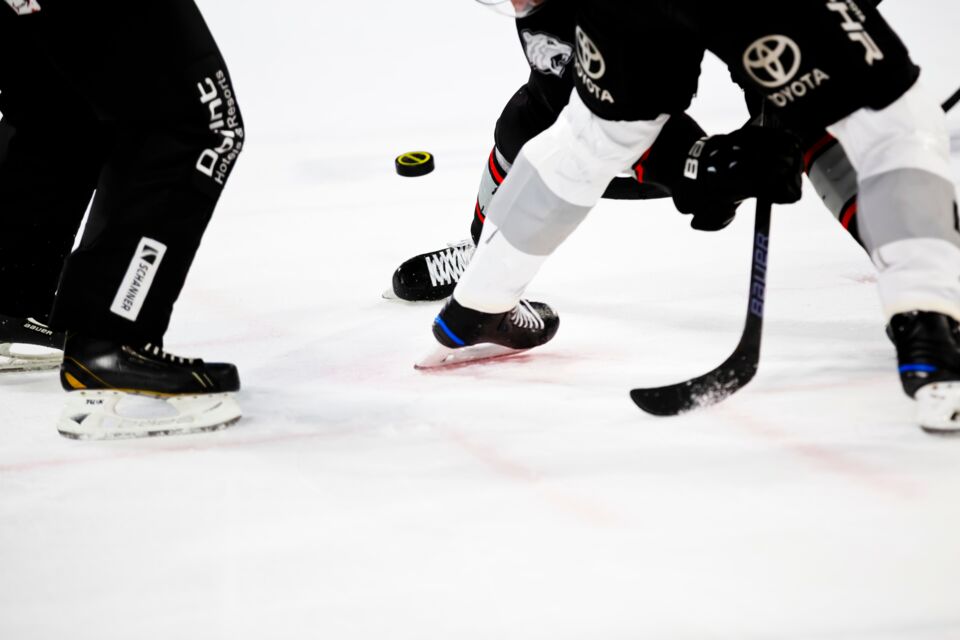 A beautiful initiative
The article soon reached his favourite hockey team, the Ottawa Senators. Jonathan was invited to attend one of their games and even became their coach for the day. Since then, the young boy has raised over $100,000 to help people with Epidermolysis Bullosa.
And while he knows that people with the disease rarely make it to 30, Jonathan is confident about the future and wants to keep moving forward, one step at a time, just like any other person.