Knowing which file format you need can be a headache for some people. And just like with .dat and XML file formats, which you need to know how to open, you can sometimes find yourself needing to change a PDF (Portable Document Format) file, especially when you don't have the original file the PDF was created from. And that's why there are free software programs out there that allow you to either work directly on the PDF file itself or convert it into an extension that you can then edit, such as Word, Excel, PowerPoint, HTML or even Text.

Adobe Acrobat Reader
If you don't know how to edit a PDF file, Adobe Acrobat Reader is the program for you. This software is very easy to use and allows you to edit and review the content of the file, whether it is text, a spreadsheet, diagrams or videos. You can also leave comments on certain parts of the document and share these comments with other users. They have even created a feature which allows you to create your own signature which you can then use to authenticate your documents.
InkScape
InkScape is a free program which is primarily used as a vector graphics editor and tool. However, it also allows you to import PDF files and edit them as well. Since this is what it is primarily designed to do, the program first analyses the PDF file that you have imported before deconstructing it piece by piece so you can edit different parts. This means you can easily change, add or replace whichever sections you need. However, you will need to have the fonts used in the PDF file, otherwise they will be replaced by the closest ones available. You will also need to edit the pages one by one.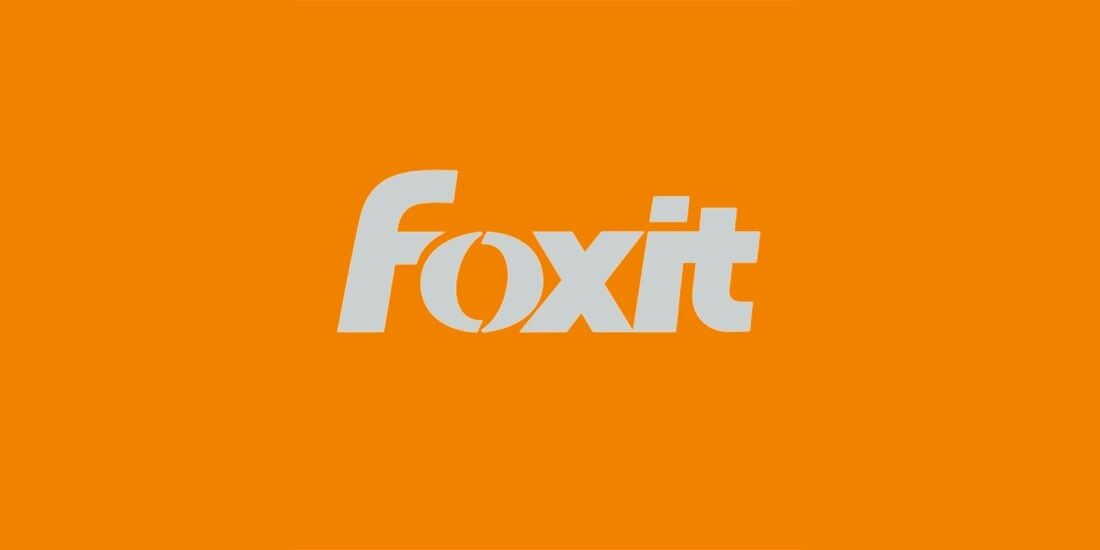 Foxit PDF Editor
Thanks to its WYSIWYG interface, Foxit PDF Editor can also be used to open and edit PDF files. Once you have made your changes, you will then be able to save the new version of the file to your hard drive. This software offers a free trial version.
Power PDF Standard
Power PDF Standard is a good alternative to Adobe Acrobat Reader, the software used to create PDF files. It has a clear user interface as well as numerous tools and features available to simplify file and document creation. It not only allows you to edit your existing PDF files, but you can also create them directly from your scanner or printer. Power PDF Standard has a free 30-day trial version available.

PDF Creator
PDF Creator is also very easy to use, doesn't take too long to install and even allows you to save your files under different extensions, including .pdf extensions. This Windows program also allows you to create a signature to prove you are the author of your documents. PDF Creator is a completely free, reliable and secure tool to download.
Libre Office
Libre Office is a multitasking software that allows you to create word processor documents, spreadsheets, presentations, diagrams and more. All of these documents can then be opened in other applications, including in PDF format. Libre Office works on Windows, Linux and Mac.