From next Monday, Whatsapp will cease working on thousands of phones. The most popular messaging app in the world, is phasing out support for older phones on November 01, 2021.
Upgrade or Lose Access
The Facebook-owned app will cease being accessible on several dozens of different smartphone models as it changes the requirements for the Android and iOS operating systems. The Frequently Asked Questions (FAQ) section on its website advises users with older phones to switch to devices that run Android version OS 4.1 or iPhones iOS 10 and newer.
For most people on the messaging app, it is just a matter of upgrading their operating systems, but some devices models -about 43 of which there could be thousands still being used across the world - will no longer have security and feature updates.
This might sound unlikely, but for people accessing WhatsApp on a Linus-based phone would have to update to KaiOS 2.5.1.
For the other affected phones like the iPhone SE (2016), 6S and 6S Plus which launched with iOS 9, they can be updated through to iOS 15 to continue to support WhatsApp.
Older iPhones the 4s from 2011 cannot be updated, thereby losing access to Whatsapp.
The Samsung Galaxy Trend Lite, Galaxy Trend II, Galaxy SII, Galaxy S3 mini, Galaxy Xcover 2, Galaxy Core and Galaxy Ace 2 will be affected too.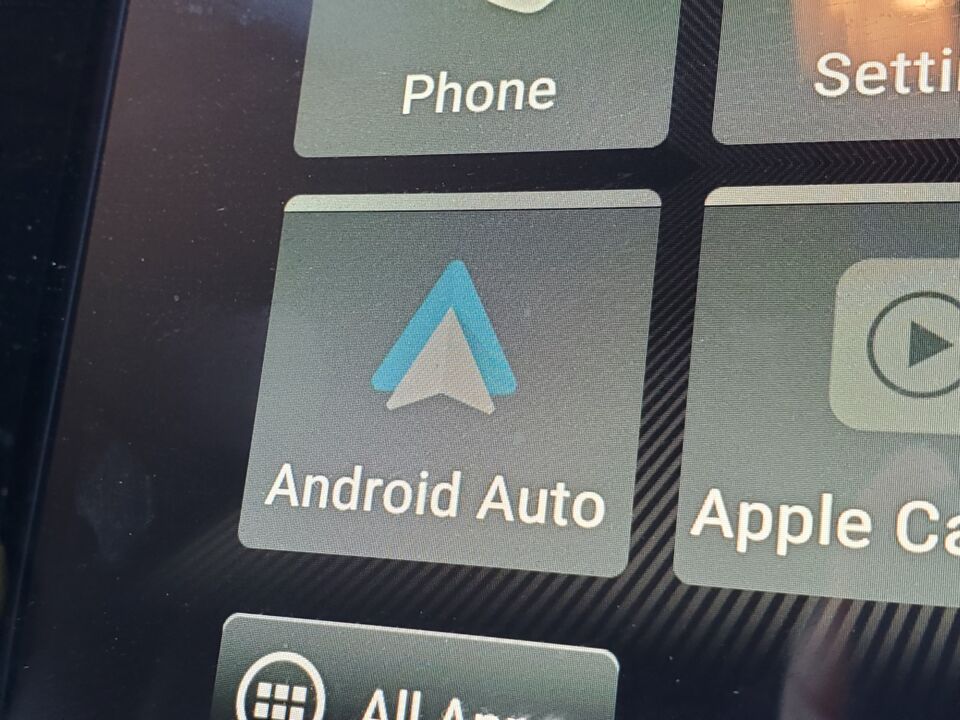 Chat Backup
However, in most cases, the app would see work but not at its optimal capacity. For instance, users will not be able to download patches and updates, exposing the devices to crashes and bugs or at worse, security exploits.
If you have to upgrade your phone, there are ways to back up your messages, so you don't lose them.
Depending on the operating system you use, you can back up your message history to Google Drive or iCloud. You could also export your chat history as an email attachment.
WhatsApp regularly updates its list of supported handsets which get access to the app's latest features – such as disappearing messages.