WhatsApp is one of the most widely used instant messaging apps, with over 2 billion users worldwide. However, the app isn't just one of the most popular, it also offers some of the most innovative features to make texting a breeze.
From safeguarding your privacy to multi-device use, these are three of the most ingenious WhatsApp hacks that every user should be aware of.
Erase sent messages
WhatsApp's most impressive feature has to be its ability to delete messages, unlike any other texting app. When you erase a text from a WhatsApp chatbox, it is removed for everyone, not just you. This feature comes in handy if you accidentally send a message to the wrong conversation or if your message contains an error.
Tap and hold on to the message you want to delete until the word 'Delete' appears
Tap 'Delete'
Tap 'Delete for everyone'
Successfully erased messages are replaced with the phrase 'This message was deleted.'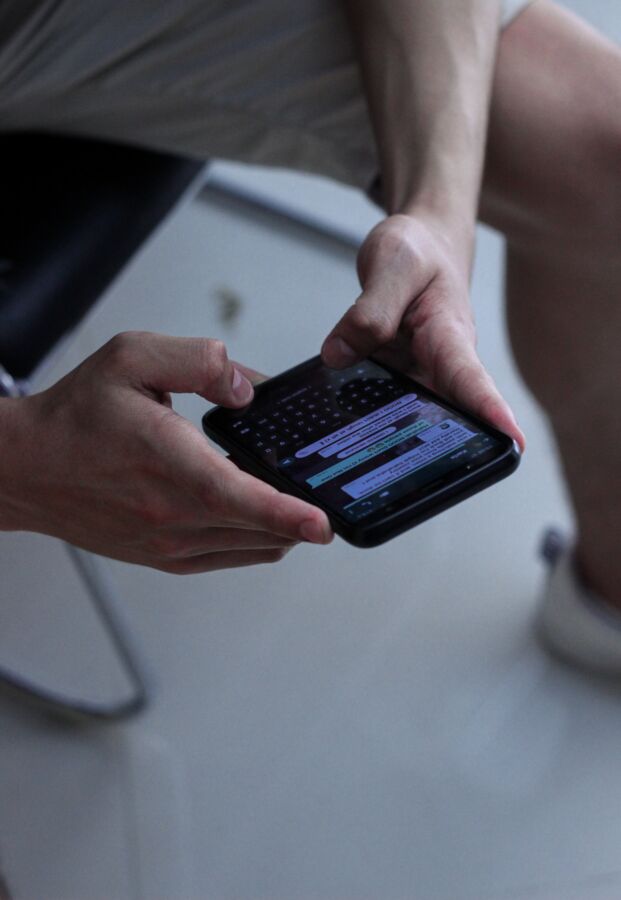 Send disappearing messages
WhatsApp has a feature that lets you send disappearing messages, meaning the messages that you send will no longer be available after some time. If you enable this feature, any new messages in a conversation will be deleted after seven days.
Go to the relevant chat
Click on the person's name at the top of the chat
Tap 'Disappearing messages'
Select 'On'
Now all the messages in this chat would be disappearing messages. You can also send photos or videos that can be viewed only once. This is useful when sending sensitive data, such as bank account numbers.
Tap on the '+' next to the message entry field
Select a photo or video
Tap the '1' next to the blue send arrow
Press the blue arrow to send it.
Use WhatsApp on laptop
Another unique feature of WhatsApp is that it can be used on a tablet or a laptop/desktop in addition to your phone. As a WhatsApp subscriber, you have access to a browser app that syncs everything from your phone to your desktop. If you want, you can also download a desktop app.
You will be successfully logged into your WhatsApp account on your laptop or desktop.