One 40-year-old UK resident has become the first-ever man to break their penis vertically. According to reports, the unnamed gentleman snapped his wand lengthways during a session of passionate throes.
The British Medical Journal (BMJ) stated of the history-making injury: 'We present the first documented case of a vertical penile fracture … sustained by a 40-year-old man during sexual intercourse.'
What is a penile fracture?
According to Healthline, penile fractures occur when the 'rubbery sheath of tissue below the skin that allows the penis to increase in width and length' becomes damaged, resulting in much swelling and bruising. As there are no bones in the penis, the appendage doesn't actually break. Still, as the injury usually occurs at 'full mast', many people can experience a popping or snapping sensation.
The BMJ explained that the unnamed victim's penis 'buckled against his partner's perineum' during a rather malaligned thrust, resulting in a 3cm vertical tear along the right side of the shaft. However, unlike typical penile breaks, our mystery Don Juan experienced only minor swelling and no audible popping. The man's erection even managed to go down gradually, whereas most men unfortunate enough to break their joystick tend to go flaccid immediately.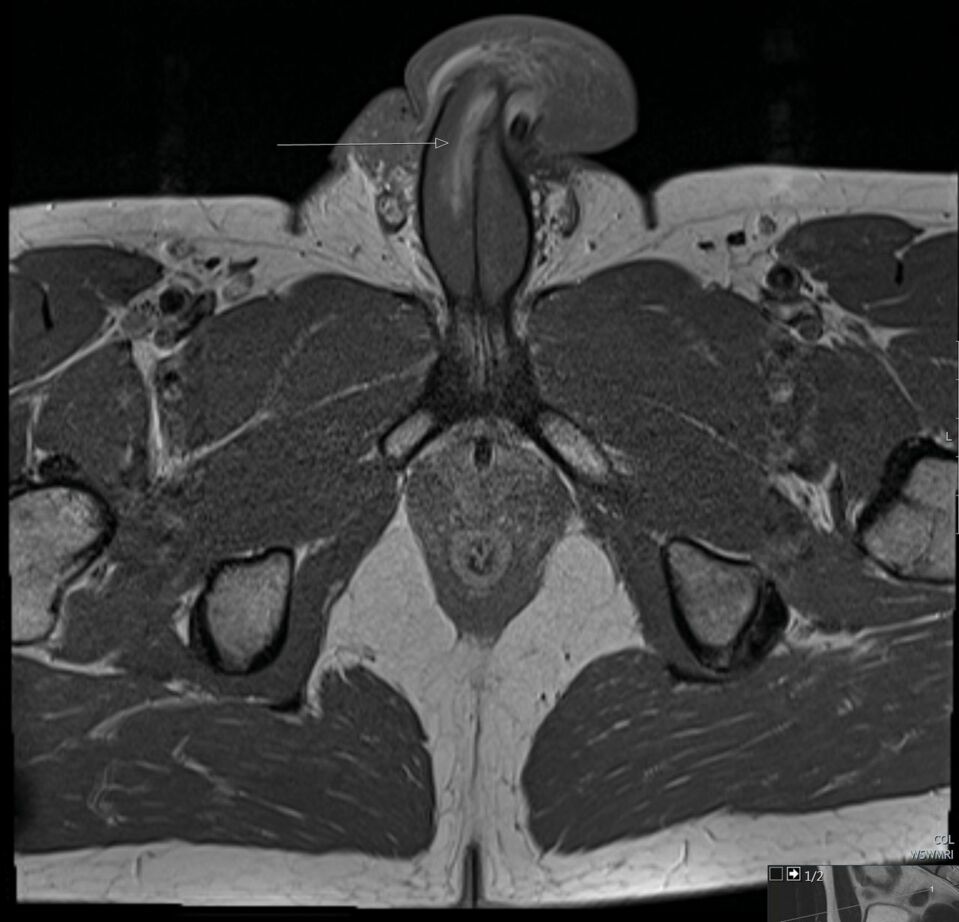 If all this talk of shlong-snapping has you tenderly clutching your nether regions, you'll be happy to know the man made a full recovery. After undergoing immediate surgery to prevent any permanent complications, the 40-year-old could express himself in the bedroom once again at just six months post-op.
The man denied any permanent curvature or scarring. However, more research is still needed to determine the long-term effects of a vertical penile tear, which presented itself somewhat differently than a typical fracture.
Most dangerous positions for men in the bedroom
Despite the rarity of his injury, this UK was not the first and won't be the last to suffer from a penile fracture. Whats's more is the study determined that a whopping 88.5% of these tears occur during sexual intercourse. However, they can also occur during instances of 'self relief.'
According to a different study published in The Advances of Urology, 'girl on top' was the most dangerous heterosexual position, causing a whopping 50% of the 44 penile injuries studied.
Following behind are two more rather popular positions. 'Doggy-style' was responsible for 28.6% of the injuries, and 'missionary' - usually considered the more vanilla or safe sexual position - was still responsible for 21.4% of cases.