69, that position during which the pleasure is given to your partner and you simultaneously. Isn't that the best? But it is precisely this way of doing things that says a lot about you.
The position of the 69 says a lot about you
Do you think it's useless to describe it? However, a little clarification is in order. The 69 position is simple. One of the partners lies on his or her back, while the other lies on top of him or her, but in the opposite direction. Thus, head and sex are face to face. And each can give pleasure to the other while receiving. It is a give and take.
A very intimate position, which is often practised after several cuddles under the duvet, once the trust and the fear of the other's gaze have faded. But some one-night stands don't hesitate to play it straight from the start.
This proves that they are self-confident in nature and are very comfortable with others in terms of sex and intimacy.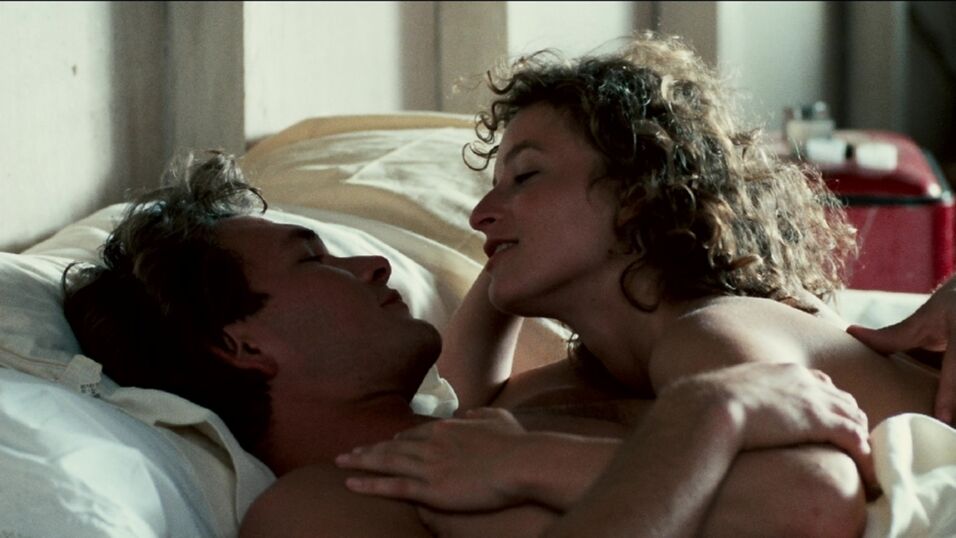 Read more:
⋙ Men are less likely to have sex with women for this outdated reason
⋙ Sex lubes: These kitchen items could be safer for your sperm, doctors say
⋙ How many calories do you burn while having sex?
What do the other positions mean?
Let's talk about the missionary position. The missionary position is a little frowned upon by those who are crazy in bed and pro one-night stands. Too basic, it is nevertheless the preferred position for couples. And for good reason, according to relationship experts, it shows that both partners care for each other. It also shows a loving, complicit relationship and a strong connection between the two.
Doggy style is afavourite position for most men, but much less so for women. It has a wild side and will spice up your relationship. However, the position is still pleasant for both parties, which proves that both partners also care for each other.
This article was translated fromGentside FR.