For some time, this young man had suspected that his girlfriend was checking his phone when he wasn't there. In order to verify whether or not his suspicions were founded, he decided to trap her with the help of friends by taking a picture of himself with another girl.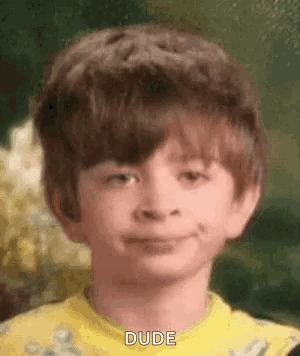 A dirty trick…
While they were watching television, the young man took a few minutes to send a message to his own smartphone using a second phone.
As soon as his girlfriend saw that he had just received a new text message, she couldn't help but grab the phone to find out who was writing to her boyfriend.
When she discovered a photo of another girl in her boyfriend's arms, she starts crying and gets up suddenly to pack.
Before leaving, she bangs on the bathroom door, but when she doesn't get an answer, she decides to leave a message for her boyfriend.
And if he expected the young woman to be angry, her boyfriend probably didn't think she was going to attack their television with a pair of scissors. Maybe he should have thought twice before pranking her.
To see the video that is creating quite the buzz, check above!