Women in Iran have been forbidden from eating pizza or sandwich on-screen. This directive is part of a new set of guidelines introduced by the Islamic Republic of Iran Broadcasting.
TV producers, broadcasters and filmmakers would have to abide by these rules or risk losing their licences.
Other Prohibitions
The guidelines were introduced in the Islamic Republic on September 27 following a recent audit. They also include a ban on women wearing leather gloves on screen or drinking red beverages.
According to opposition website, IranWire, the new rules forbid men from serving women tea in scenes involving a workplace.
Any scene or image depicting men and women in a domestic setting would have to be approved by the Islamic Republic of Iran Broadcasting (IRIB).
Policing Morality
According to a spokesperson for the IRIB, the ruling was to prevent the production of any 'immoral' innuendos on Iranian screens. These regulations are the latest in a country that censors women under the guise of state-imposed modesty.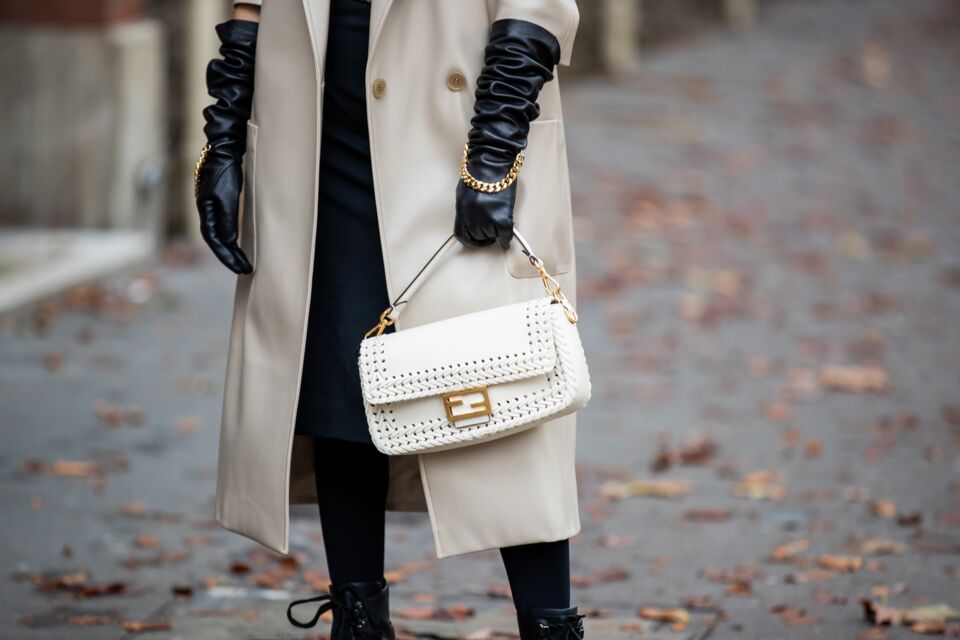 Wearing of the hijab and modest clothing was made mandatory for women in Iran following the Islamic Revolution of 1979. It is common for women to be targeted and punished by the state's morality police as the Gasht-e Ershad, for showing hair in public or for not wearing the hijab properly.
Since December 2017, more than 35 female protesters have been arrested in the capital Tehran alone for taking parts in protests again the compulsory wearing of the veil.
Police have warned that participants in such demonstrations could face up to 10 years in prison.