Wales Health Minister Vaughan Gething has given a briefing today on behalf of the Welsh Government outlining the situations and the measures to be taken amidst the drastic rise in coronavirus cases.
Over the course of the weekend, 326 new cases of Coronavirus had been confirmed with 164 on Saturday and a further 162 on Sunday. Data updated on the 13th of September shows a spike in cases with the current number standing at 3,330 people infected. Gething addressed the issue:
Cases are rising overall in Wales and we are seeing a deteriorating position beyond our borders. The latest advice from the Technical Advisory Cell, to be published this week, says the pattern of increasing cases is similar to the situation we faced in February. It says action should be taken now to prevent significant harm or another full lockdown.
The rise in cases has caused the government to reconsider some of its safety measures and possibly the altering of pub hours as well as implementing a curfew and restricting the sale of alcohol.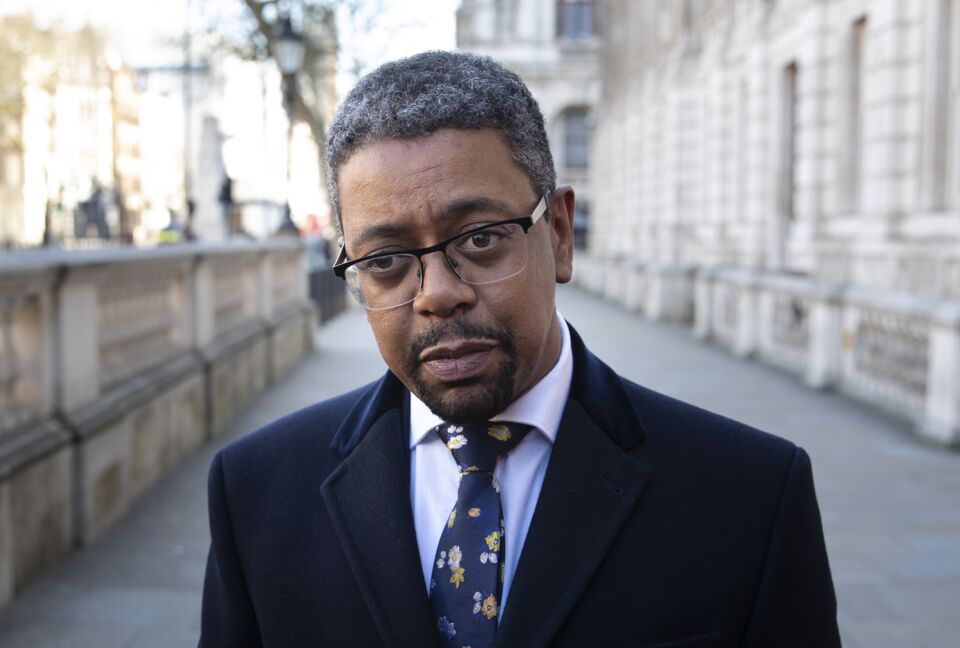 Possible Changes to Alcohol Sales
In order to slow the spread of the virus, Gething outlined the possibility of restricting alcohol sales by curtailing the hours of local pubs or only allowing them to sell alcohol alongside food.
Officials are already considering closing the pubs in Newport as it is now the fourth most infected city with 43.3 cases per 100,000 people behind Caerphilly (85), Merthyr Tydfil (56.4), and Rhondda Cynon Taf (48.5). Gething told Radio BBC Wales:
We didn't see pubs being a significant vector of the way the virus was being spread in Caerphilly, the intelligence we had was much more about contact in people's homes. What appears to be a large social gathering in private homes has then lead to people going into different pubs that Public Health Wales has identified.
He continued:
We may need to take a different option in Newport. I have got a range of options to consider from closing all pubs, which is most significant and simplest.
New Mask Rules In Action
From today (14th of September) Wales will now be following the same mask rules of the rest of the UK being that masks will have to be worn in indoor public places such as offices, places of worship, shops and museums.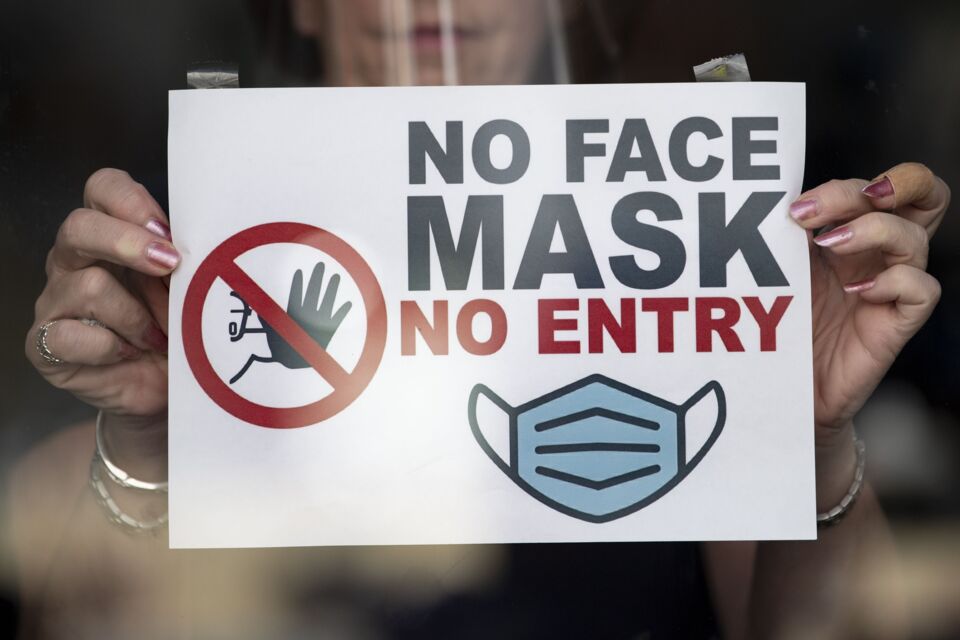 The rules will be enforced for those over 11 and people found failing to follow the rules can be fined anywhere from £60 to £1,920 depending on the nature of the offence.
Monday the 14th also marks the introduction of the six person rule. The rule indicates that social meetings indoors are now limited to six people from up to four 'extended household groups'. Again this law does not include those under 11, but any gathering of teens and adults larger than six is now considered illegal.