Dairy farmers across the UK are throwing away milk because there are no drivers to deliver it to consumers.
There has been a shortage of lorry drivers, a situation which has been exacerbated by COVID and Brexit.
Industry players warn of an imminent supply chain collapse if the situation remains unchanged. According to the National Farmers' Union, this is taking a huge toll on farmers.
An NFU spokesperson told The Independent:
people are having to either cut back on production or throw produce away.
No Deliveries
One of the UK's known milk delivery services, Milk and More had to stop delivering milk to some customers because of the combined challenge of being short-staffed and the lack of drivers.
In a statement, the company said,
Regrettably, a few of our centres are severely affected by low staff levels which is resulting in some of our customers being let down.
A dairy logistics company told The Independent this was the first time in close to 30 years that it was unable to find workers.
In the next few weeks and months there could be a collapse of parts of the supply chain with a consequential disruption to the supply of milk on retailer shelves.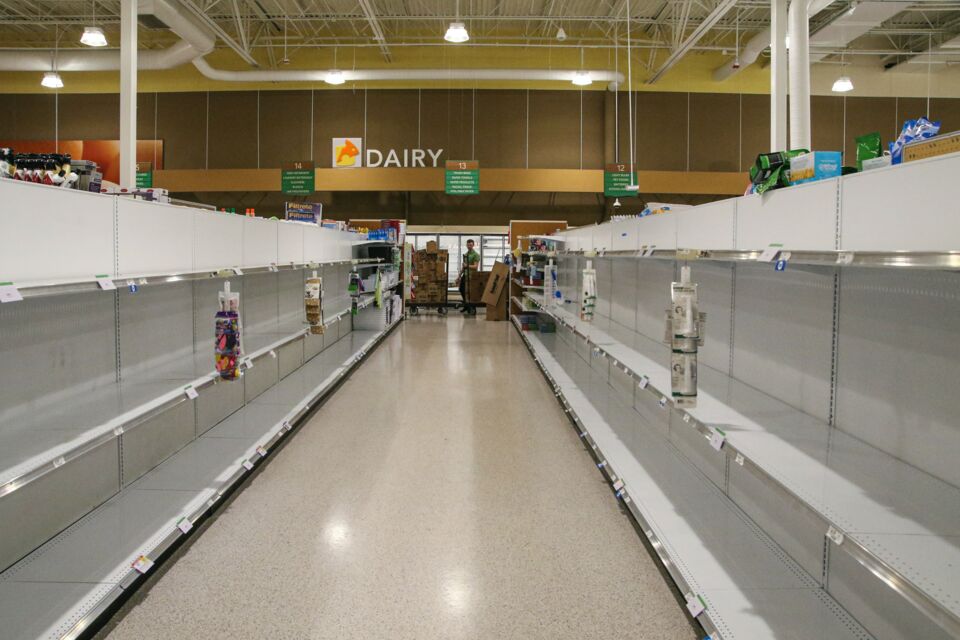 No Foreign Solution
Henry Bloxham, a farmer who milks 250 cows for cheese production, told the BBC the challenges facing the industry are unprecedented and worrying.
Our costs are rising all the time and I'm just envisioning this winter is going to be very expensive and unless we get more price increases going forward into the winter, there will not be milk on the shelves.
UK food producers are pushing for the government to grant temporary work visas for critical roles such as lorry driving and fruit picking.
However, ministers insist the 'historic shortage' is an opportunity for the UK to develop its domestic labor force.
Transport minister Grant Shapps insisted:
I do not support using foreign labour to tackle a long-standing issue in the haulage industry. (The UK has the) opportunity to introduce a new immigration system while building a more resilient domestic workforce.