Since mid-July face masks have been crucial when shopping, going to the grocery store and even when taking public transport. Basically, they have been an essential item for whenever you leave the house. As of Saturday, August 8, masks will now have to be worn in even more places than before.
Last week, Boris Johnson announced that changes were going to be made to coronavirus safety procedures last week and stated that masks will have to be worn inside any places that you might expect to be in close proximity to people you don't know. Speaking at the Downing Street press briefing the PM stated:
We will also extend the requirement to wear a face covering to other indoor settings where you are likely to come into contact with people you do not normally meet, such as museums, galleries, cinemas and places of worship. We now recommend face coverings are worn in these settings, and this will become enforceable in law from August 8.
COVID-19 cases have been increasing in much of England and to prevent the spread lockdown changes have already been put into place for much of the northern region. Johnson continued:
Most people in this country are following the rules and doing their best to control the virus. But we must keep our discipline and our focus and we cannot be complacent.
Boris also noted that there will be a greater police presence in public spaces to enforce the new mask rules if required, this means if you are caught not complying with the new mask rules you could be fined.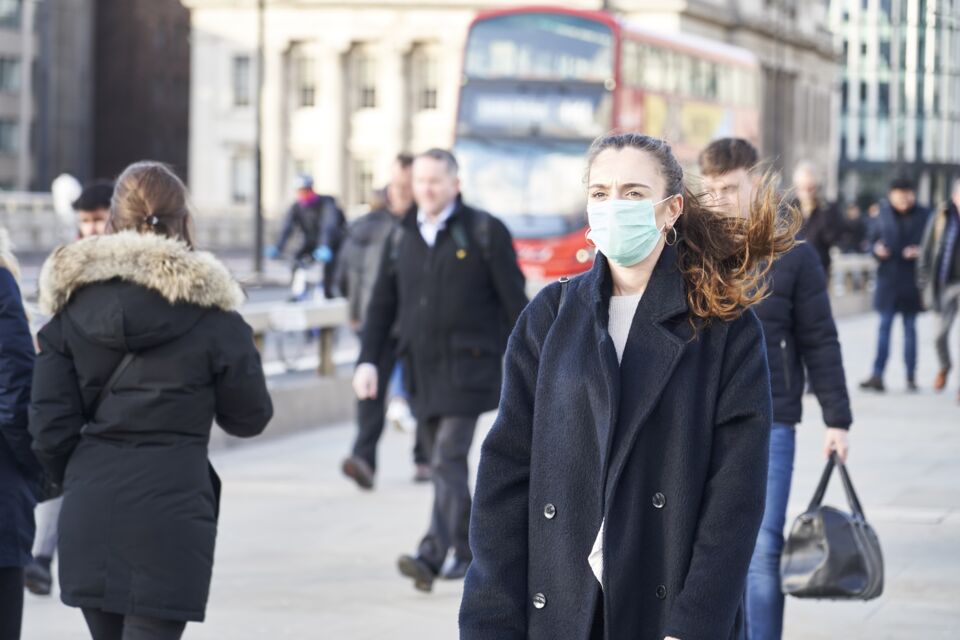 List of establishments where masks will be mandatory
From now on, masks are required to be worn in all of the following types of establishments:
funeral directors
premises providing professional, legal or financial services
cinemas
theatres
bingo halls
concert halls
museums, galleries, aquariums, indoor zoos or visitor farms, or another indoor tourist, heritage or cultural sites
nail, beauty, hair salons and barbers - other than where necessary to remove for treatments
massage centres
public areas in hotels and hostels
place of worship
libraries and public reading rooms
community centres
social clubs
tattoo and piercing parlours
indoor entertainment venues (amusement arcades, funfairs, adventure activities e.g. laser quest, go-karting, escape rooms, heritage sites etc)
storage and distribution facilities
veterinary services
auction houses