Government officials and local leaders have been meeting over the weekend in order to talk about the state of Sheffield, Leeds, Bradford, Kirklee and York as threats of coronavirus are still vastly increasing.
On Friday it was decided that Sheffield, Leeds, Bradford and Kirklees had narrowly avoided a tier-three lockdown but the jury is still out and the restrictions for each region could change at a moments notice.
COVID-19shows no signs of slowing down, with the number of cases still on the rise and some of the highest rates in the country rest in some areas of Yorkshire.
West Yorkshire council leaders noted that moving to tier-three was not part of their discussion with the government and are hoping that the area can avoid tighter restrictions.
However, Huddersfield MP Barry Sheerman has announced that he is not so hopeful for Kirklee and even went so far as to say that he still think's 'it's inevitable that we have a circuit breaker over the half-term.'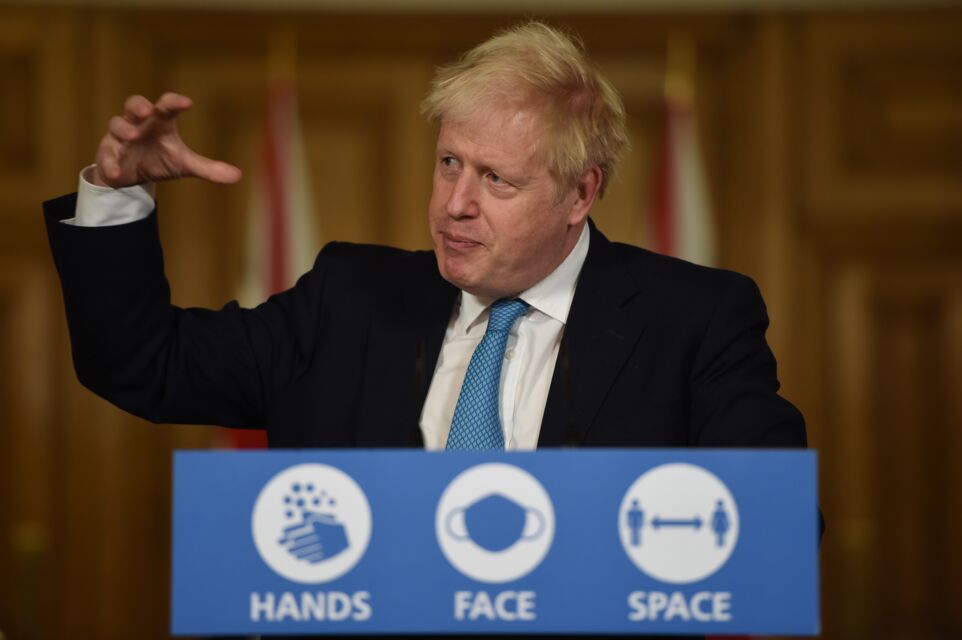 And, even though North Yorkshire only progressed to level two on Saturday York MP Racheal Maskell confided in the house of commons that she believes a tier-three lockdown may be beneficial for the city. She announced:
I do not believe the measures in Tier 2 are going to be sufficient to stop the spread of the virus in our city which is rising incredibly sharply and in the older population as well.
Today Kirklees council leaders will be holding a meeting to discuss the possibility of harsher restrictions for Huddersfield, Dewsbury and Holmfirth.
Despite narrowly missing tier-three on Saturday, West Yorkshire officials are adamant that more serious talks about the situation will be held this week. A joint statement was released saying:
The government have asked us to meet them again. We see this as an opportunity to set out the effectiveness of local measures, what further resources are needed to support local teams and businesses and to review the latest health data. We expect the government to engage in open, constructive discussions about how to tackle the virus without doing further damage to the economy, jobs and livelihoods.
Although the tiered lockdown system only came into effect last Wednesday, it is evident that officials are not messing around as a number of areas have already been shifted to higher restrictions. Places such as London, Essex, York, North East Derbyshire, Chesterfield, Erewash (Derbyshire), Elmbridge (Surrey), and Barrow in Furness (Cumbria) were moved to tier-two just three days, showing just how quickly things can change.