The advice comes just after ministers published guidance suggesting people should start taking vitamin D supplements as due tolockdown, they may not be getting enough of the nutrient. The advice stated:
We are currently advising people to stay at home. For most people, this will mean being indoors for much of the day and not getting enough vitamin D from sunshine exposure. All ages. Since it's difficult for people to get enough vitamin D from food alone, everyone (including children and pregnant and breastfeeding women) should consider taking a daily supplement containing 10 micrograms of vitamin D. This is especially important for people who are indoors all the time.
However, some believe that merely advising people to be taking vitamin D supplements just isn't enough and the government should be taking a more proactive approach. A senior doctor who did not agree to be named spoke to the National, saying the government should really be driving home the need for vitamin D by ensuring that vulnerable households are being supplied with the supplement:
What we need to be saying to people is to make sure the Government is being explicit about being taking vitamin D, potentially through a public health campaign. They could also send each household vitamin D supplements. Give four weeks of supplements to everyone in the household and tell them why they should take it. It should be taken in small doses every day. There needs to be an education campaign saying this is important.
The health professional continued:
It could prevent them going into hospital in the first place. I have concerns about how we are not actively raising the profile of vitamin D supplementsat a time of lockdown and shielding which will only make vitamin D deficiency worse. The Scottish Government website was updated last week, but with little fanfare. With an increasingly embattled NHS in the middle of this crisis, it is not clear who it falls to notify this more widely.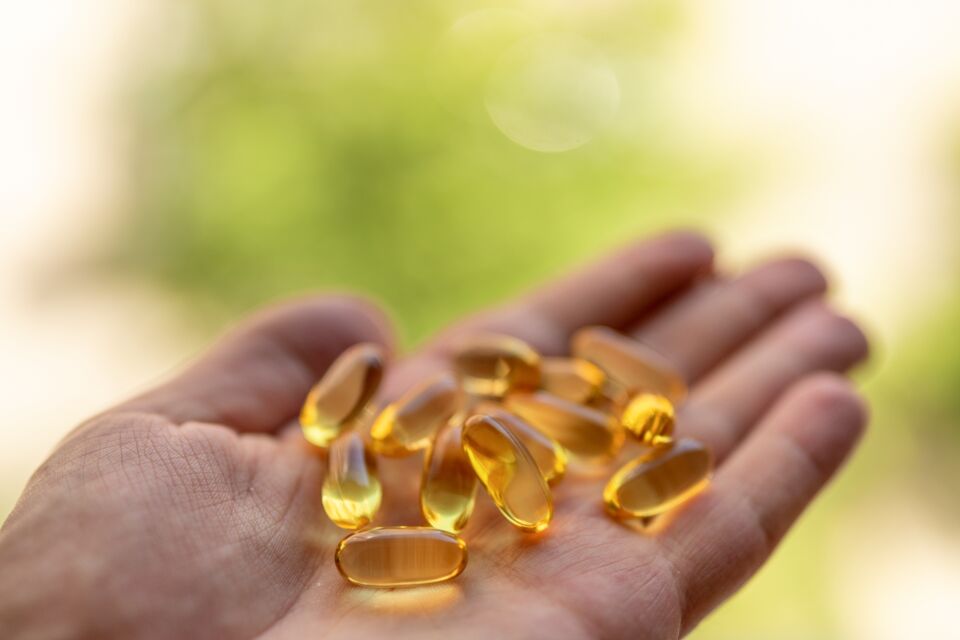 The call comes as scientific evidence has surfaced that the vitamin can stop coronavirus from reaching a critical stage. Earlier this month a study published by the Trinity College in Dublin showed that vitamin D helps benefit the immune system as well as preventing respiratory disease.
Professor Rose Anne Kenny, of Irish Longitudinal Study on Ageing (TILDA) spoke about the study last week stating:
We have evidence to support a role for vitamin D in the prevention of chest infections, particularly in older adults who have low levels. In one study, vitamin D reduced the risk of chest infections to half in people who took supplements.
She continued:
Though we do not know specifically of the role of vitamin D in Covid-19 infections, given its wider implications for improving immune responses and clear evidence for bone and muscle health, those cocooning and other at-risk cohorts should ensure they have an adequate intake of vitamin D.
Another study back in 2017 also came to a similar conclusion in finding that vitamin D was able to help fight respiratory illness and strengthen the immune system in order to fight the cytokine storm.
How can we get enough vitamin D?
The debate of how much vitamin D you need has long been debated by researchers. But the recommended daily intake (RDI) has been set at 600-800 IU in accordance with the U.S. National Academy of Medicine.
It is pretty well known that people can get their daily fix of vitamin D by being outside in the sun. However, during lockdown, it may be pretty impossible to sit outside for fifteen minutes in order to soak up the rays.
But, there are other ways you can get your daily recommended vitamin D fix such as:
Consuming fatty fish and seafood
Eating more mushrooms
Eating egg yolks from free-range chickens
Consuming vitamin D fortified foods such as milk, alternative milk and tofu
Trying out a UV lamp
Or taking a vitamin D supplement