On a cargo ship departing the German coasts, a tragic catastrophe occurred when luxury automotive models sank in the middle of the Atlantic Ocean. The Associate Press reported that the ship sunk in the waters near Portugal after a fire broke out.
The ship, which was named Felicity Ace, was carrying about 4000 new and luxurious models of cars. Along with the cars, 22 crew members were onboard and thankfully they were all evacuated when the fire broke out. However, none of the cars could be saved.
According to Reuters, captain Joao Mendes Cabecas of the port of Hortas believes lithium-ion batteries in the ship's electric vehicles caught fire.
Here are the some of the automobile brands that were on board:
1. Porsche
Porsche is a famous luxury and sports-car manufacturer. The business is most renowned for its powerful, precise-handling sports cars, such as the classic Porsche 911.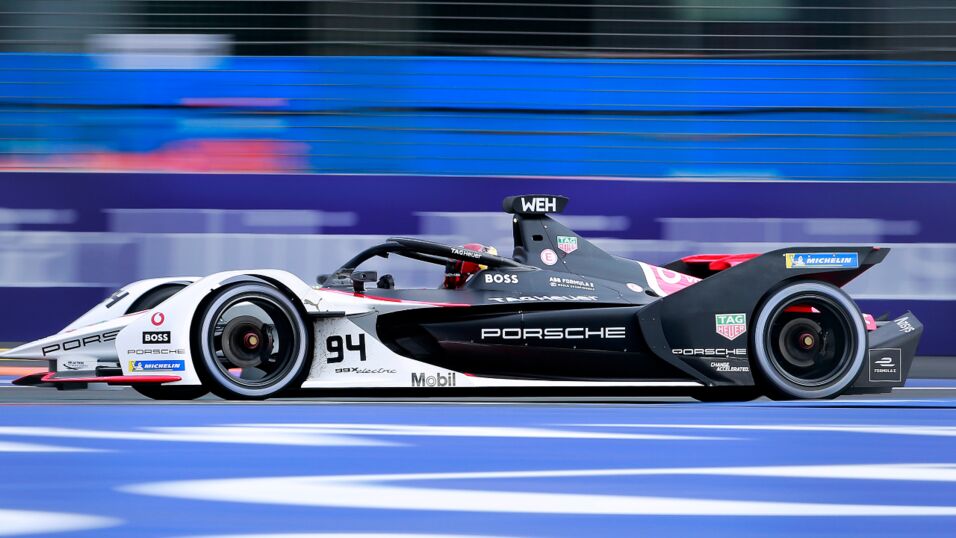 The types of Porsche's present onboard the ship remains unspecified. Even before the ship sank, the fire damage was so severe that all of the Porsche automobiles on board were rendered unsellable.
2. Bentley
The iconic Bentley's secret ingredient is its ability to design cars that are both comfortable and sporty at the same time.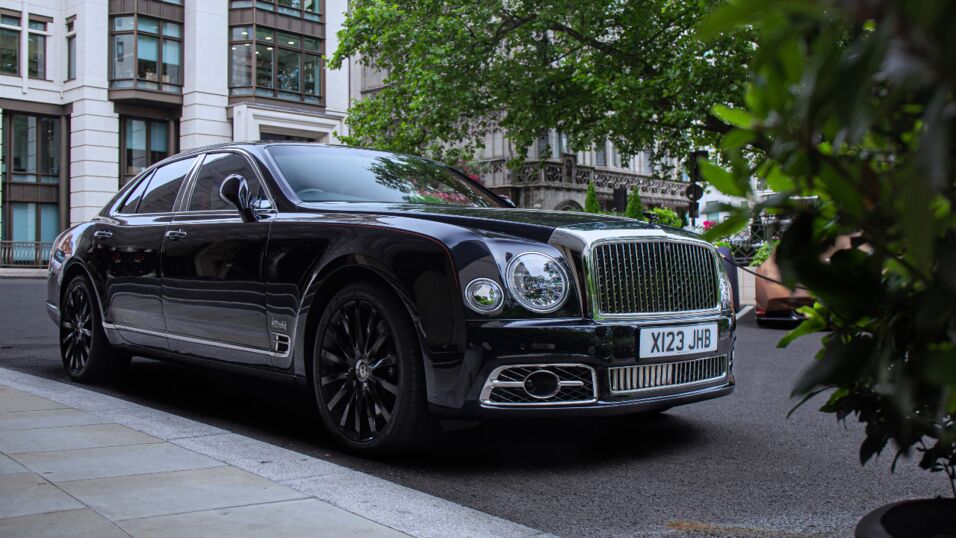 The types of Bentley's present onboard the ship remains unspecified.
Read more:
All the changes coming to your number plate in March
Tesla's Cybertruck Reveal Was 'The Biggest Failure In Automotive History'
3. Lamborghini
This Italian automobile is renowned for its speed, power, and aesthetic appeal. Lamborghini is usually the name that comes to mind when asked which automobile would be worth buying if you won the jackpot.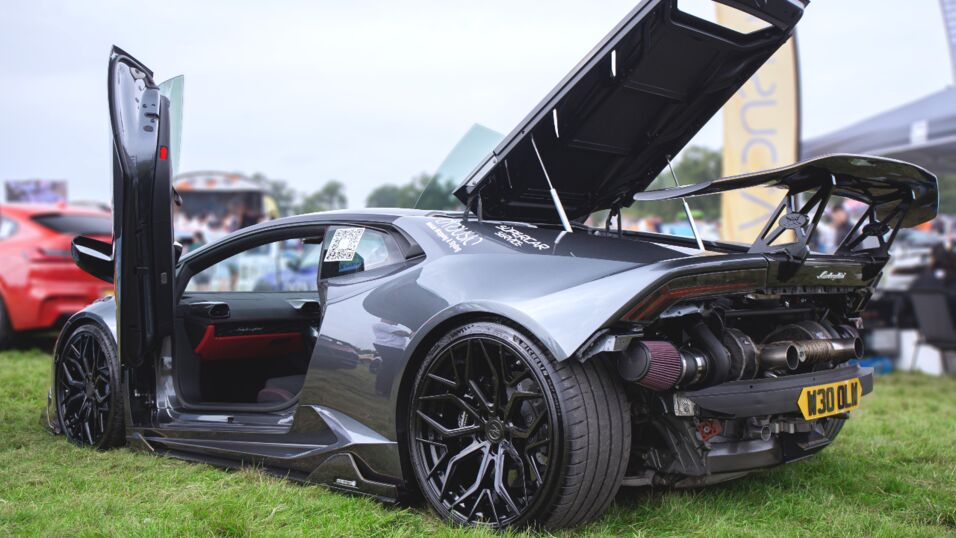 On board were dozens of Lamborghini Aventadors (in to be made condition), which is priced at over $400,000. There were other models present as well, such as the Lamborghini Uruses and Huracáns.
4. Volkswagen
The word volkswagen means 'people's car' in German, and rightfully so. They are renowned for producing stylish yet efficient everyday models.
The types present on the Felicity Ace were: Volkswagen Golf Rs, GTIs, Arteons, and ID.4s, and none of it could be recovered.