Websites that publish adult content would be required to verify the age of their users or risk being banned in the UK, according to a new internet safety bill.
Too much access
The proposed law is part of the draft Online Safety Bill, and it seeks better protect children from explicit materials.
One of the age-verification measures could involve asking people to prove they own a credit card. Another option would be to verify their age via a third-party service.
But the government said the companies involved will have to decide how they intend carrying out the new mandate once it comes into force.
Sites could be fined up to 10 per cent of their annual global turnover if they do not comply. They could also be blocked in the UK and their owners held criminally liable. The bill is expected should be introduced to parliament in the next few months.
Read more:
⋙ Erectile dysfunction: Does watching porn affect your performance?
⋙ The benefits and dangers of pornography, according to experts
⋙ Mum watches porn with her children to teach them about sex
Digital minister, Chris Philp, said the bill will ensure robust checks are in place to protect children.
It is too easy for children to access pornography online. Parents deserve peace of mind that their children are protected online from seeing things no child should see.
The OnlyFans loophole
Studies indicate that half of 11 to 13-year-olds have seen pornography at some point.
Experts who work with children say such content gives them unhealthy views of sex and consent, putting them at risk from predators and possibly stopping them reporting abuse.
Unlike a previous bill which only included commercial porn sites that allowed user-generated content, this one has in its scope all commercial porn sites.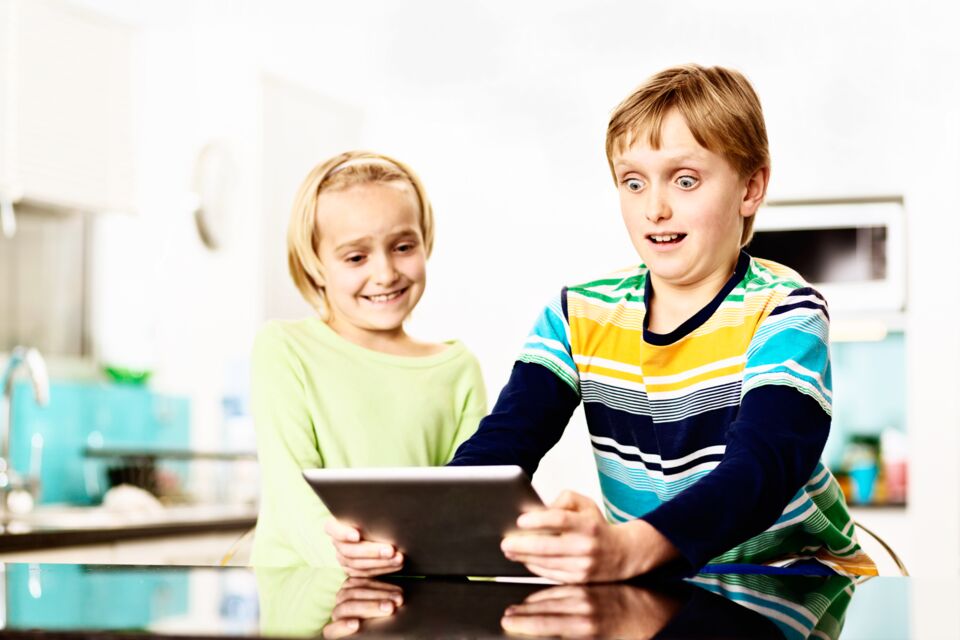 Andy Burrows, of the National Society for the Prevention of Cruelty to Children (NSPCC), has welcomed the new provisions in the bill.
It's right the government has listened to calls to fix one of the gaps in the Online Safety Bill and protect children from pornography wherever it's hosted. Crucially, they have also acted on our concerns and closed the 'Only Fans loophole' that would have let some of the riskiest sites off the hook despite allowing children access to extremely damaging material.
Critics have warned that an age verification system could create a database of porn users, opening people up to the risk of blackmail and other privacy violations.